2022 Annual
Ningbo Tech-Inno Health Games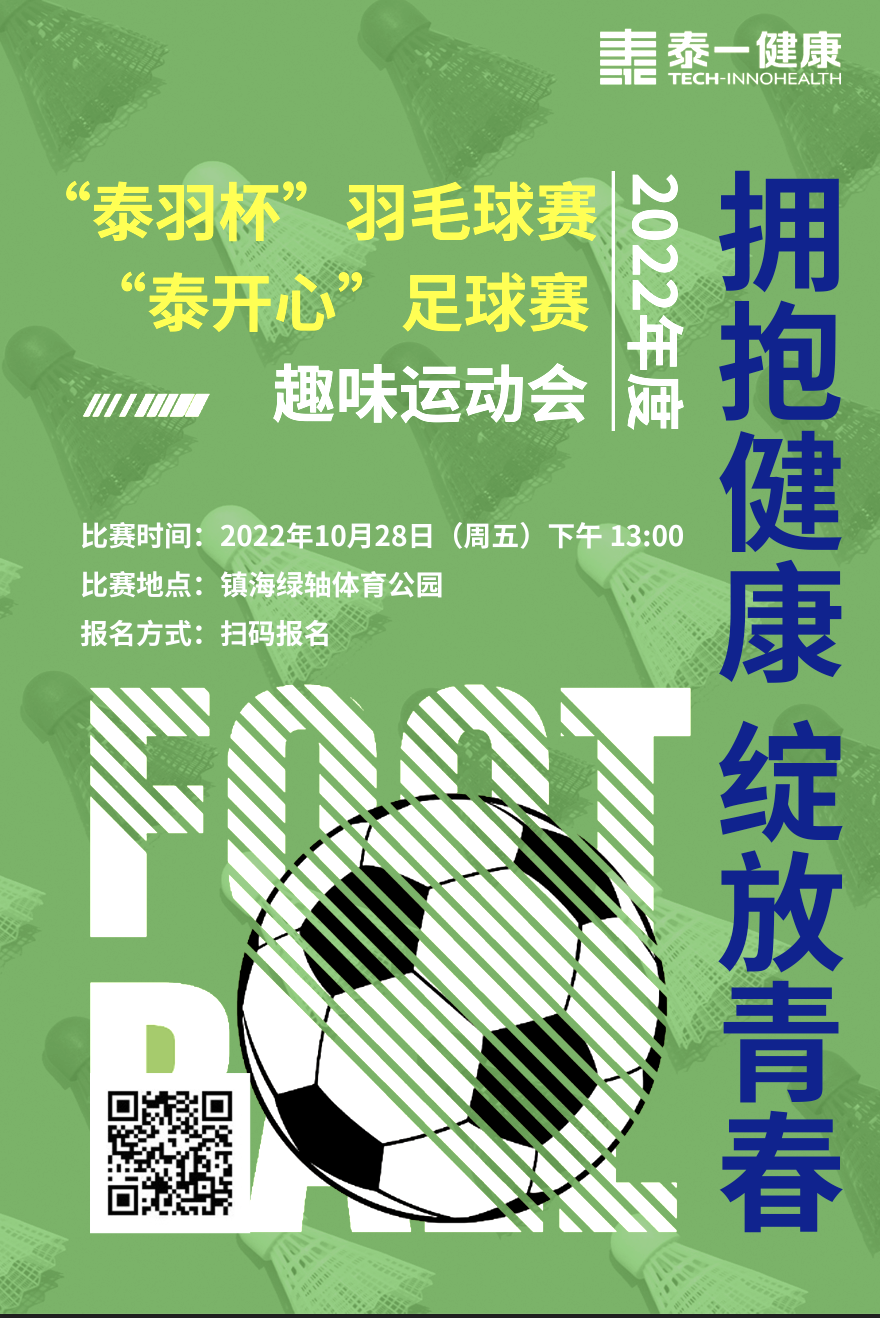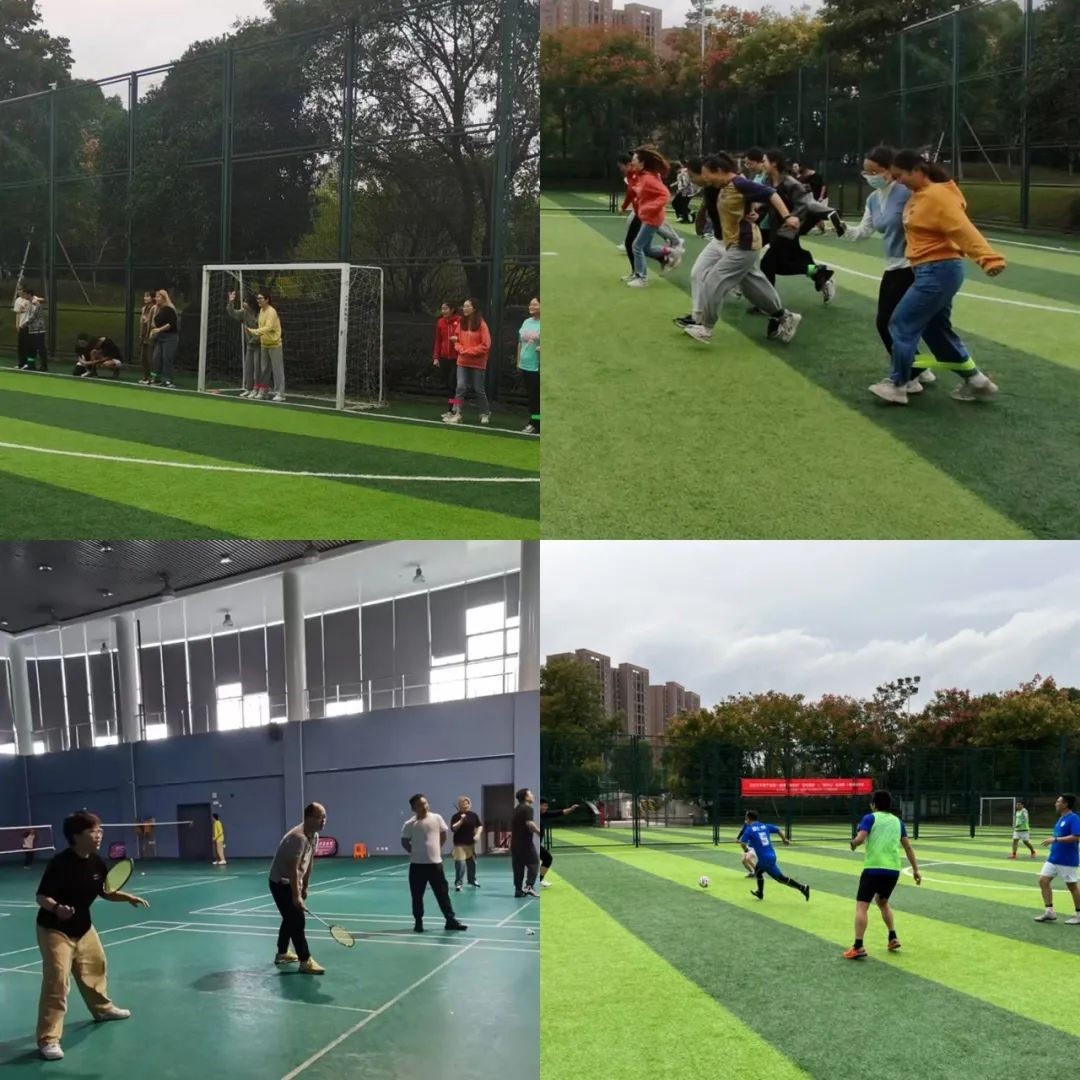 Autumn breeze and fragrant laurel 
With the autumn breeze
2022 Ningbo Tech-Inno Health Games
was successfully held on October 28th
Leaders and colleagues in the sports field
Striving hard and sweating 
For the honor of the best effort
Let's review again
The wonderful moment of everyone on the sports field
"Tai Yu Cup" badminton tournament
Tech-Inno Cup 
Highlights of the moment
+ + + + + + + + + + +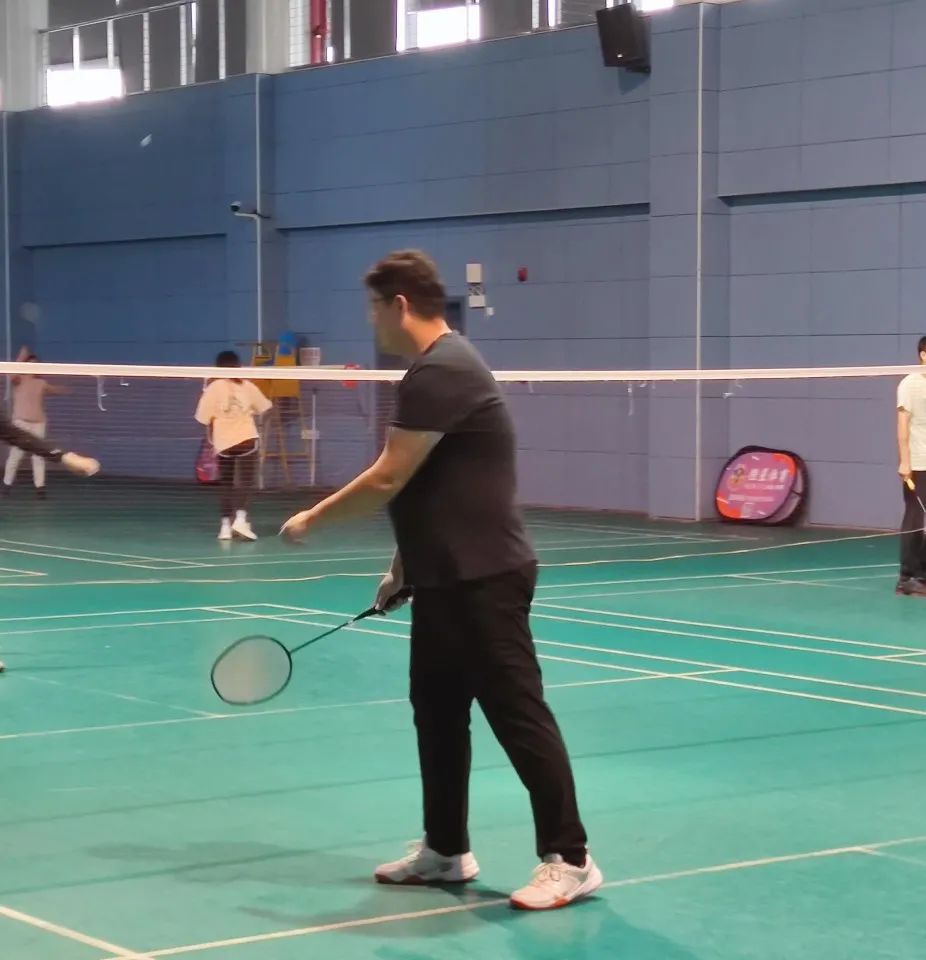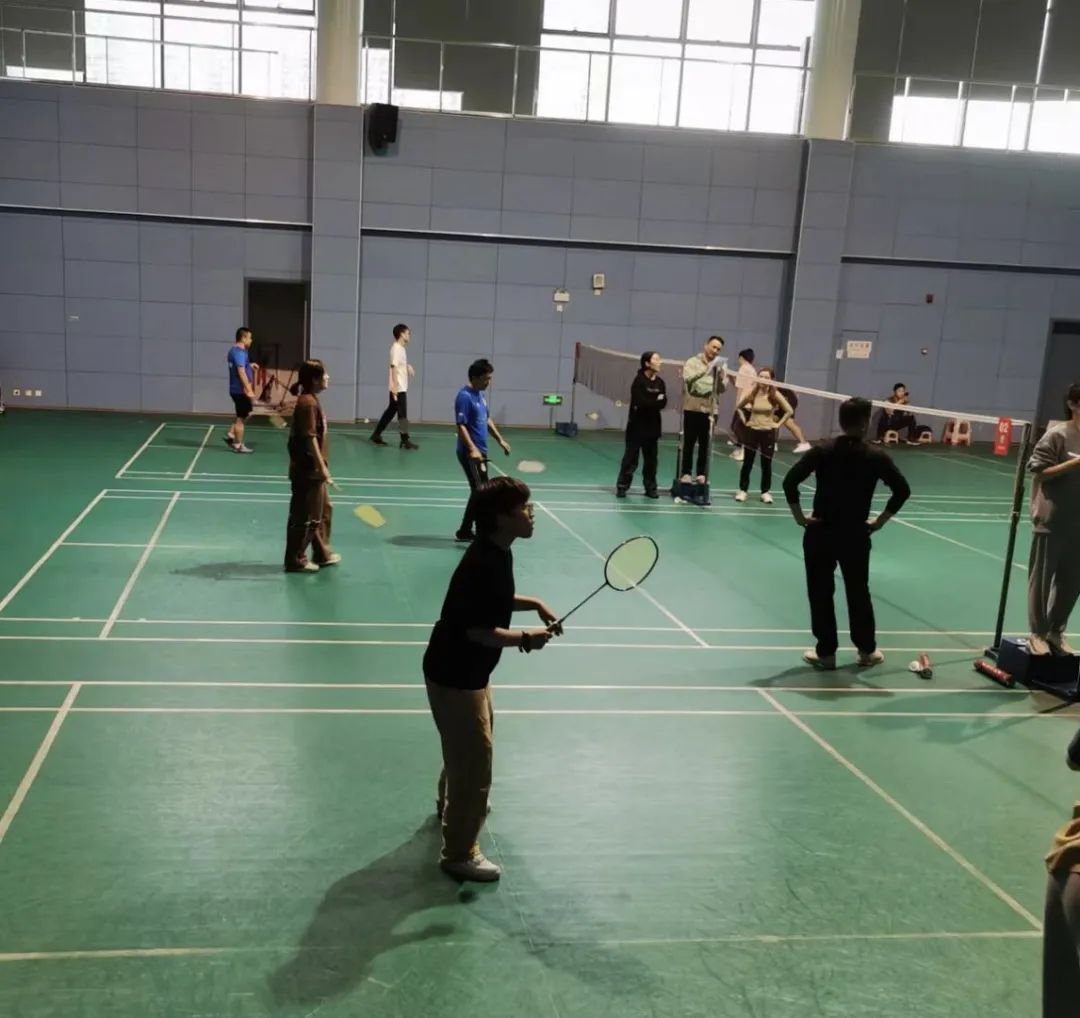 + + + + + + + + + + +
✦++
The badminton tournament took the form of a team doubles round robin, and the participants were divided into four teams in total. The badminton teams were divided into four teams and competed fiercely on the badminton court. Each team showed their skills and competed with each other. During the competition, the players showed their competitive spirit of hard work and teamwork.
+ + + + + + + + + + +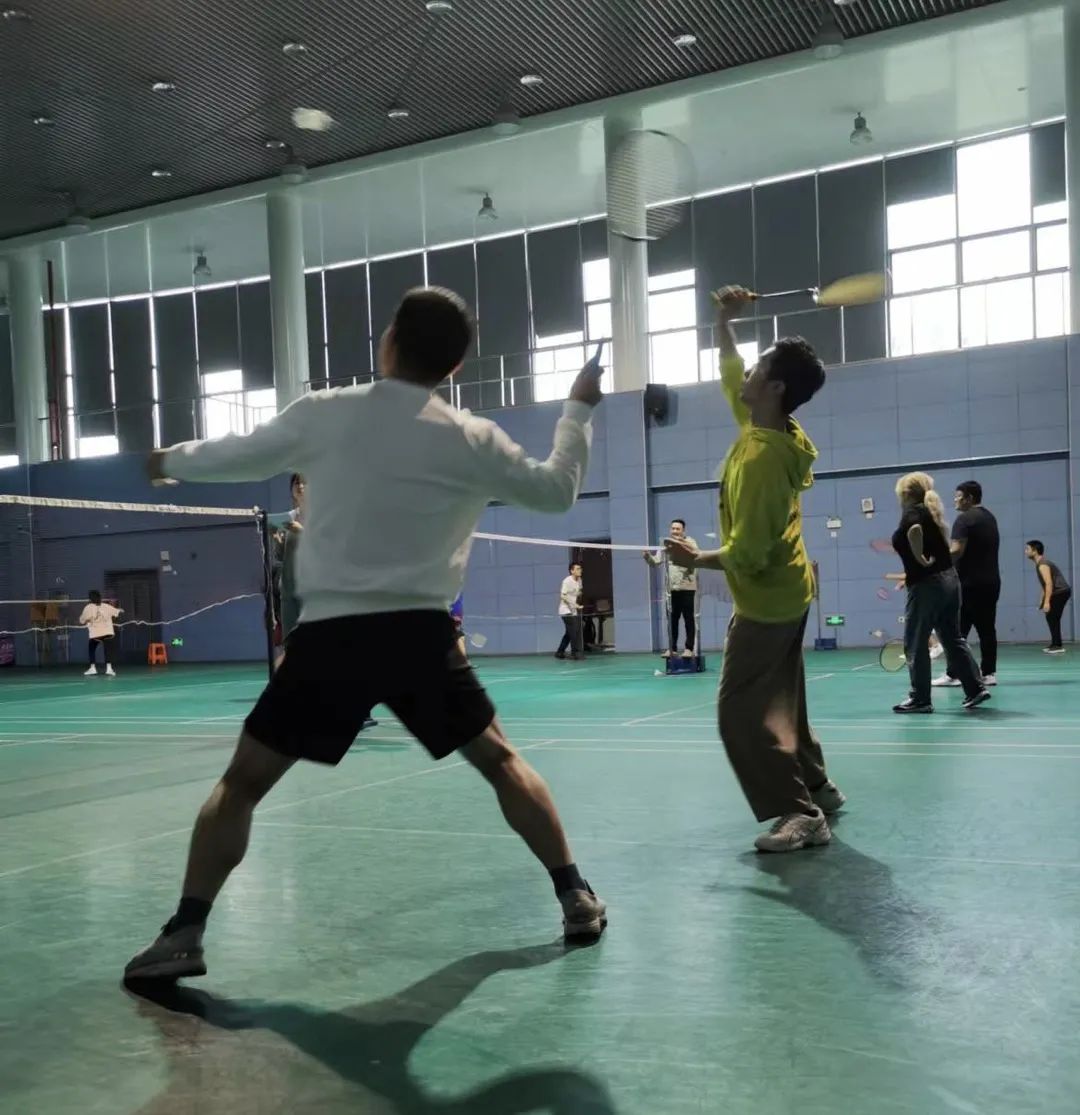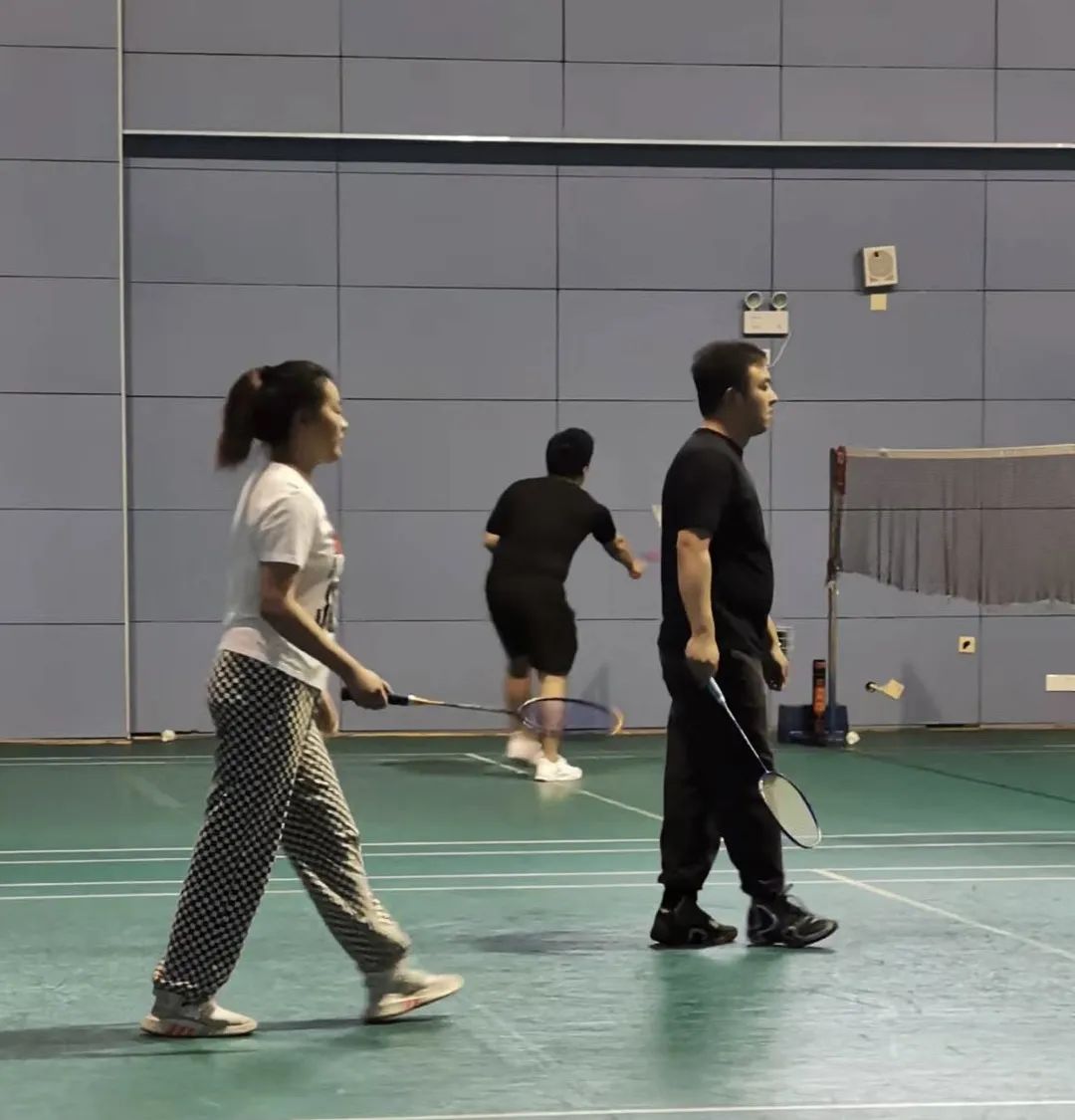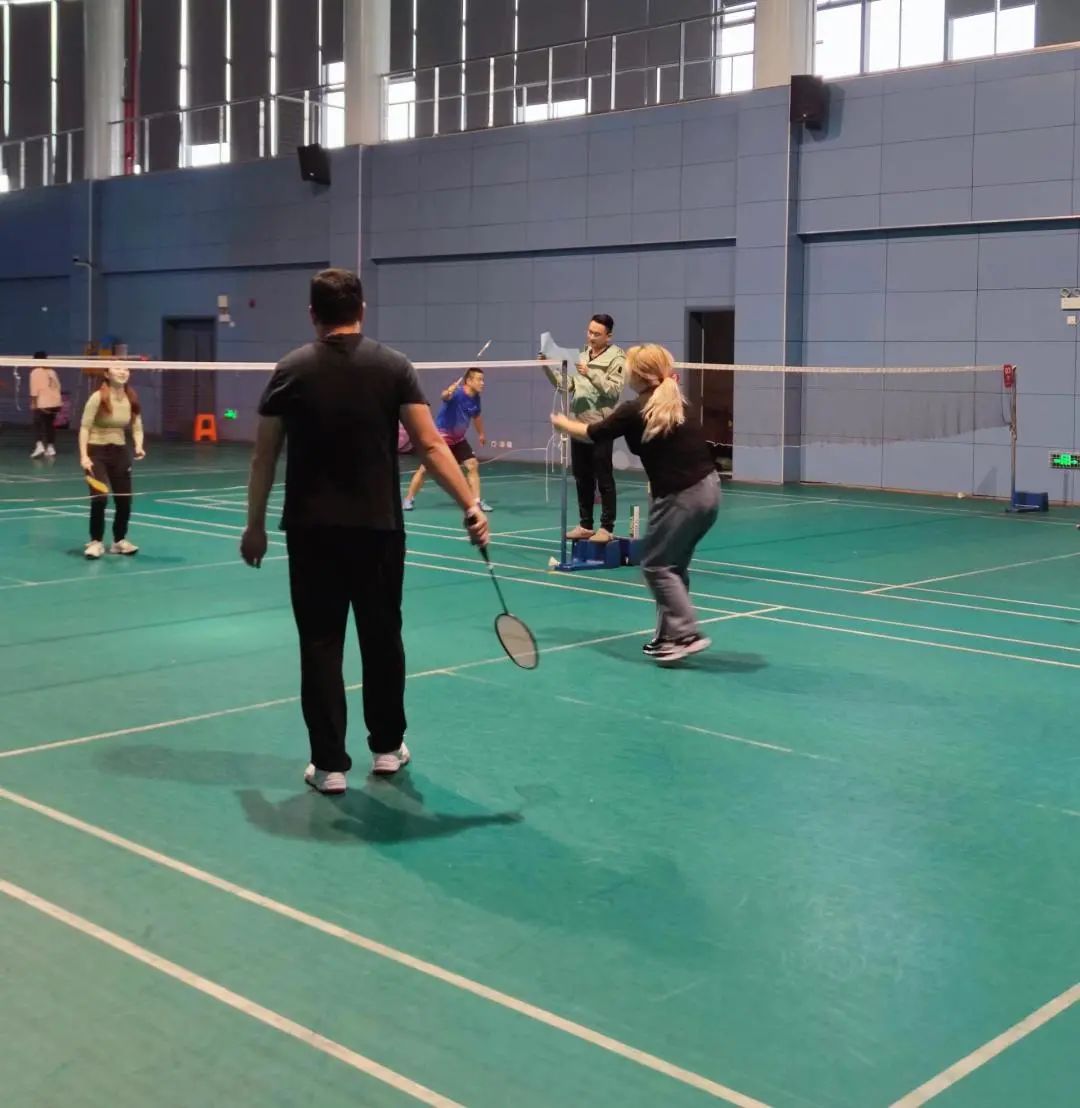 + + + + + + + + + + +
Some of my colleagues knew they had a professional level when they struck. The shots were not only fast, but also accurate and hard. Some groups happen to meet each other in a chess match and are indistinguishable from each other. The white balls were flying around in the air, which was something else! Everyone played with great enthusiasm, and the colleagues watching were thrilled to sweat for the side they supported. In the end, "you said team" won the championship of the competition, "Yu Zu different team" and "they are not my team" won the second and third place respectively.
Award moment
Champion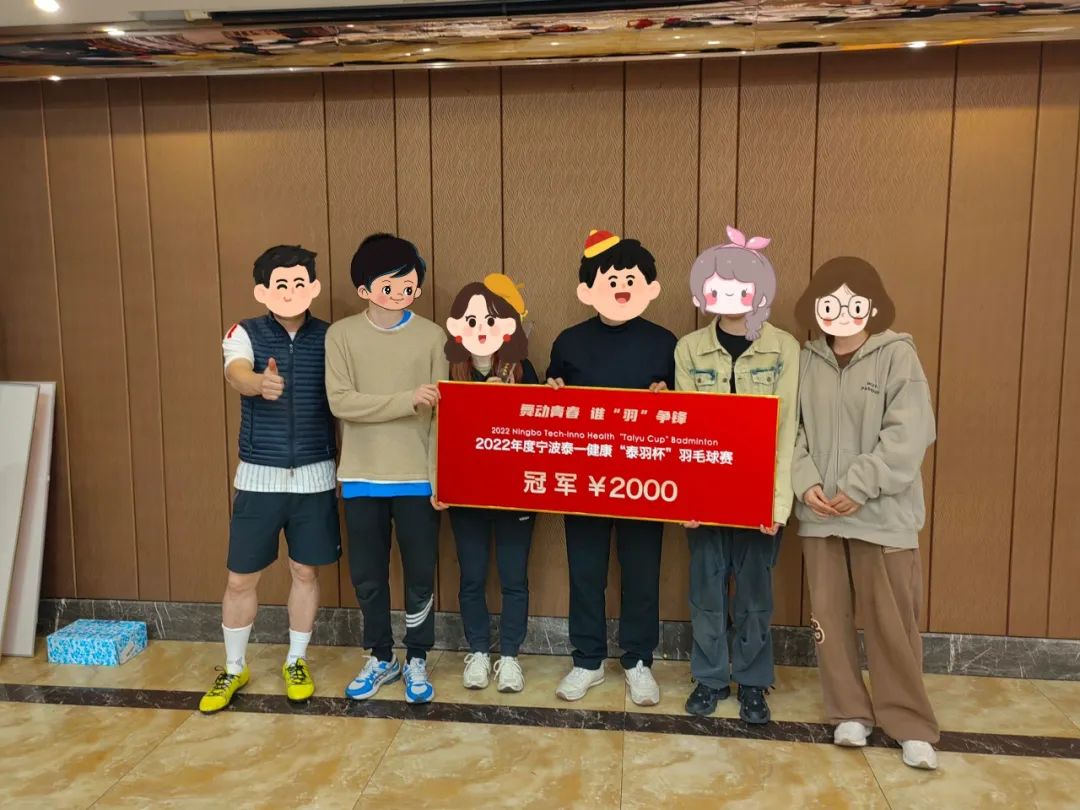 With wonderful teamwork and excellent individual ability, "You are right Team" won the championship in this "Tech-Inno Cup"!
Runner-up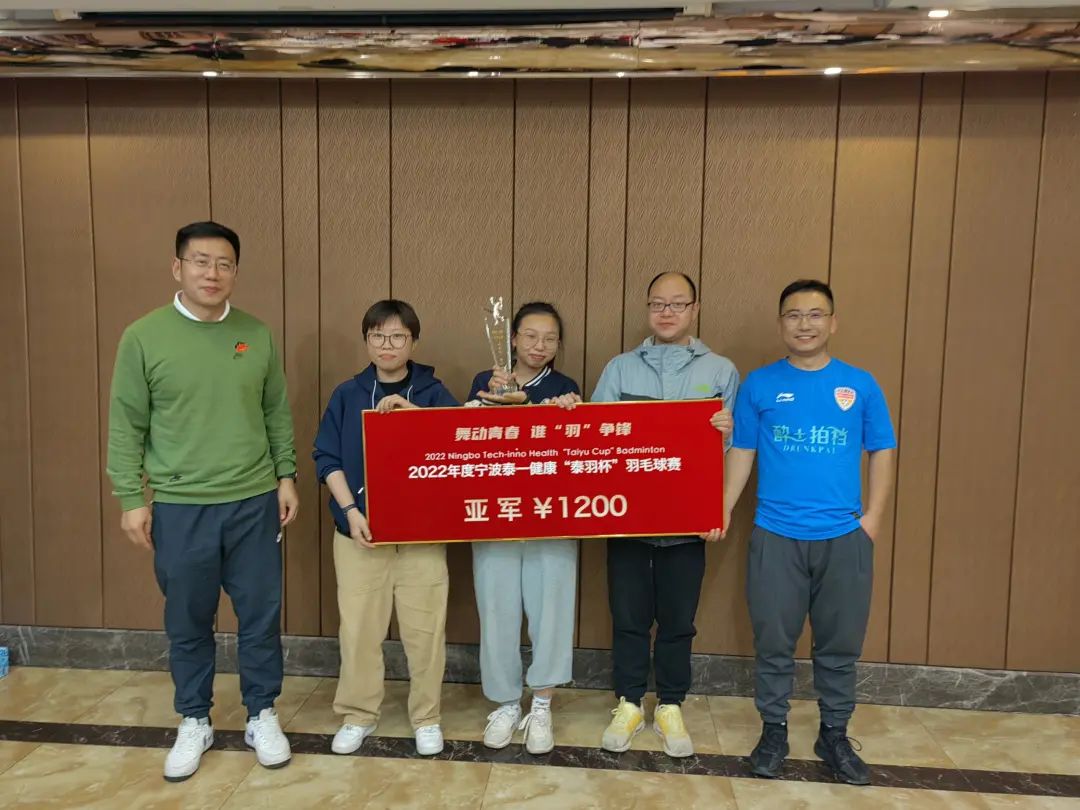 The second place team, "badminiverse Different Teams ", won the second place in the "Tech-Inno Cup" with their perseverance and excellent deployment of troops.
Third place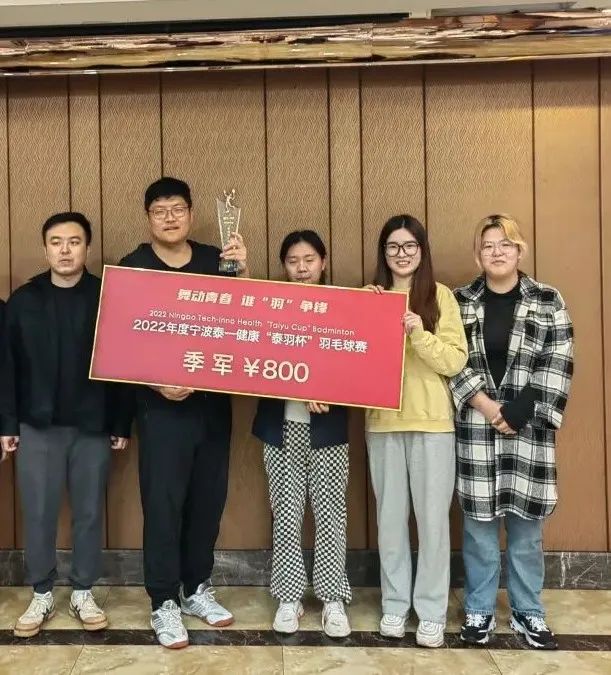 "They are not better team" in the game, for us to show the "do not give up, do not give up" spirit of hard work, excellent teamwork so that they in the "Tech-Inno Cup" won the third place! The excellent teamwork made them win the third place in this "Tai Yu Cup"!
"Tech-Inno Cup" Soccer tournament
Let's Play Soccer!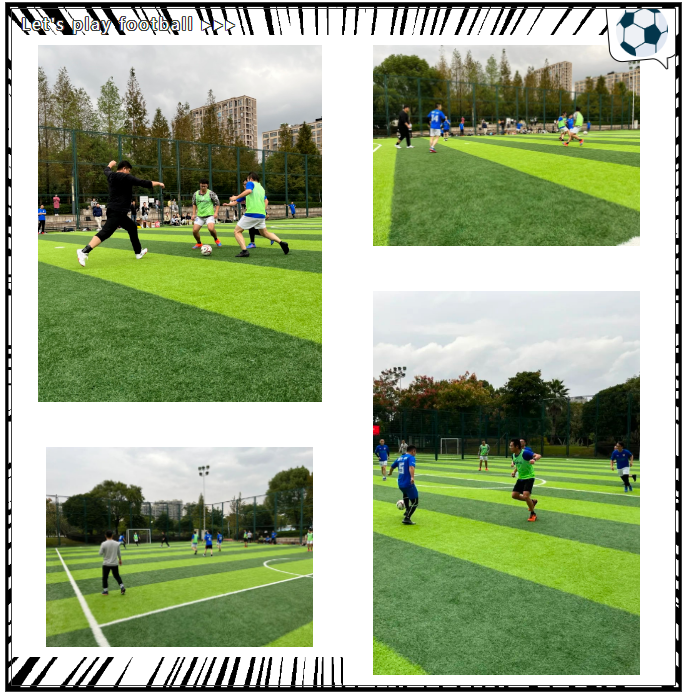 On this green field, every player
The tiger's feet will be the wind.
The cooperation is open and loose, the tacit understanding is shown
Each player's offensive and defensive skills will make the game more exciting.
The passion of the field swells the heat
The soccer ball flutters from side to side, attracting attention
The goal has a good sound, and the excitement blooms
The "Tech-Inno" soccer game showed us
The persistence, hard work and love of Tai people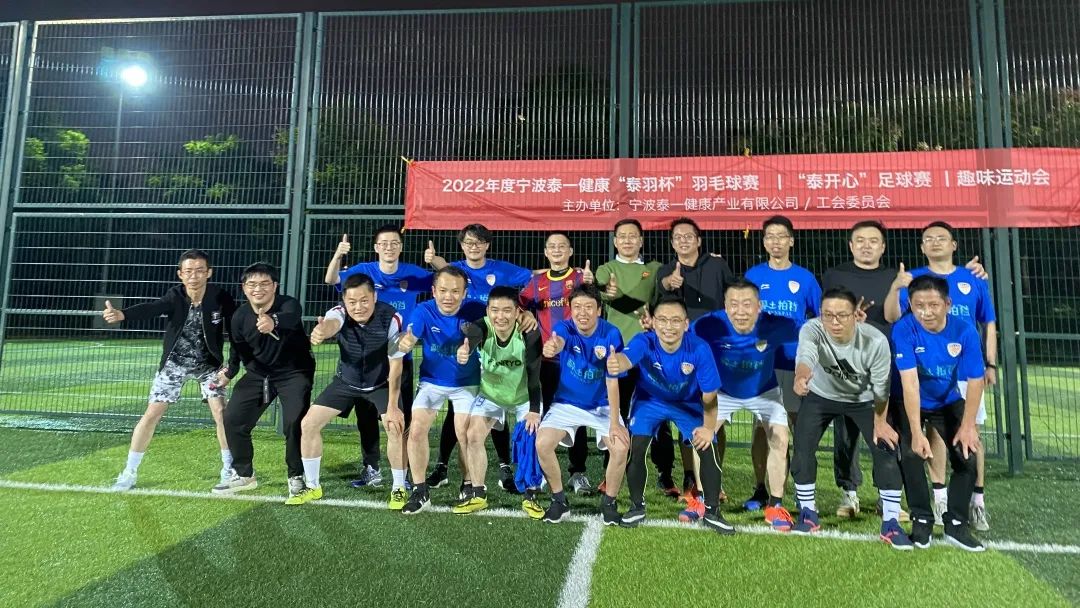 Awarding moment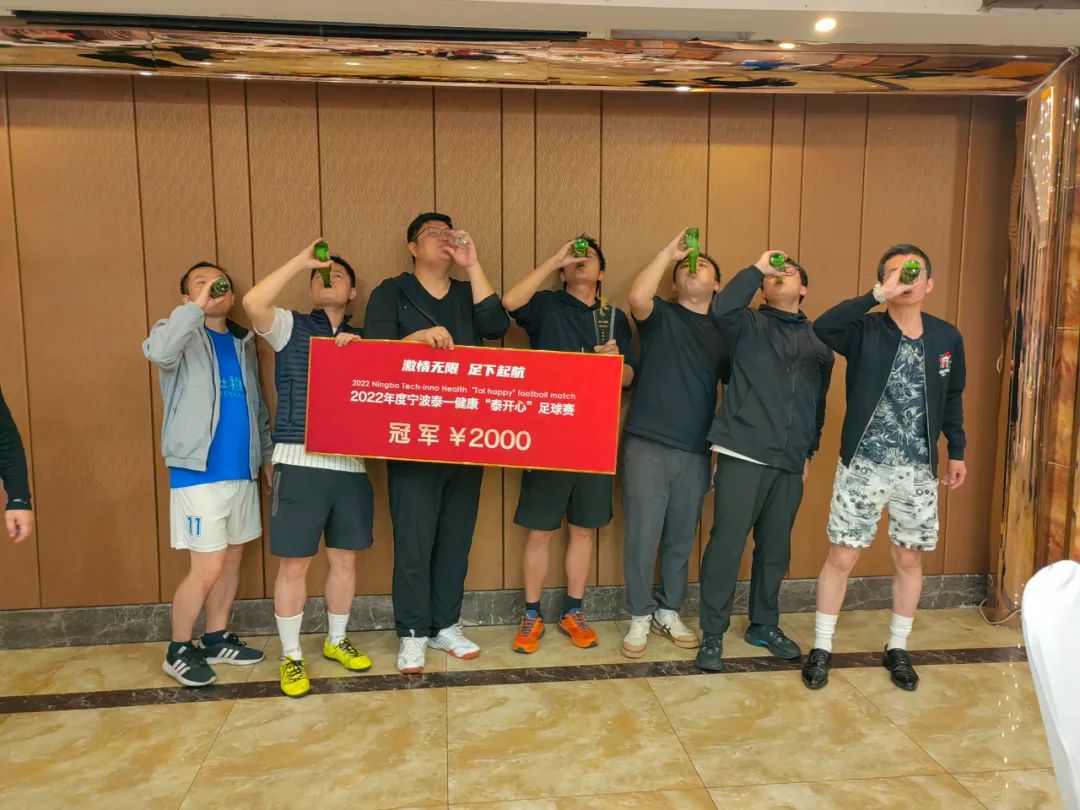 Champion
Who dares to cross the sword, only I am the terminal general
Champion of "Tai Happy" Soccer Tournament: Terminal Group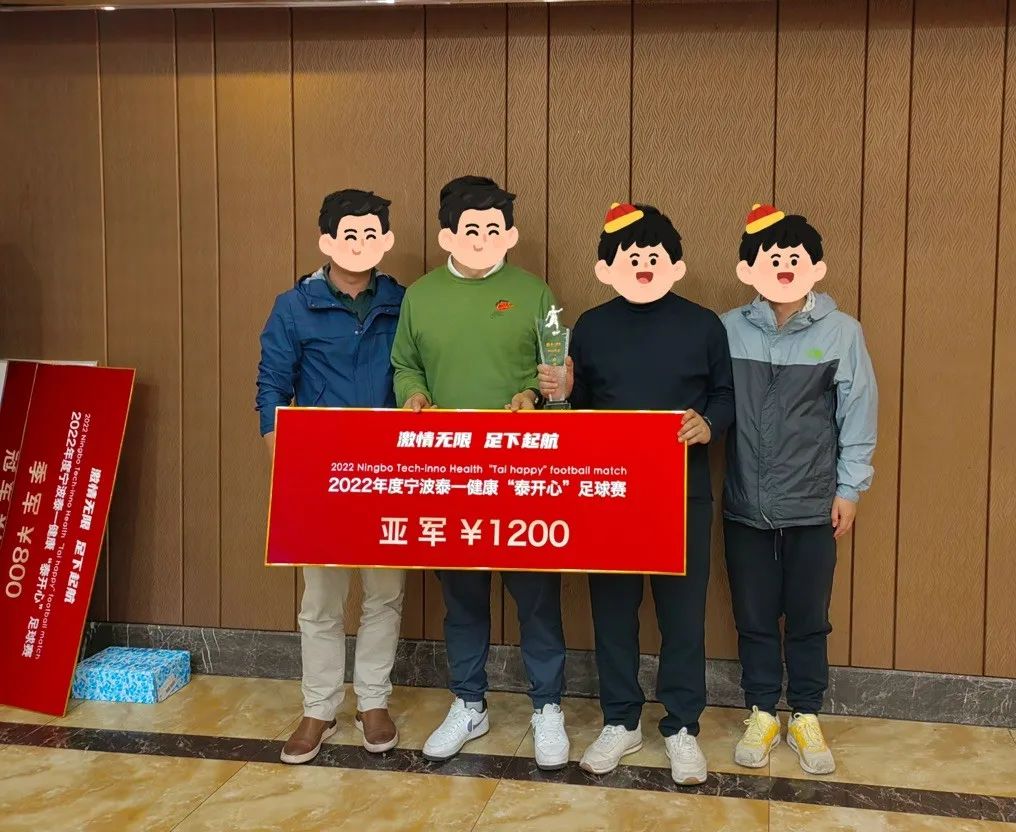 Runner-up
The first one is amazing
The first runner-up of "Tai Happy" Soccer Tournament: Management Center Group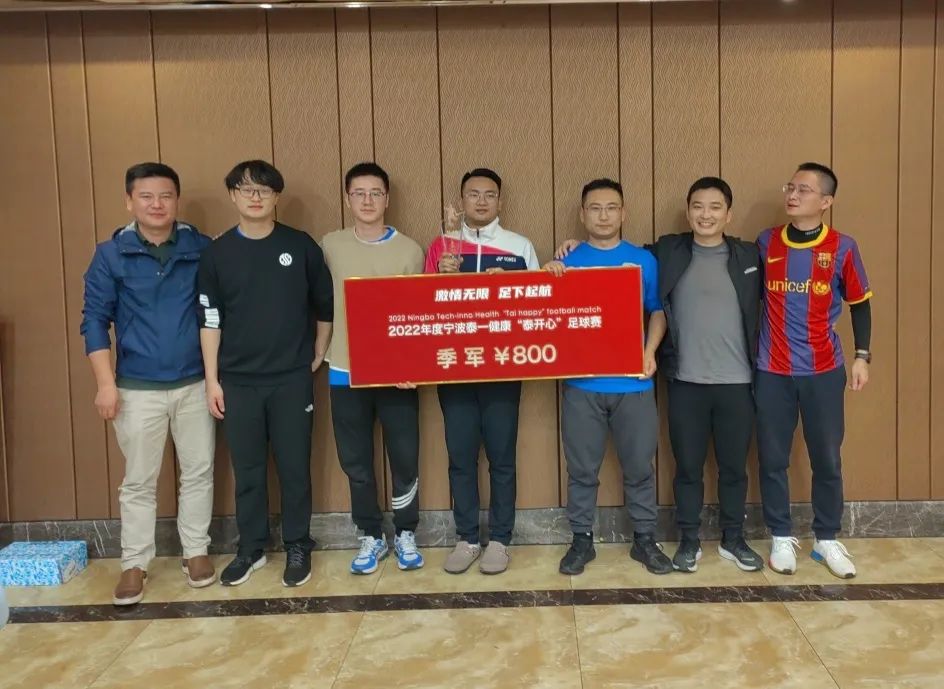 Third runner-up
The third runner-up of "Thai Happy" Soccer Tournament: Plantation Group
Fun Games
Three Legs for Two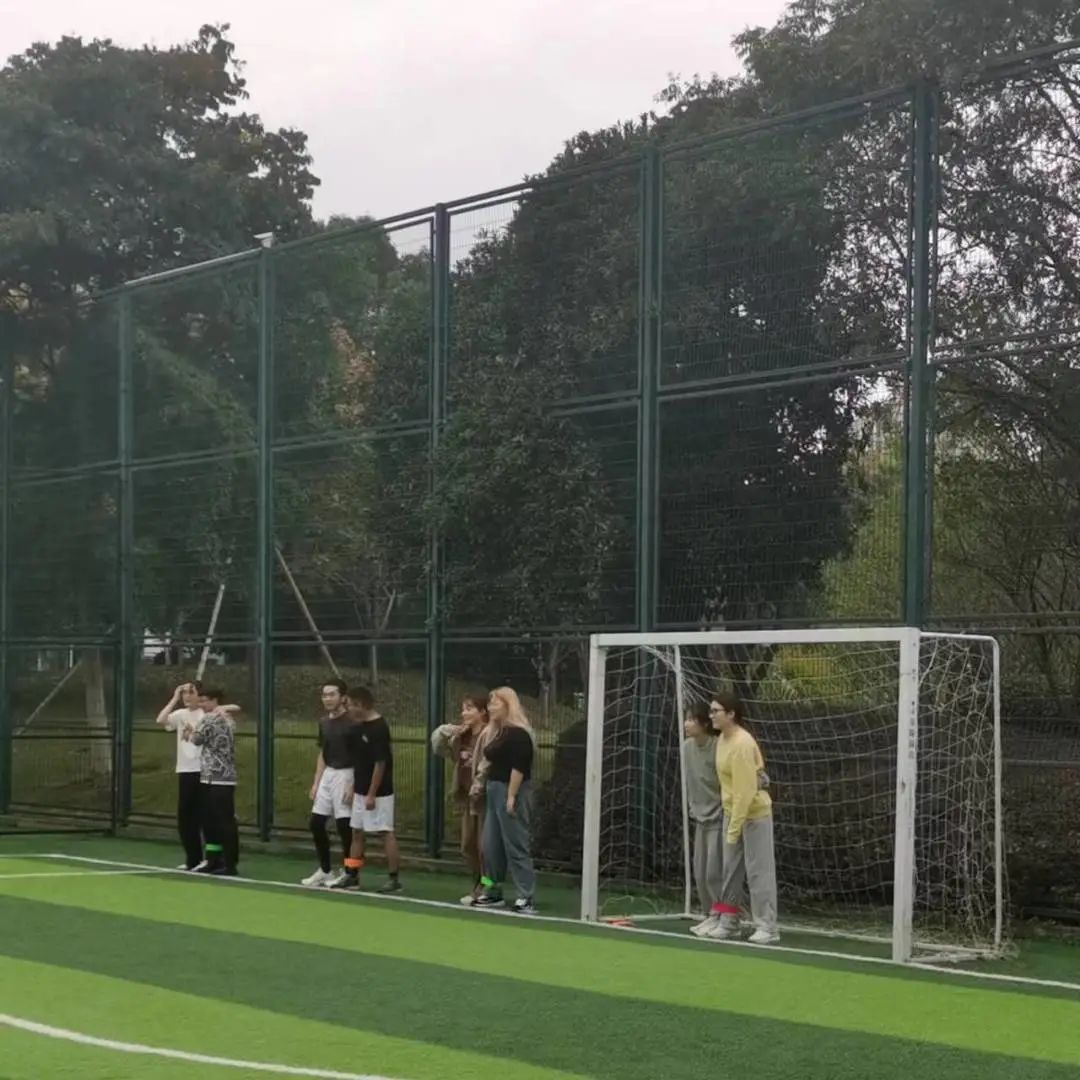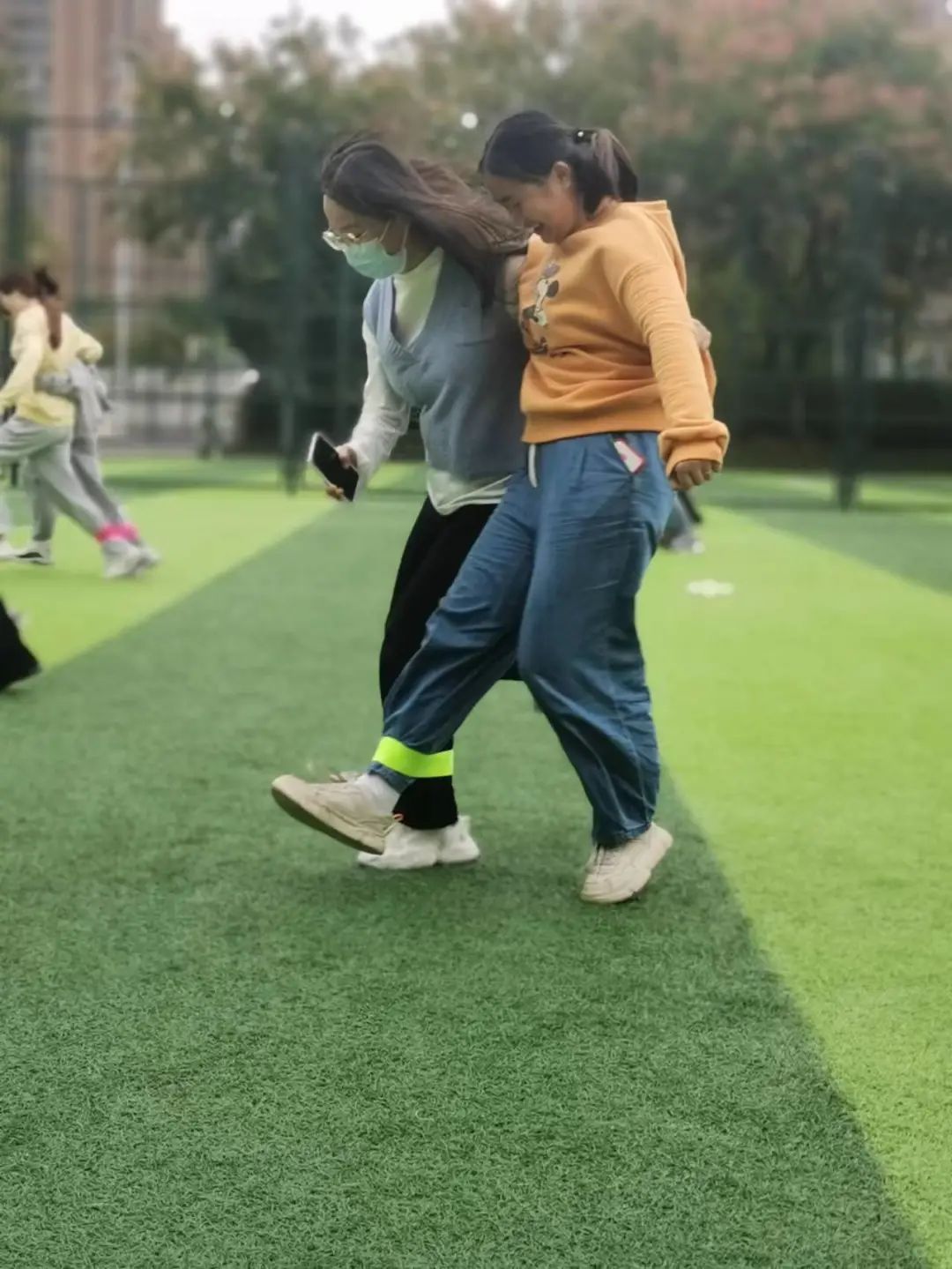 Basket catch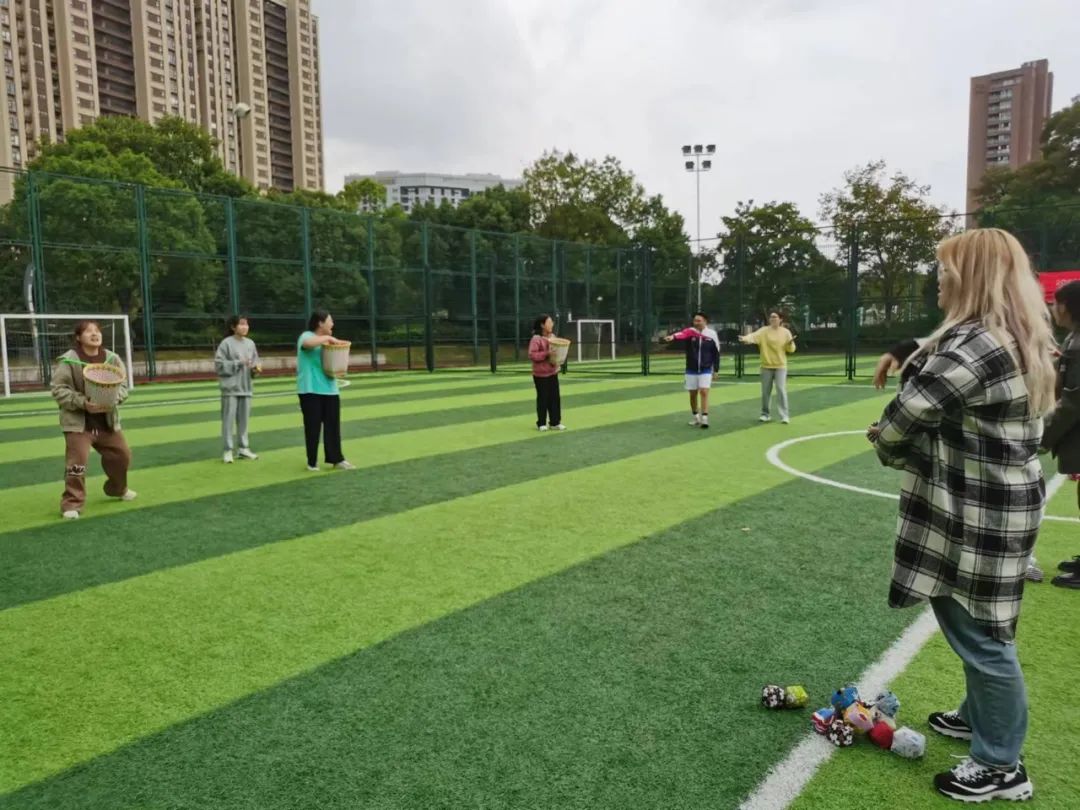 In the fun games, each group cooperated well and played well, bringing us laughter.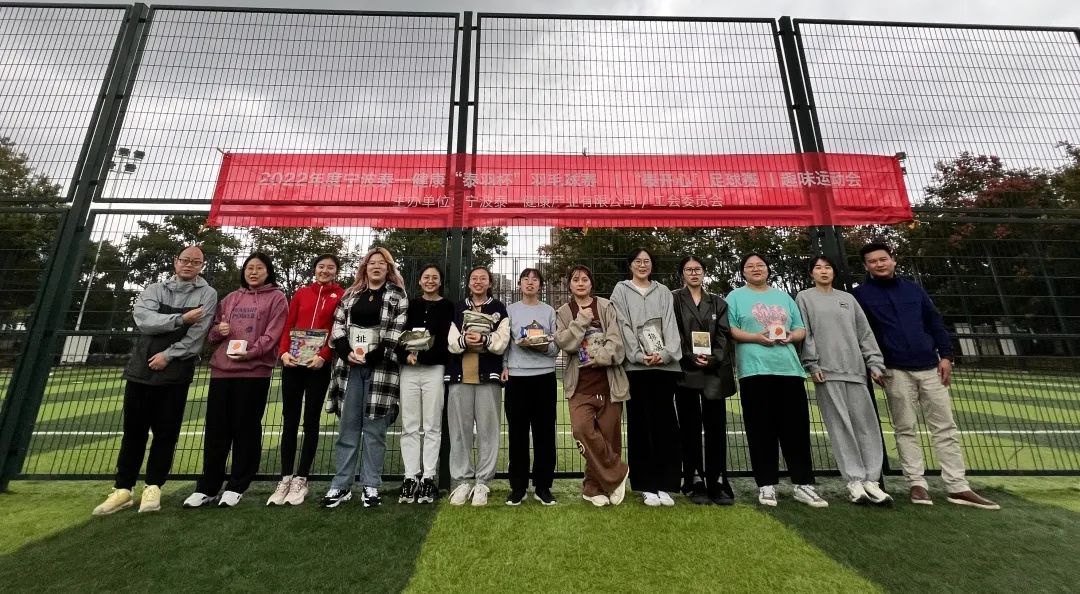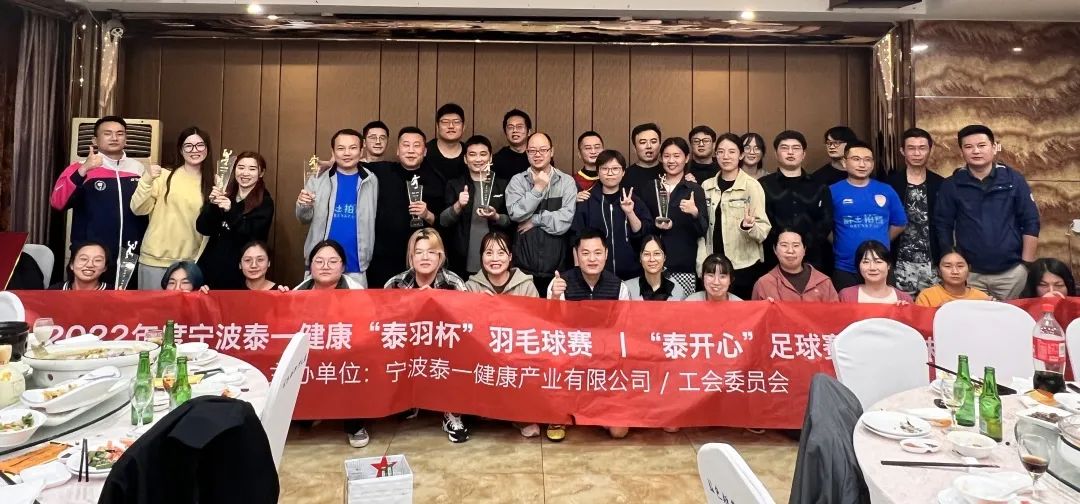 The 2022 Ningbo Taiyi Health - "Tai Yu Cup" Badminton Tournament, "Tai Happy" Football Tournament and Fun Games ended successfully with the active participation of all leaders and colleagues and the hard work of all staff. Thank you all, let's see you next year!