Tech-Inno "Growing" and "Multiplying" Walking group construction successfully ended!
Tech-Inno Iron Triangle,grow and multiply without endgrow and multiply without end
Hiking Team building was successfully completed!
In order to help the company's staff to improve their quality and quality in teamwork, communication and collaboration, mutual support and stimulate team vitality.
On April 23rd, the company organized a group hiking activity to Jiulong Lake.
In this whole day of group building, everyone is full of harvest, next let's see the style of Taiyi's partners with the camera!
 Part.01 Ready to go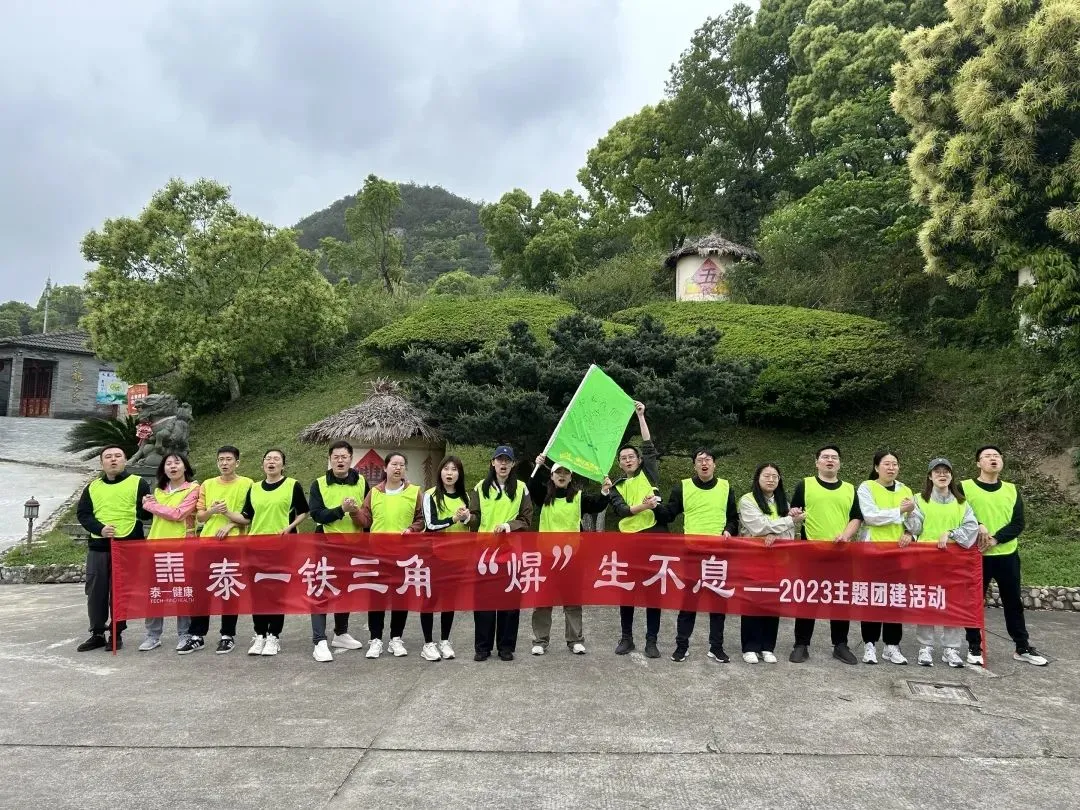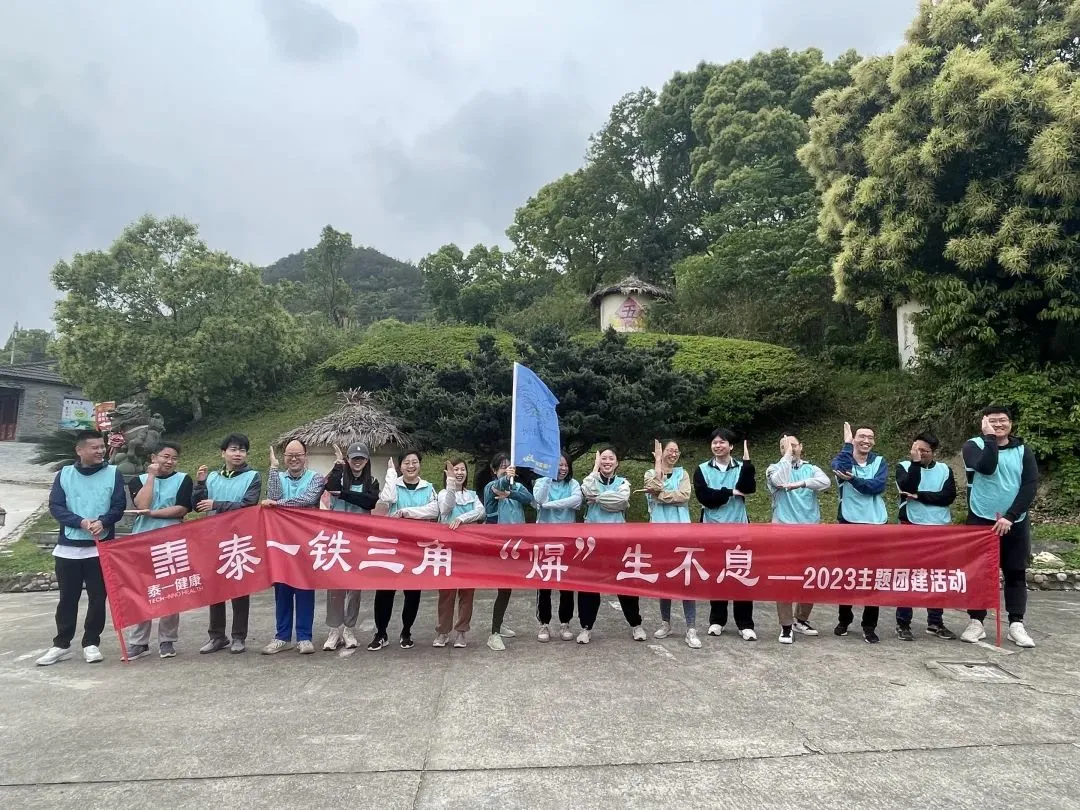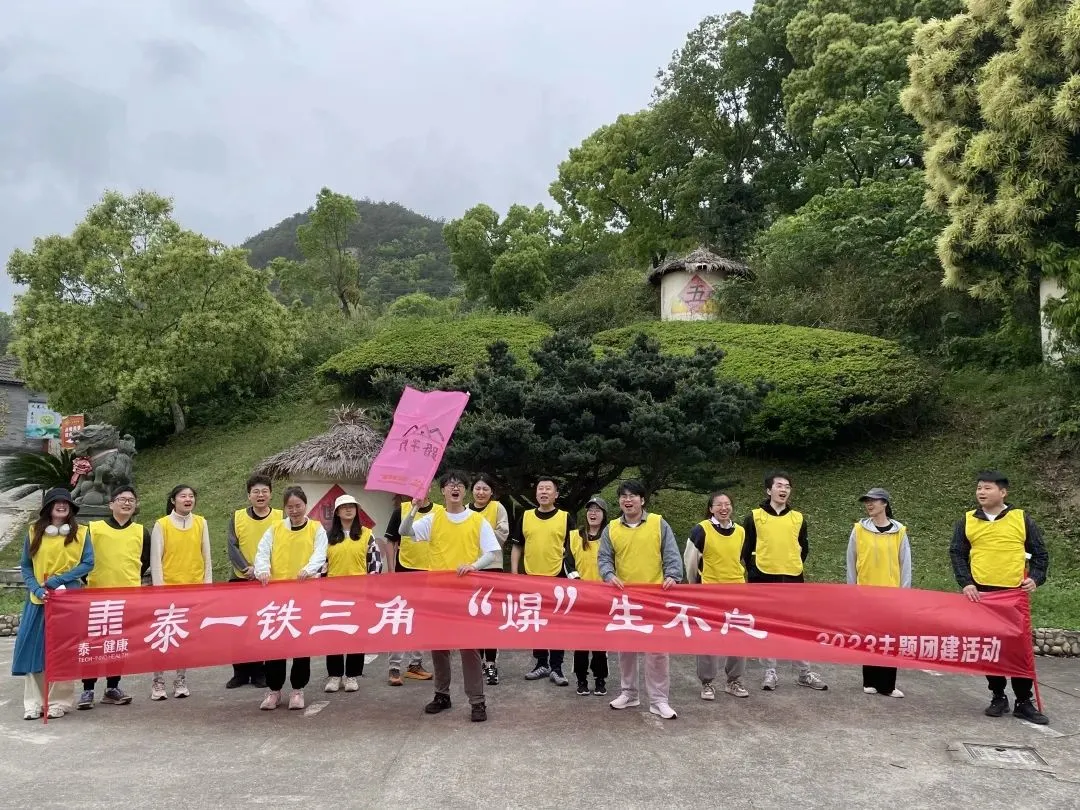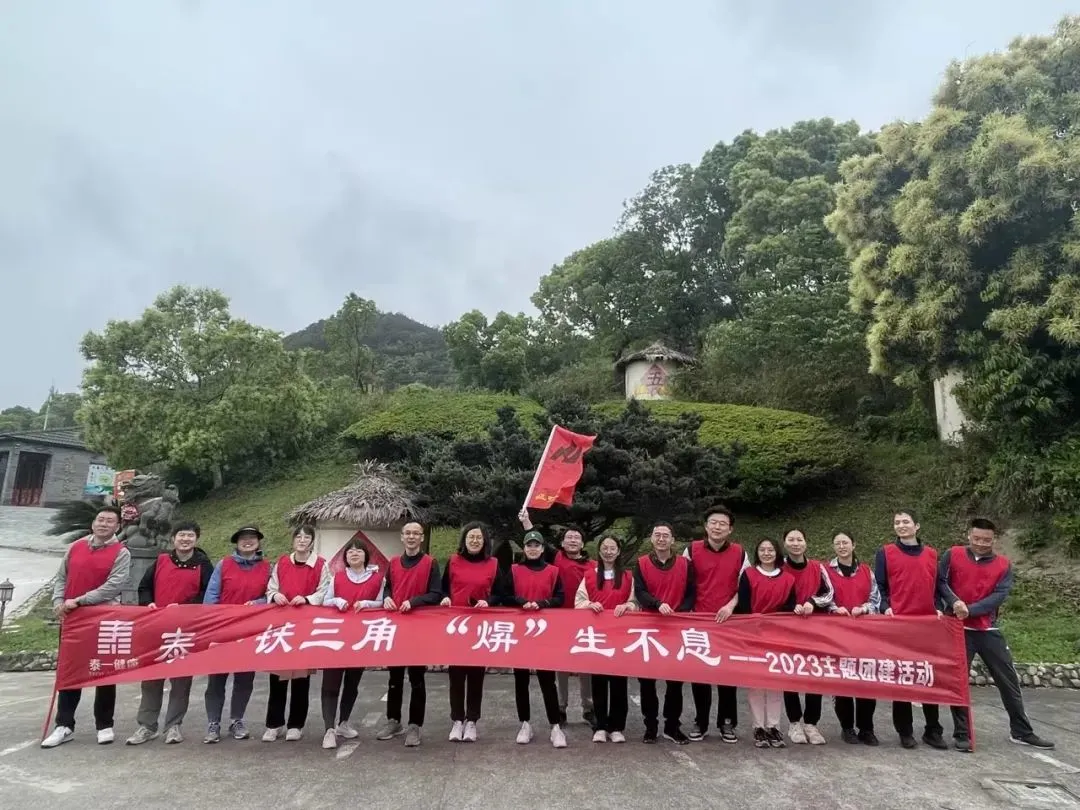 After gathering at 9am, the four teams created their own team names, team motto and team flags and presented them. They showed us everyone's energetic fighting spirit and high spirits.
Then, with the spring breeze, the four teams set off neatly towards the steep mountain road!
Part.02 Climbing & Breakthrough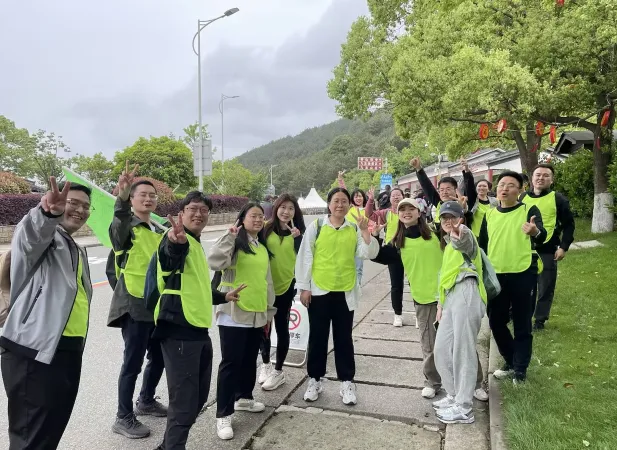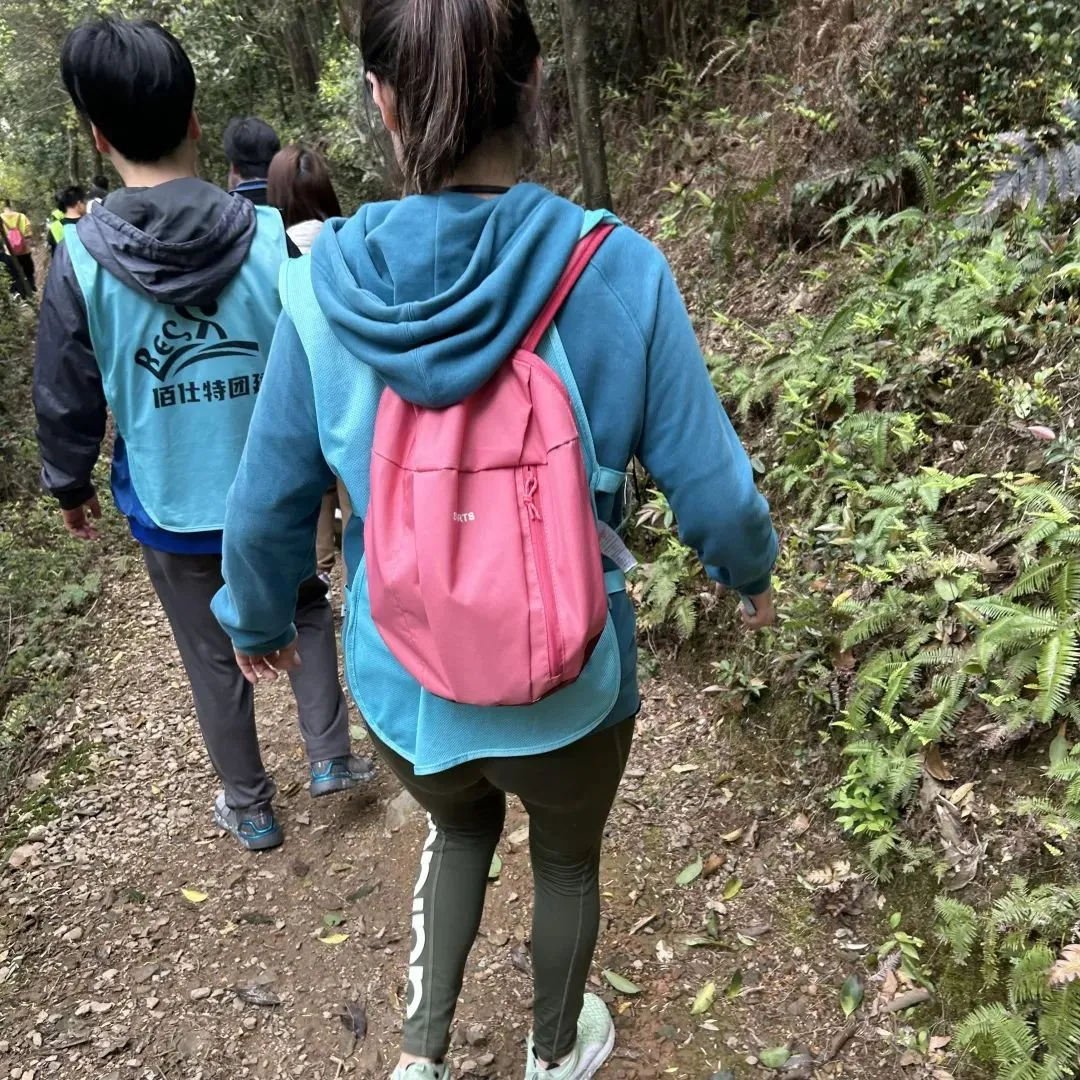 During the hike, everyone faced various difficulties in walking, such as rugged hills and difficult climbing steps. Although some colleagues had already suffered from hypoglycemia, gout attacks and ankle sprains, everyone persevered with the support of teamwork. The determination and confidence of the team members who helped each other and did not leave anyone behind still supported everyone to go forward without losing their direction.
This support and encouragement showed the power of teamwork. They overcame difficulties and fatigue together in an atmosphere of mutual encouragement, and achieved their goals with the power of unity. Such a spirit is worth learning from and incorporating in our future work. The mutual support and assistance among the team will not only build a closer relationship among the Chikyu, but will also achieve a more quality and efficient collaboration.
Part.04 Team Spirit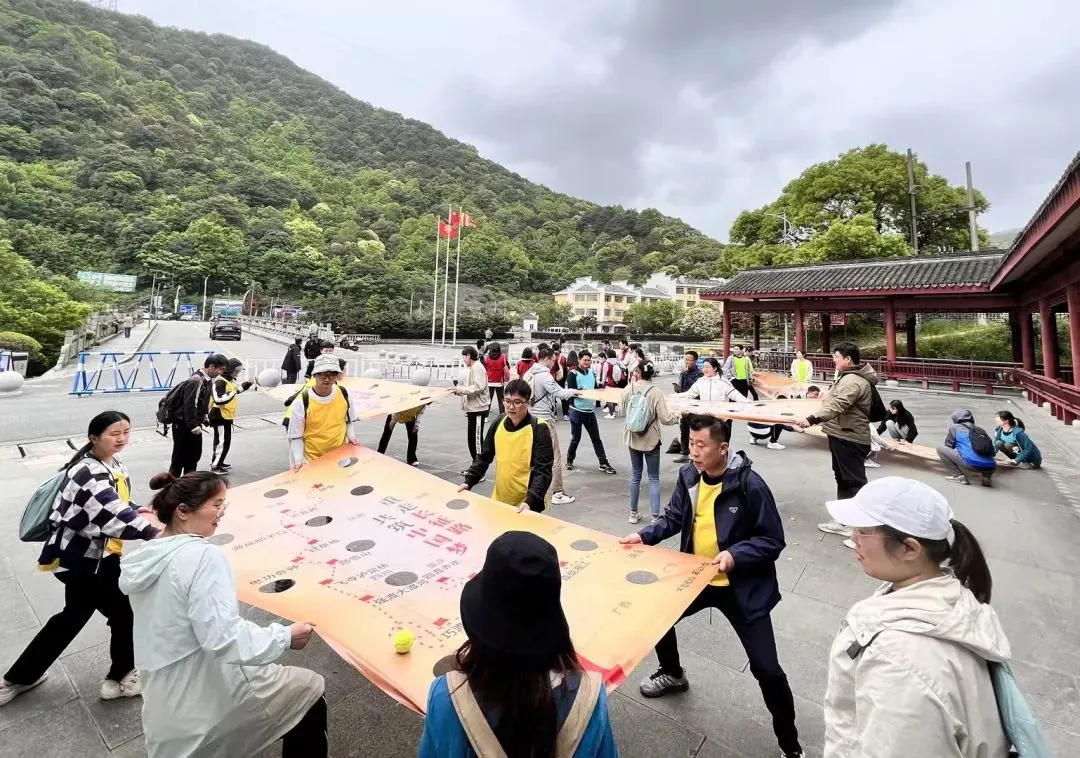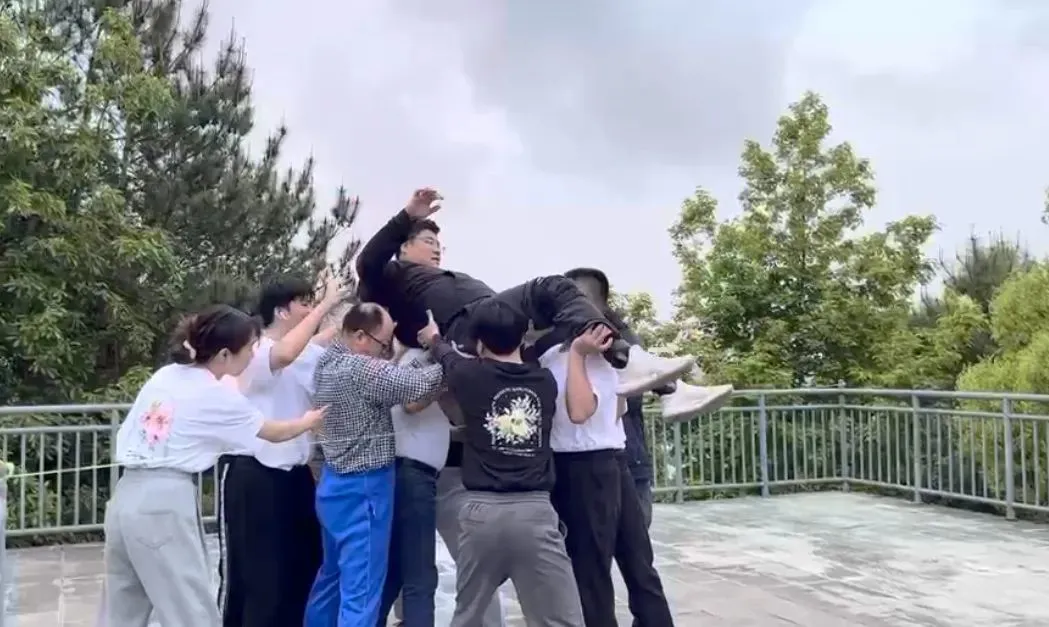 In the afternoon, we prepared a variety of interesting team activities and divided into groups to compete with each other and cooperate to complete a series of tasks. During the activities, everyone supported and encouraged each other, fully demonstrating the spirit and ability of teamwork and cooperation. Through the teamwork activities, the communication and collaboration ability between everyone was strengthened, and the cohesion and centripetal force of the team was enhanced. This link not only exercised everyone's physical quality, but also made everyone realize the importance of mutual trust and support in teamwork, and transmitted team friendship and trust.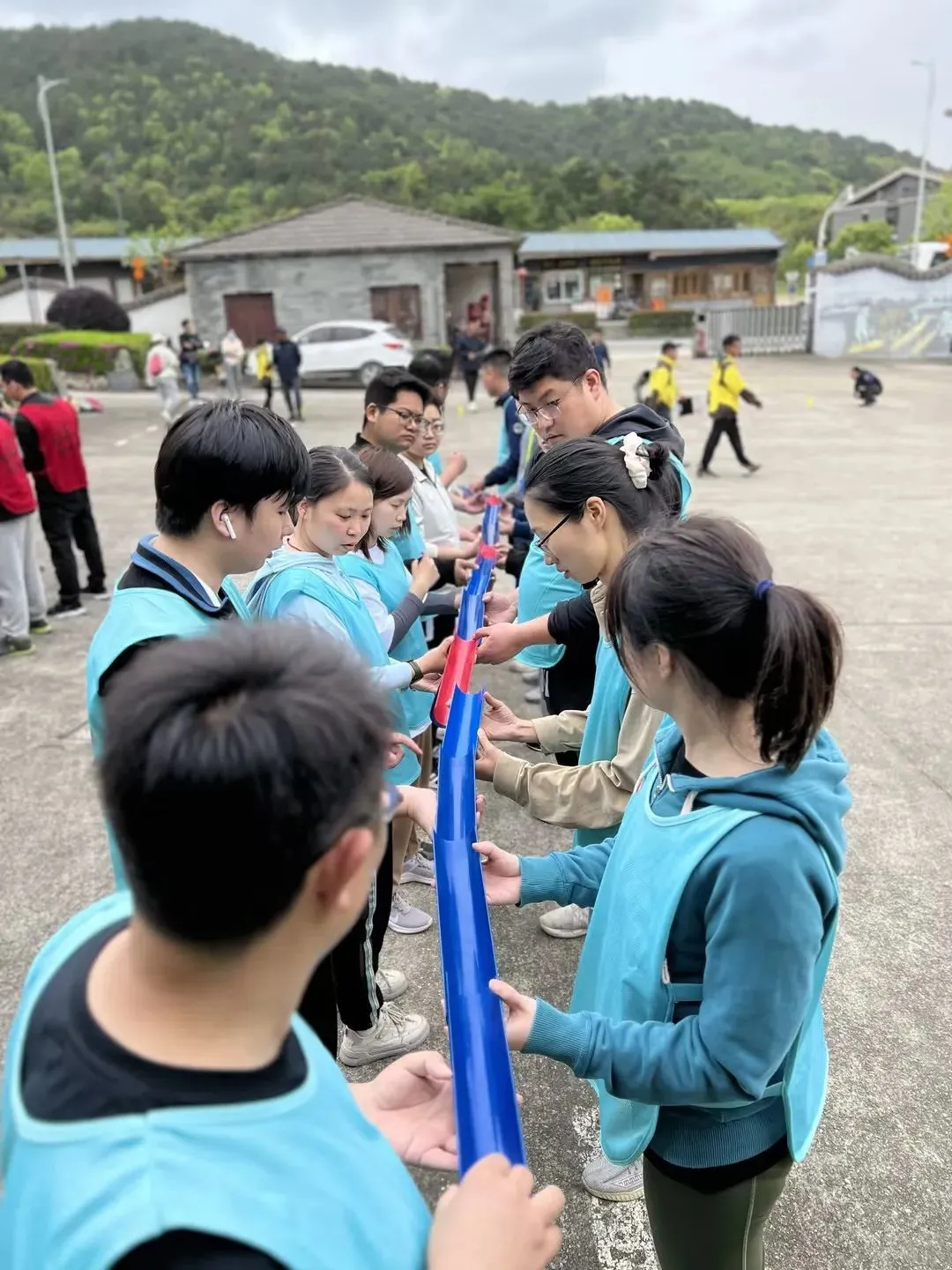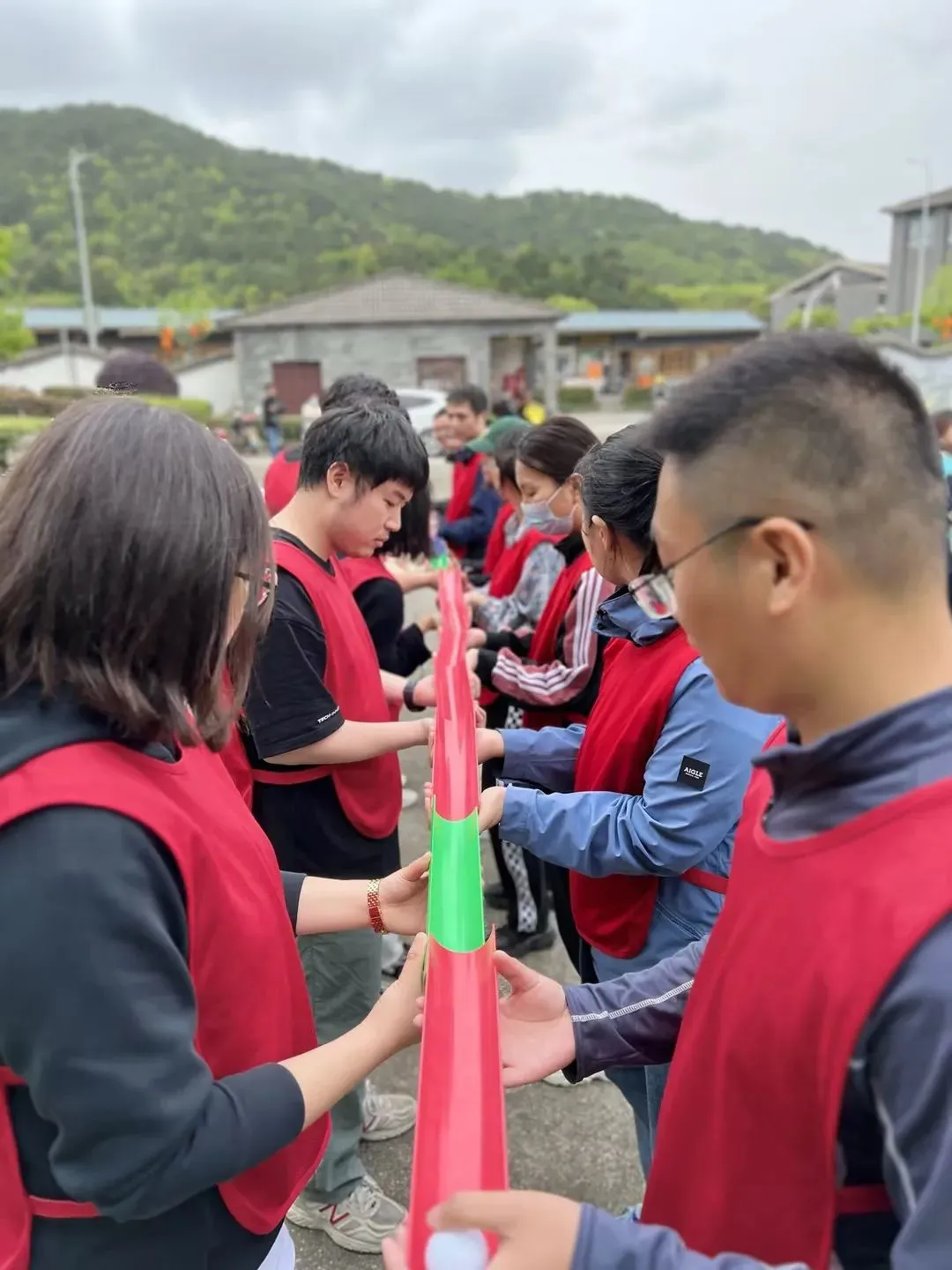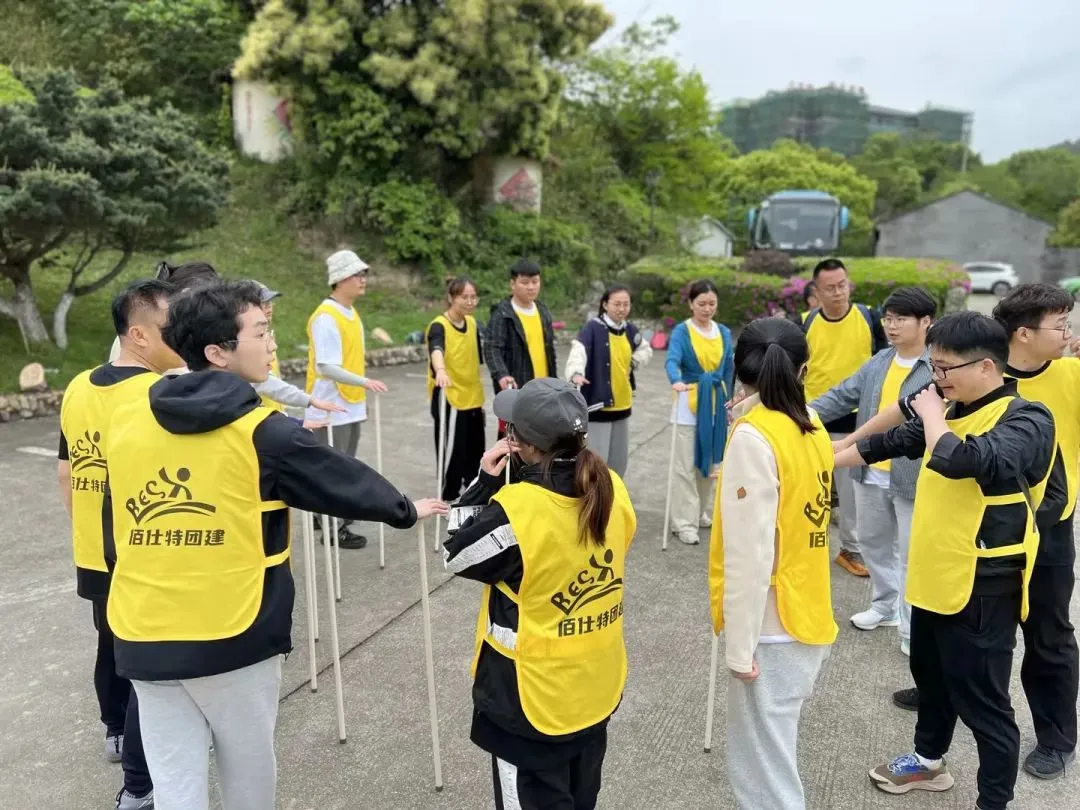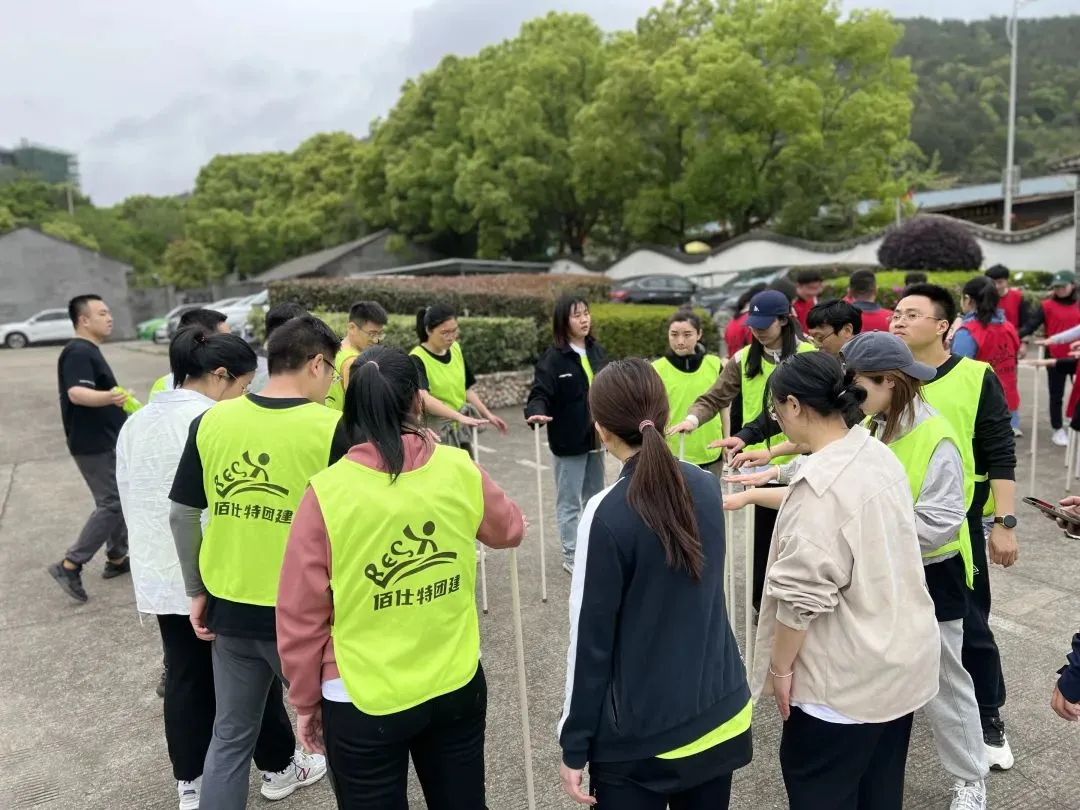 Part.05 Summary Let's go again!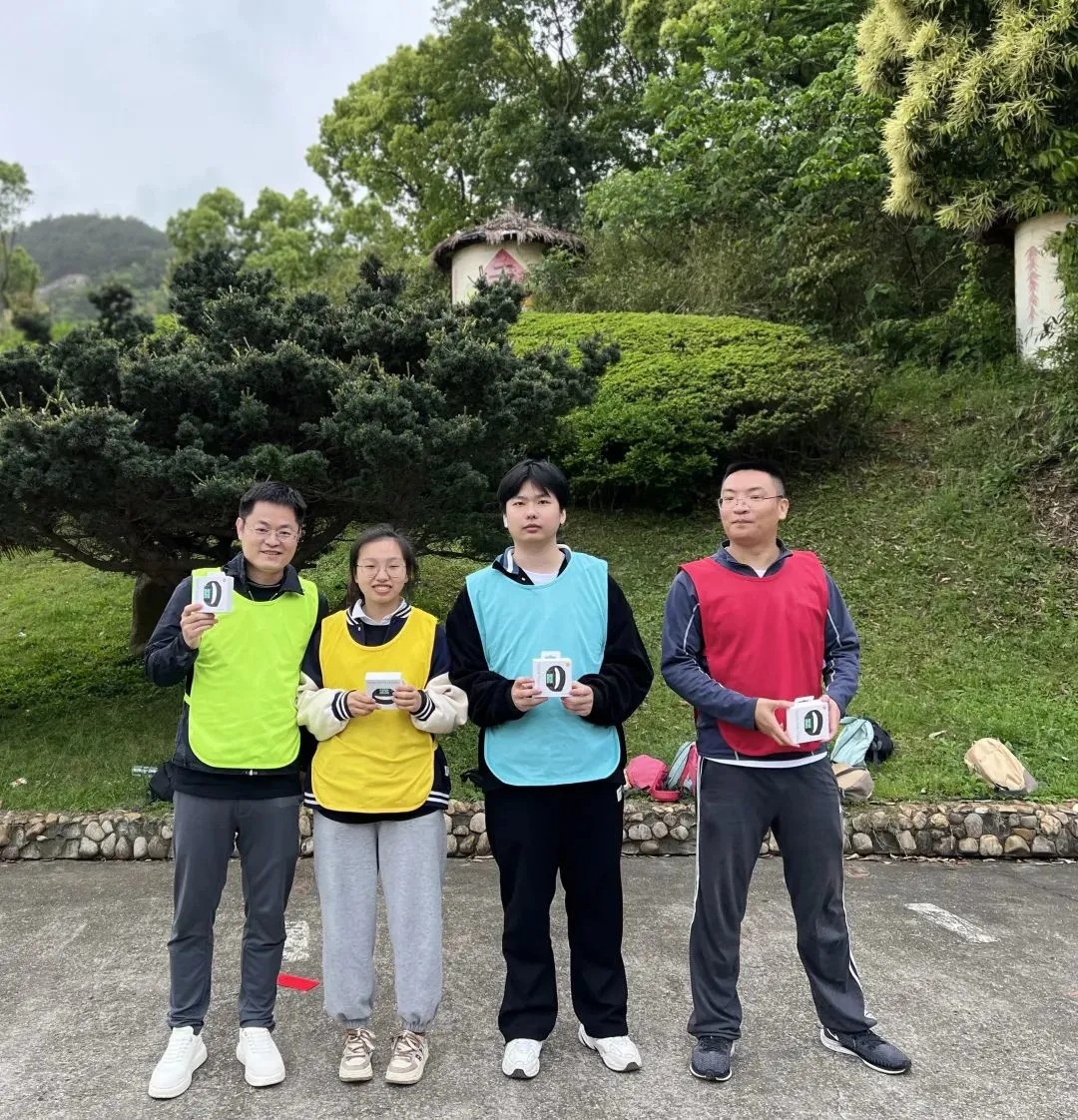 At the end of the walk, each group shared their thoughts. Everyone expressed their feelings and thoughts about the day, combining their personal experiences and feelings. Each group also selected an outstanding team member to recognize their active role and responsibility in the whole team activity.
Finally, congratulations to "Who dares to make a team with us" for winning the first place in this team building. Although only one team won the first place, everyone was the best member of the team. Everyone made a great contribution to the success of the team by firmly believing in themselves, overcoming difficulties, and actively striving for success in this walking group activity.
We believe that through this experience of teamwork, everyone can better adapt to the working state of teamwork, solve problems more effectively and achieve goals faster.