Herb Green Health Biotech Co., Ltd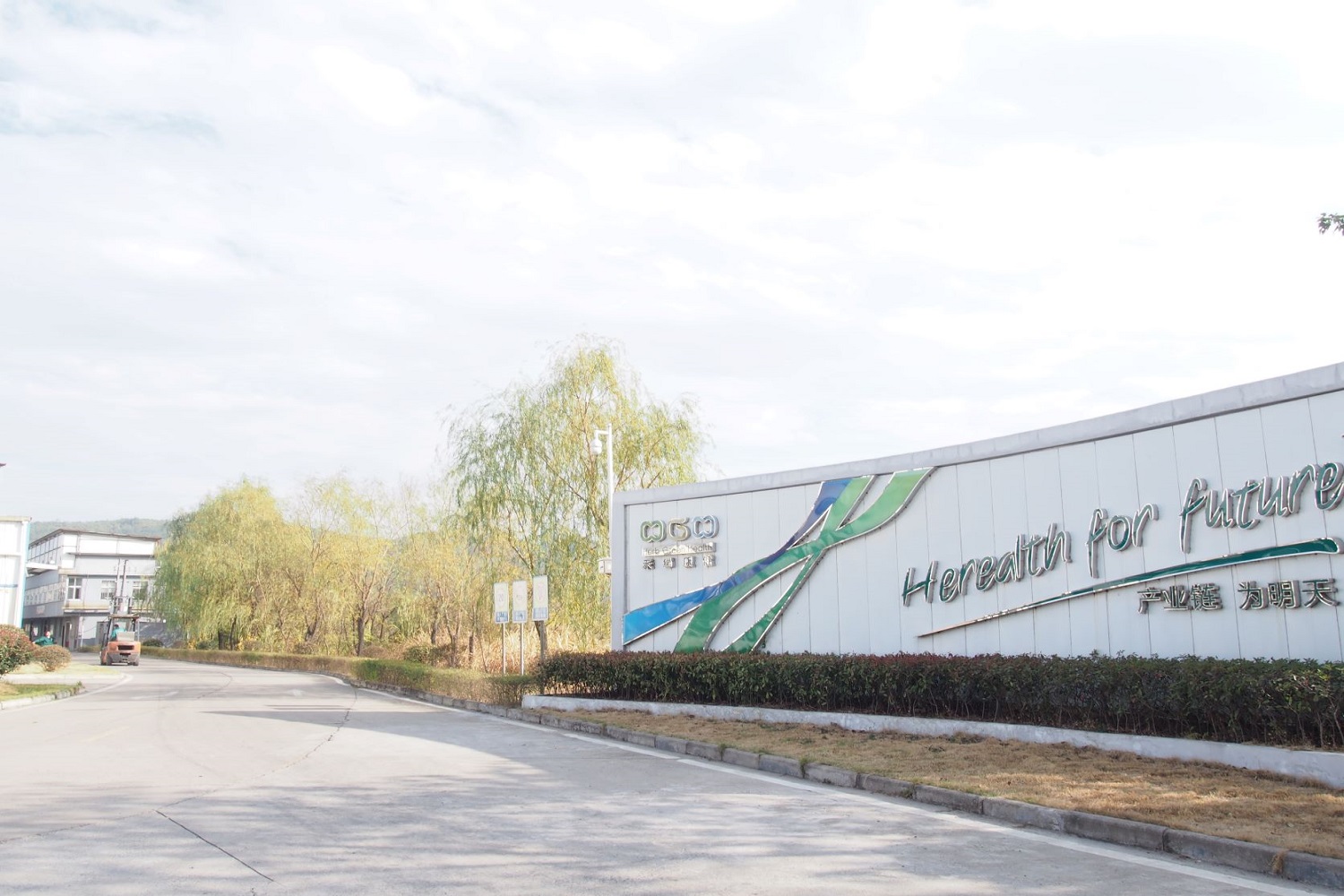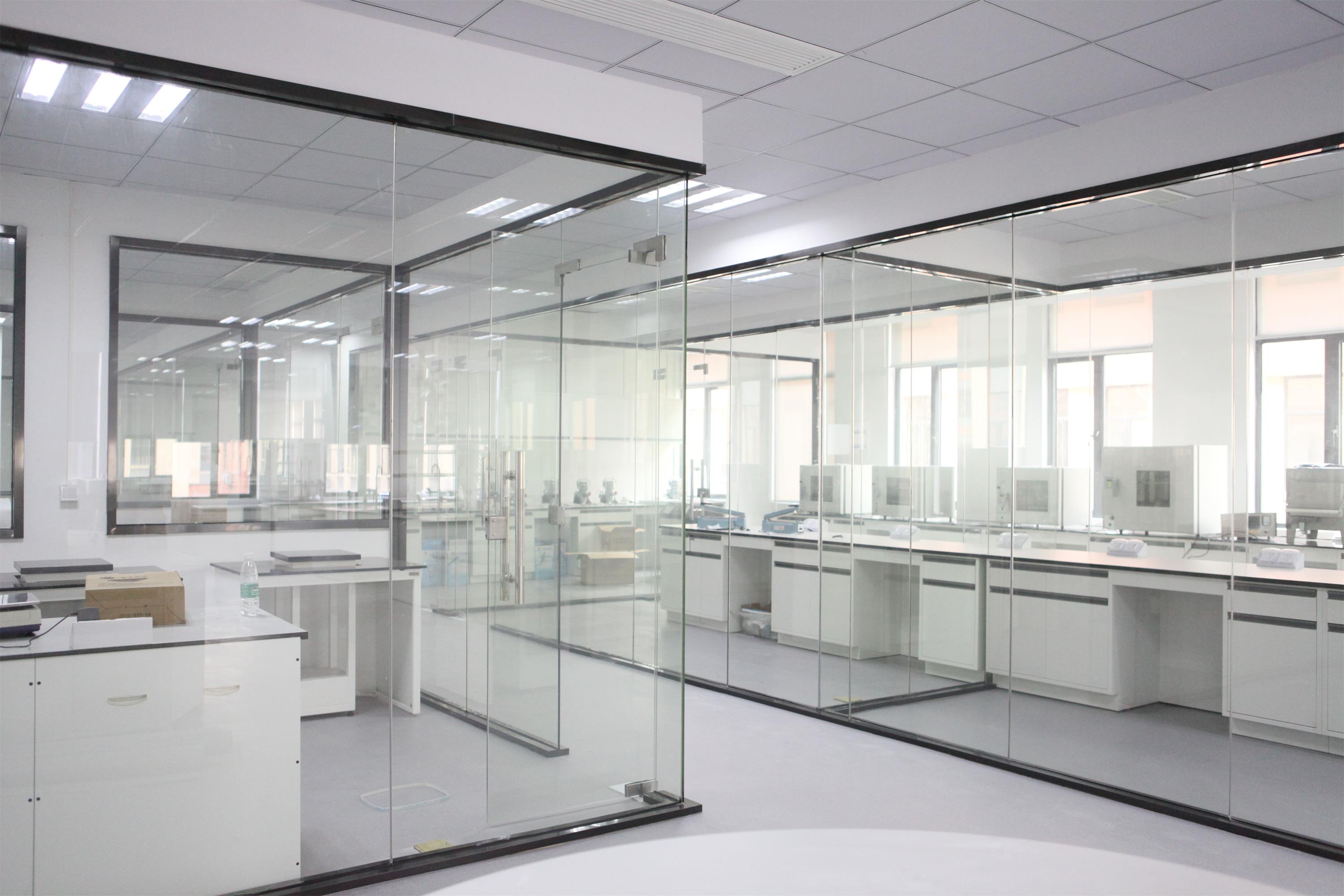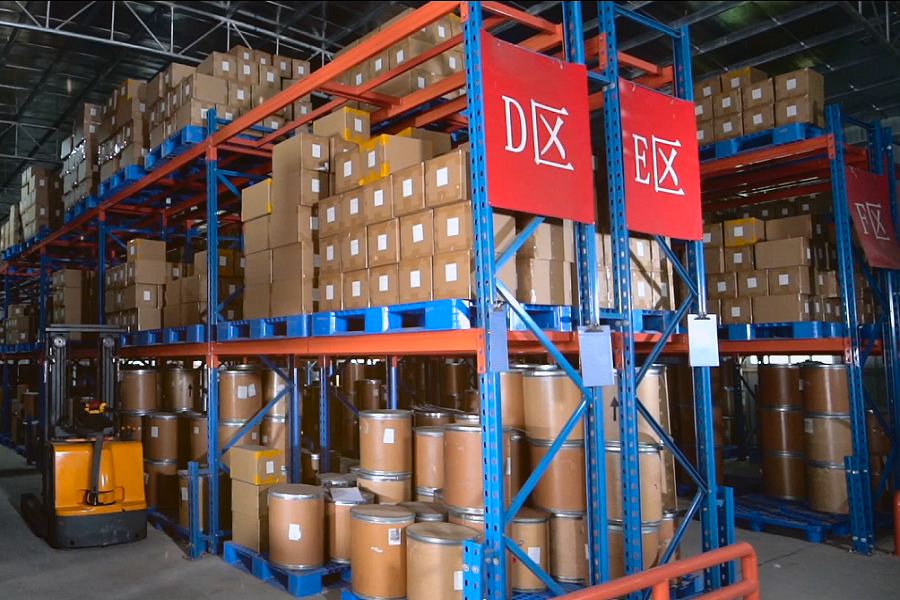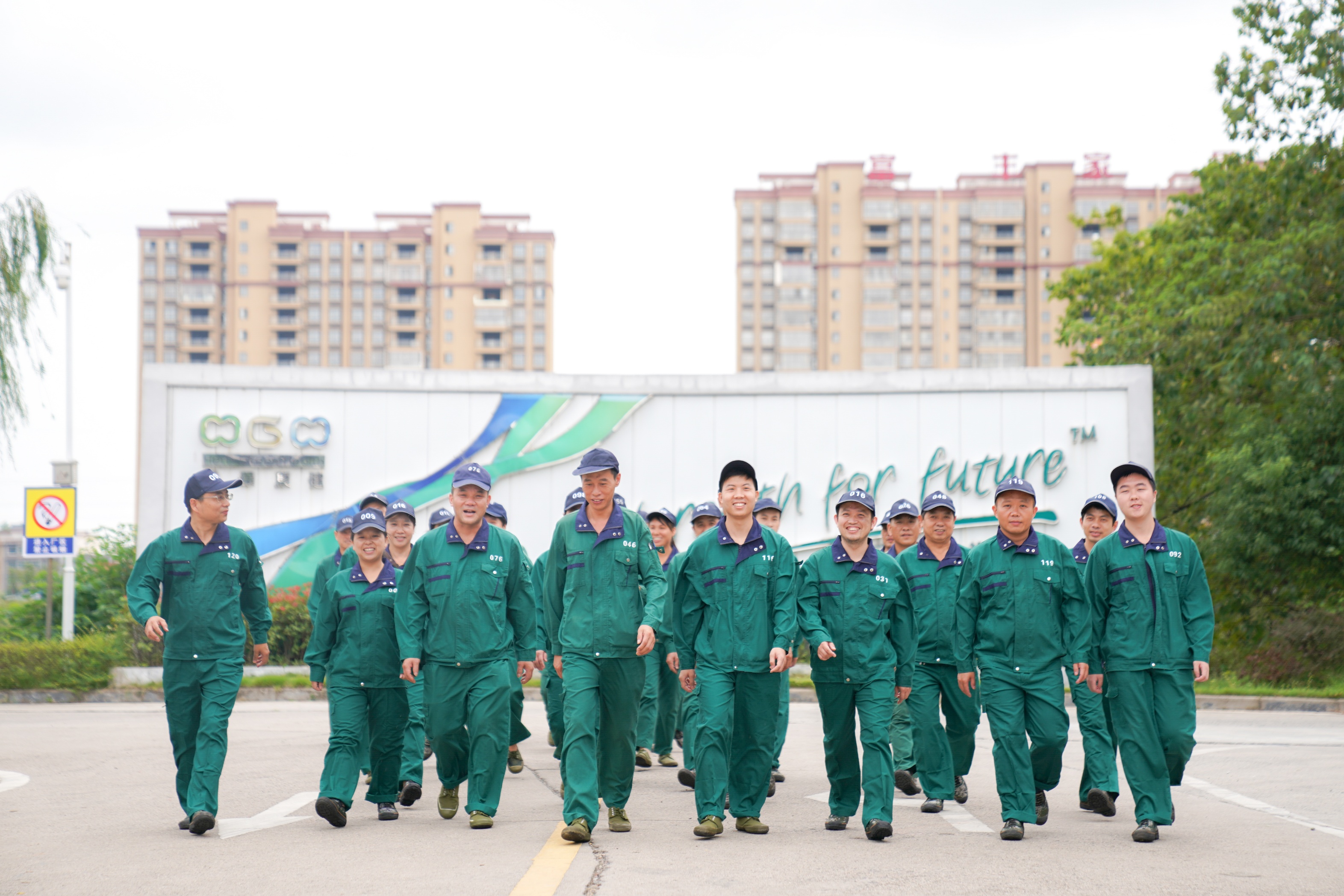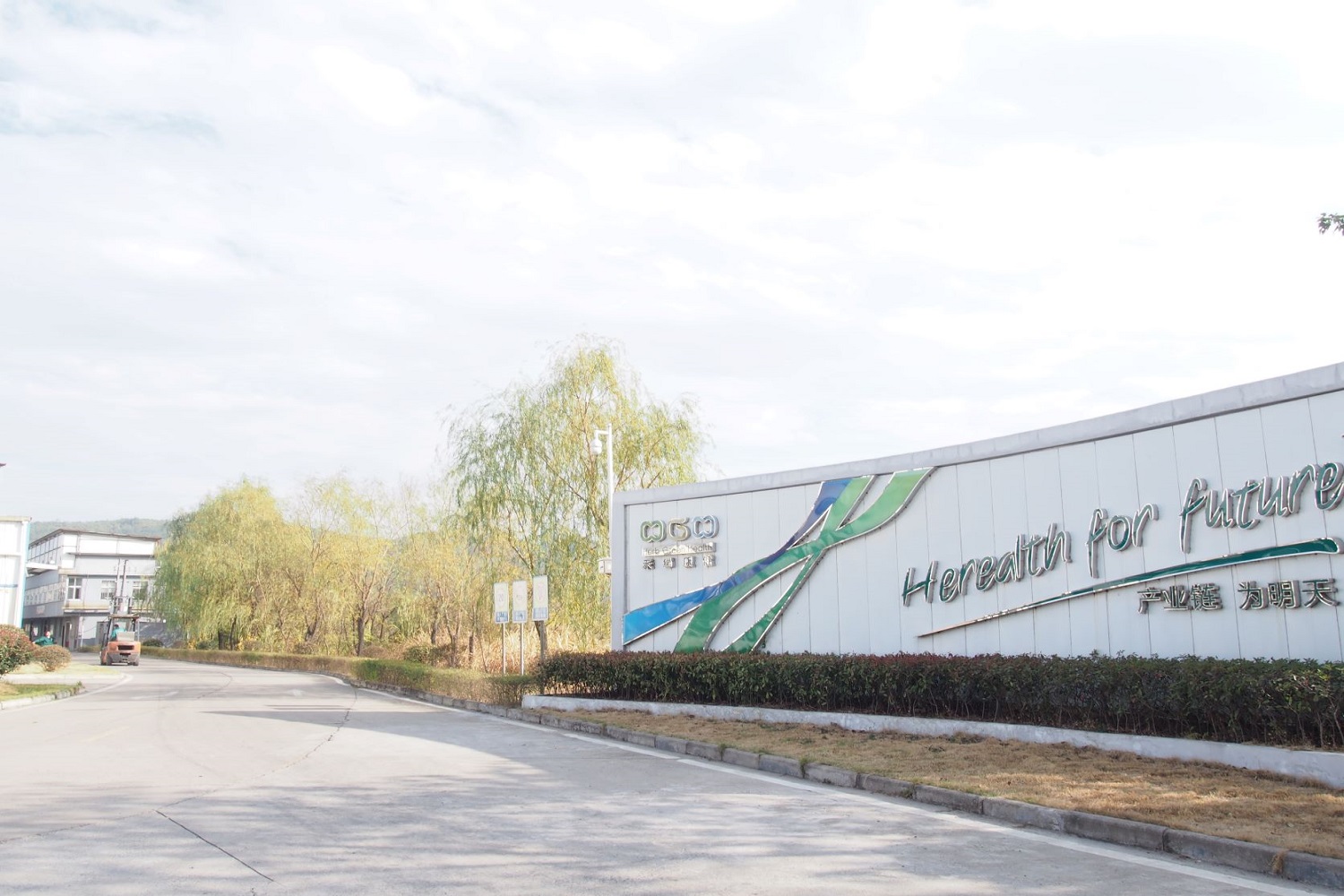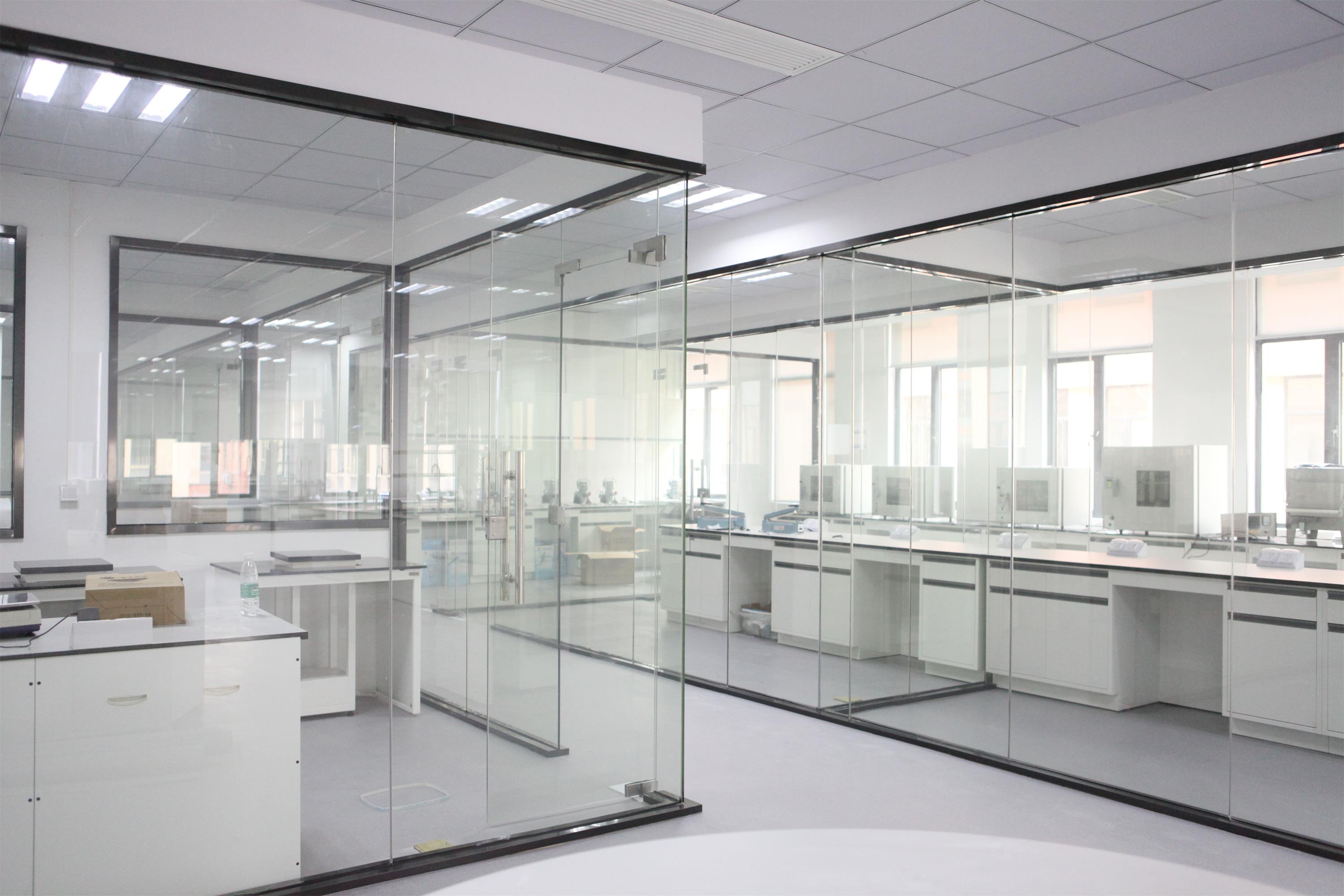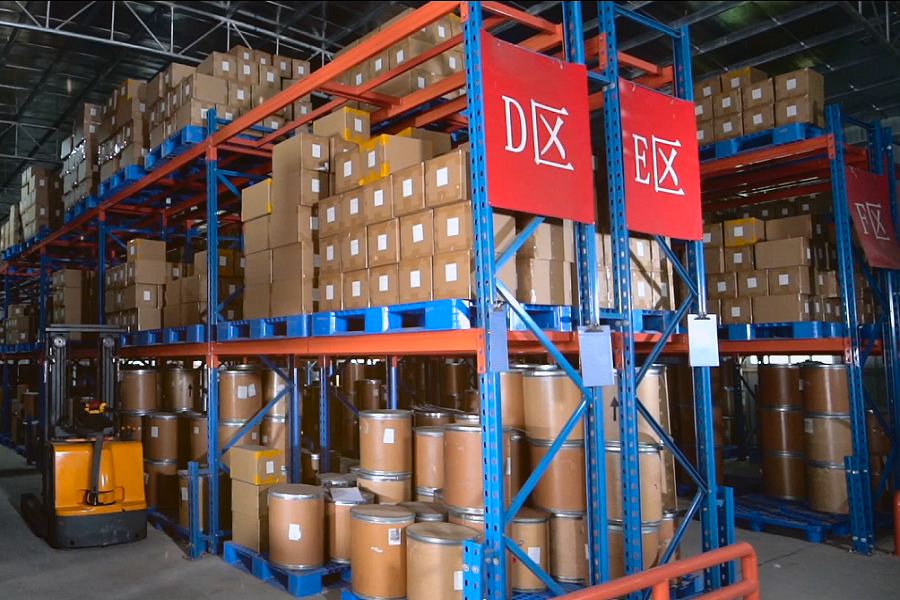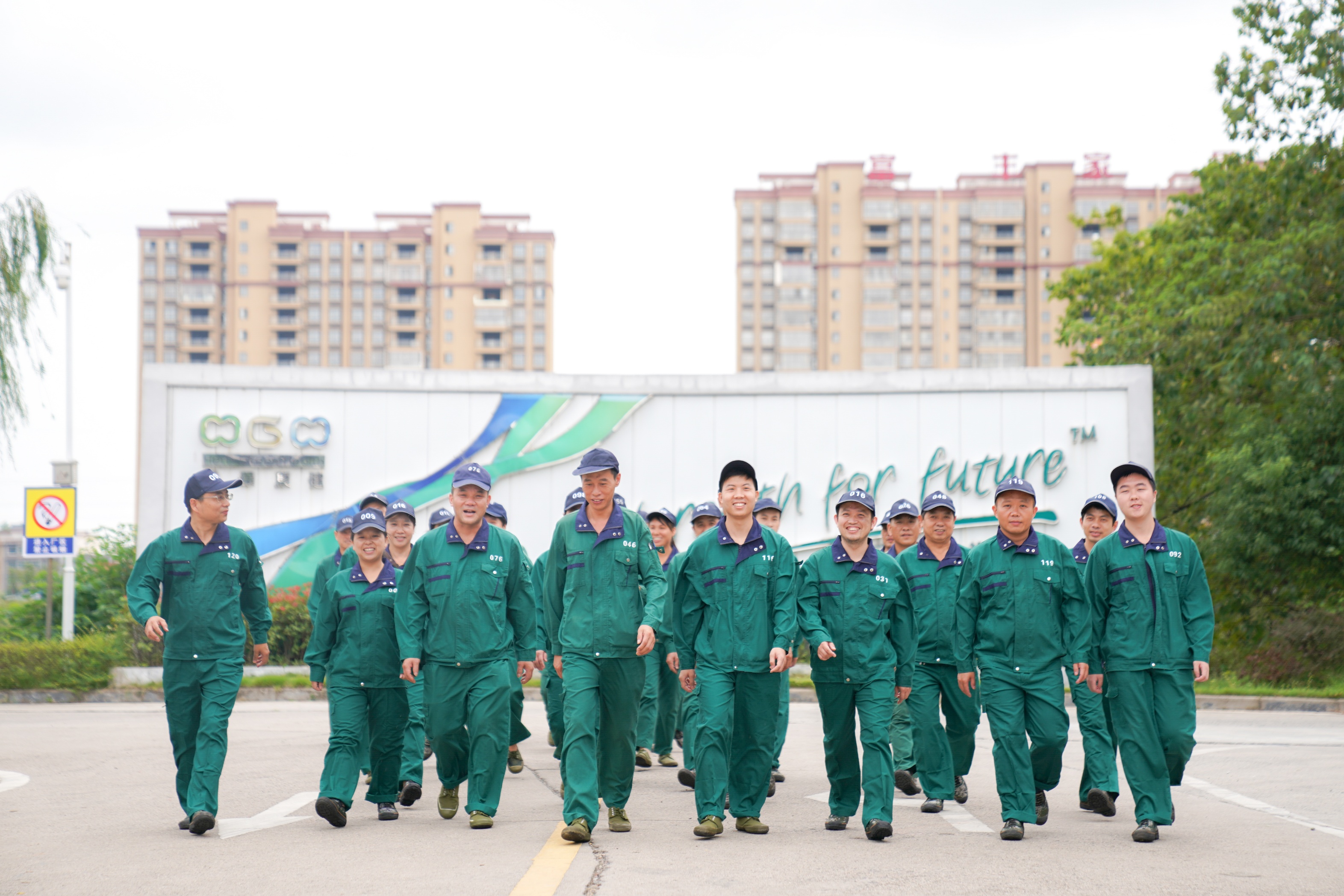 Herb Green Health Biotech, established in 2011, is a government certified High-tech Enterprise with a complete industrial chain of plant cultivation, extraction, R&D, Food supplement ODM&OEM, and sales. Herb Green Health specializes in fruit extracts,  herbal extracts, and ODM&OEM service.
As a global leader in the manufacture of natural ingredients for the dietary supplement, cosmetics, food and beverage industries, Herb Green Health Biotech has focused on the high quality, organic and non-GMO raw materials and produce natural health products and nutritional solutions that aid and enhance people's well-being and quality of life. 

Our mission is to provide the society better quality , more scientific, more effective plant-origin health products. To create value for customers, create returns for company, and create both material and spititual happiness for employees through integrity and professional service.
Corporate culture: Continuously explore the truth, keep mutual trust and progress. 


- Certificate

- Milestones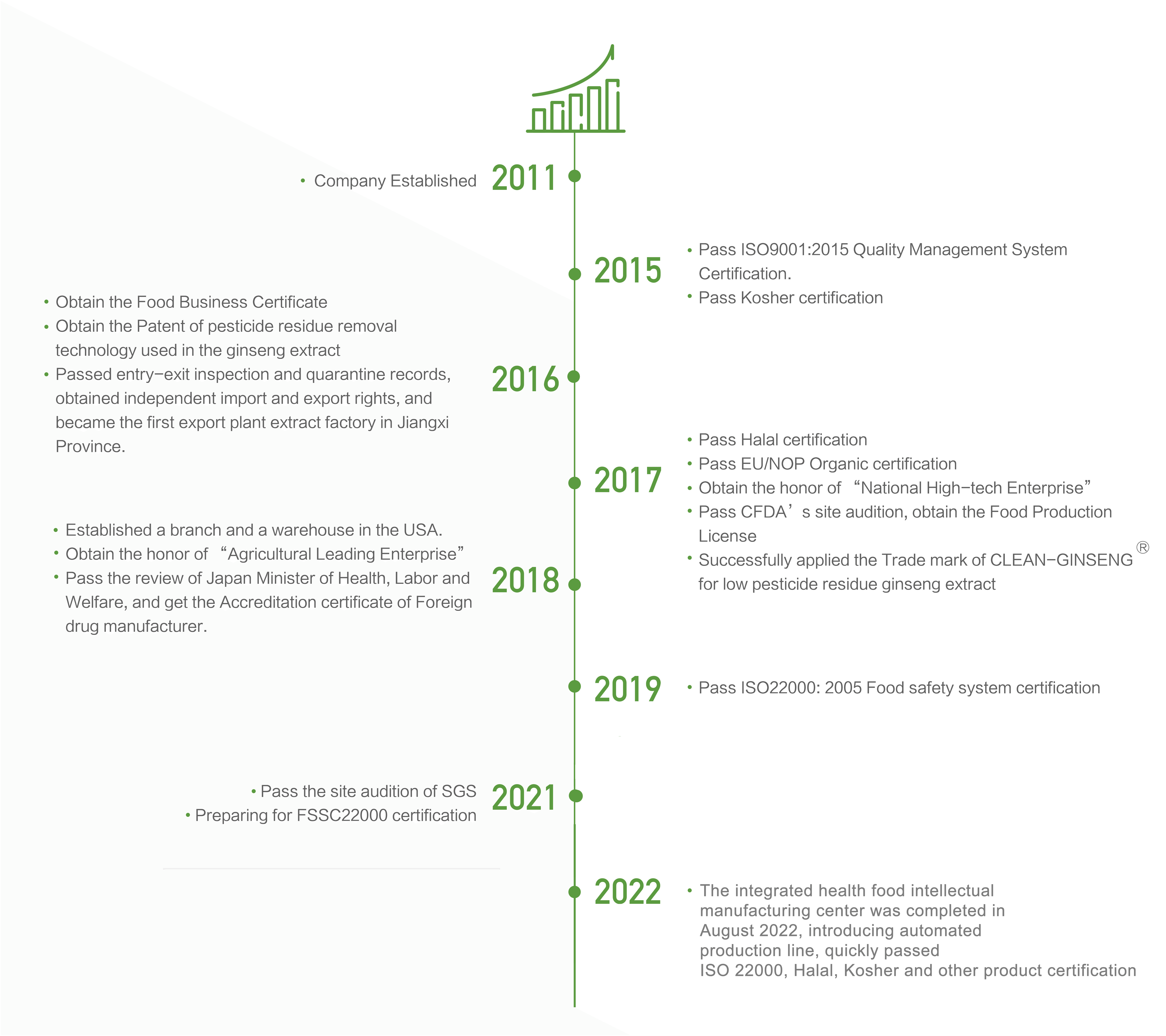 Tech-inno Health Industry Group Instructure

- Headquarter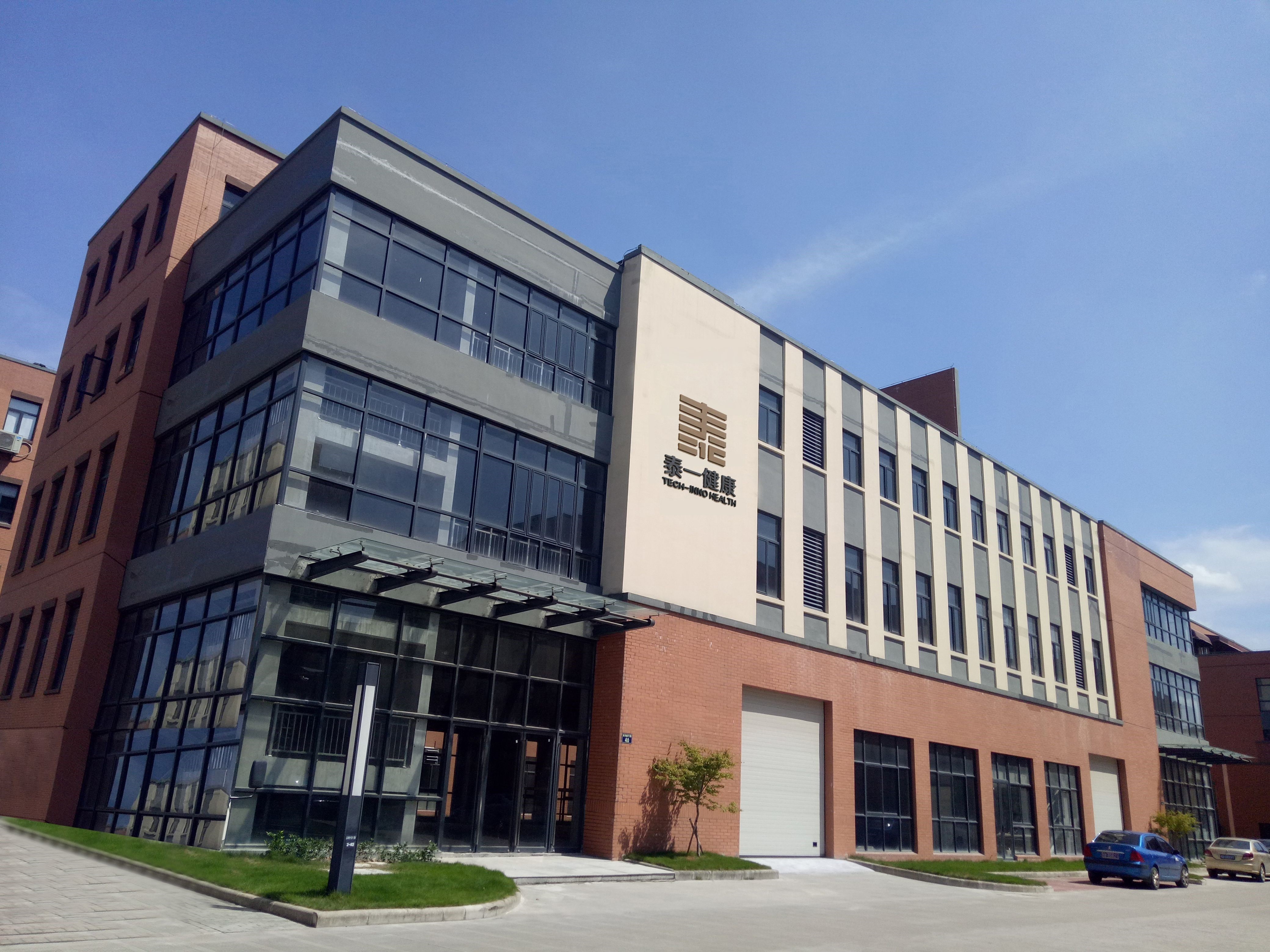 Ningbo Tech-inno Health Industry Co., Ltd is located in the beautiful coastal  city of Ningbo, China, with a registered capital of 72 million RMB and more than 400 employees.

Tech-inno Health is committed to building a service chain for the health care product industry and the functional food industry, including raw material supply, research and development cooperation, formula services, registration, and ODM&OEM.

In addition, Tech-inno is equipped with the highest level of R&D center in the herb extract trade. The center covers an area of 1200m2 with more than 25+ researchers, containing 10+ PhD and masters.  Though strict management and control systems, scientific research and development paths,  Tech-inno is keeping providing customers with more powerful market competition.
- Qingyunshan Pharma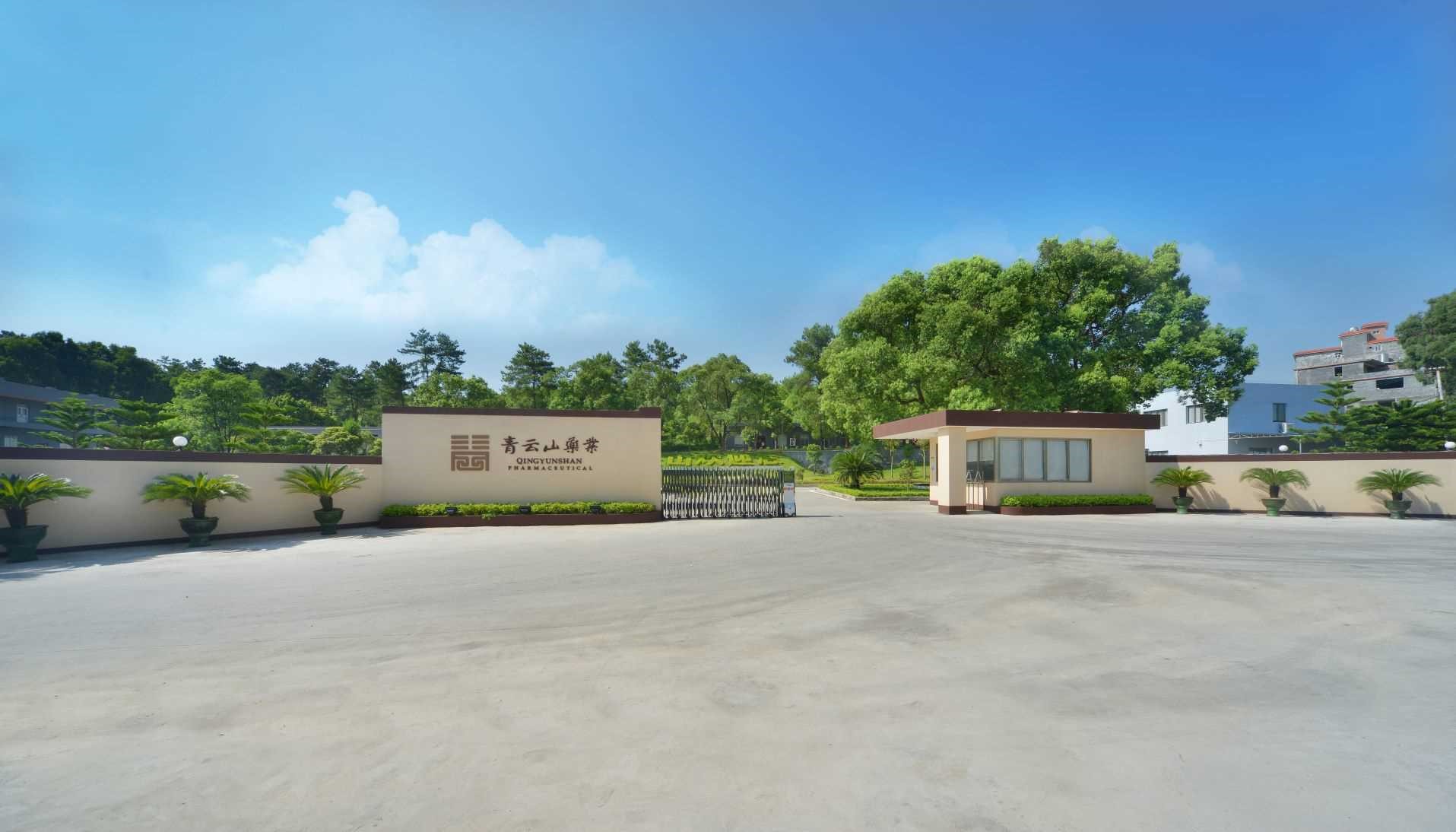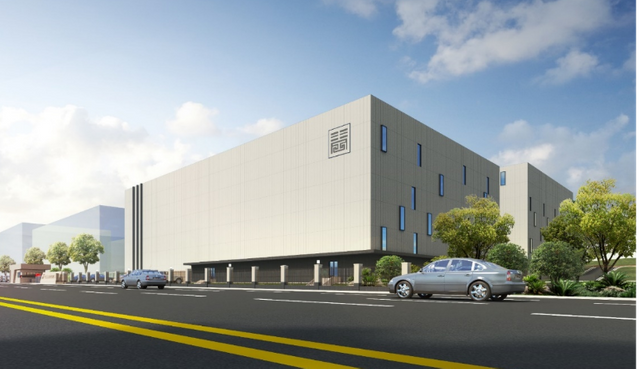 Guangdong Qingyunshan Pharmaceutical is a 100% subsidiary of Ningbo Tech-inno Health Industry. The factory is a GMP certificated factory, founded in 1989, located in Canton, China. It is a government certified High-tech Enterprise integrating R&D, production and sales of plant extracts, functional foods health foods and drugs. The factory have production lines for plant extraction, granules, capsules, and tablets, with nearly 200 employees, including 50 R&D personnel, and 30 quality management personnel.

For a long time, Qingyunshan Pharmaceutical has given full play to the advantages of experience in the field of plant extraction and separation based on the concept of "technological innovation is the core driving force of enterprise development".
Taiyi Health integrated health food manufacturing center- completed in 2022, the introduction of automated intelligent production line, quickly passed ISO 22000 - Halal-Kosher and other product certification to meet the integrated production of health food from raw materials to finished products, to lock the natural "freshness" for each health food.
- USA Branch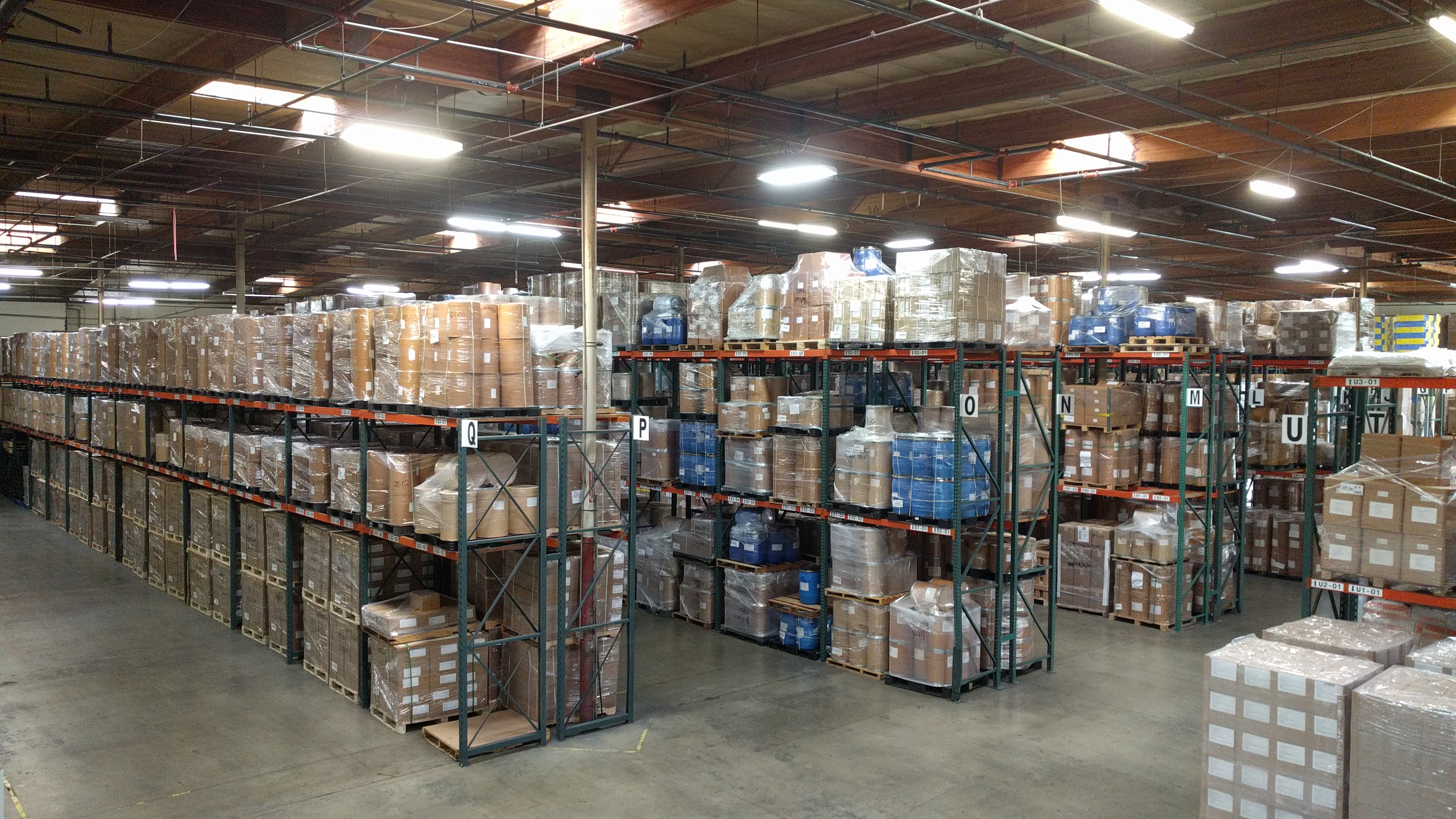 Herb Green Health USA Inc  is a 100% subsidiary of Ningbo Tech-inno Health Industry. The office is located in Chino, LA. And we have 2 local warehouse, in LA and NJ.
1) Shorter delivery period
2) Lower cost for MOQ
3) Ensure the stability of supply chain
4) Share the financial pressure of customers

To satisfy customers' requirements,  we're keeping updating the inventory every week. Till now, we have dozens of species of product stored in USA warehouse now.
If you need our USA inventory list, please contact us.
- R&D Center 

The R&D center, base in Ningbo, has a total area of more than 2,000 square meters, which is equipped with a sample room, a medicinal material pre-processing room, a weighing room, a small test lab, a preparation room, a precision instrument room and a multi-functional pilot workshop.

Till now, the R&D center has applied for 65 patents as its core technical force. In 2020, the R&D served more than 50 large and medium customers, and cumulatively served more than 200 customers.

At present, the R&D center has more than 60+ employees, 35% of whom have a master's degree. It has established long-term and stable cooperative relationships with Zhejiang University, Jinan University, and the Institute of Western High-tech Research of the Chinese Academy of Sciences, ensuring the company's new technology and new product research and development capabilities.

Company Name:
Herb Green Health Biotech Co., Ltd
Location:
Ganzhou, Jiangxi, P.R.C.China