Major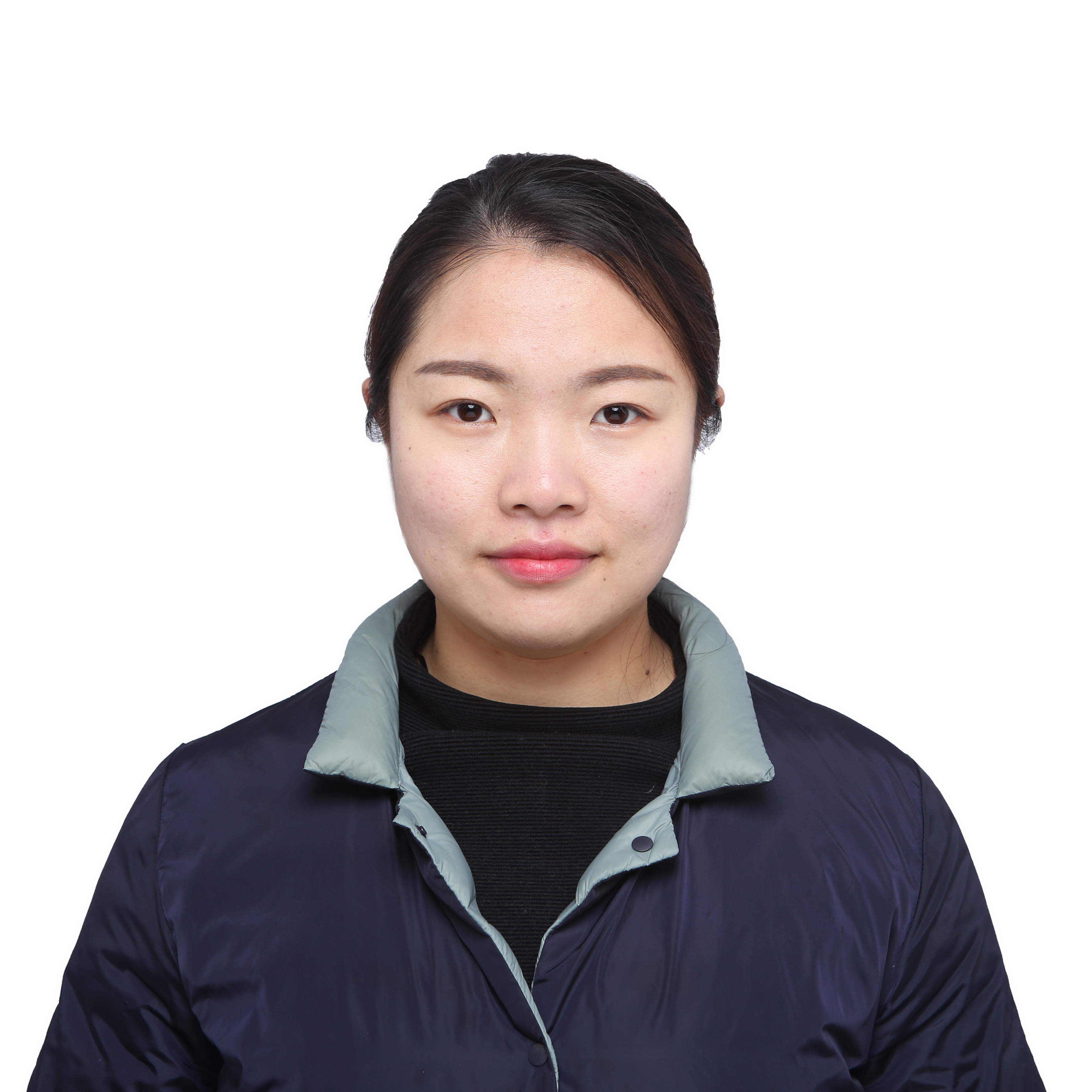 E-Mail:
Mobile phone:
86-15267851650
Address:
LIANHUA SOUTH ROAD, NINGDU INDUSTRIAL PARK, GANZHOU, CHINA
Company Contact Information
Company Name:
Herb Green Health Biotech Co., Ltd
Address:
Ningdu Industrial Park, Ganzhou, Jiangxi province, CHN
As a global leader in the manufacture of natural ingredients for the dietary supplement, cosmetics, food and beverage industries, Herb Green Health Biotech has focued on the high quality, organic and non-GMO raw materials and produce natural health products and nutritional solutions that aid and enhance people's well-being and quality of life. Herb Green Health specializes in fruit extracts,  herbal extracts, and ODM&OEM service.
Our mission is to provide the society better quality , more scientific, more effective plant-origin health products. To create value for customers, create returns for company, and create both material and spititual happiness for employees through integrity and professional service.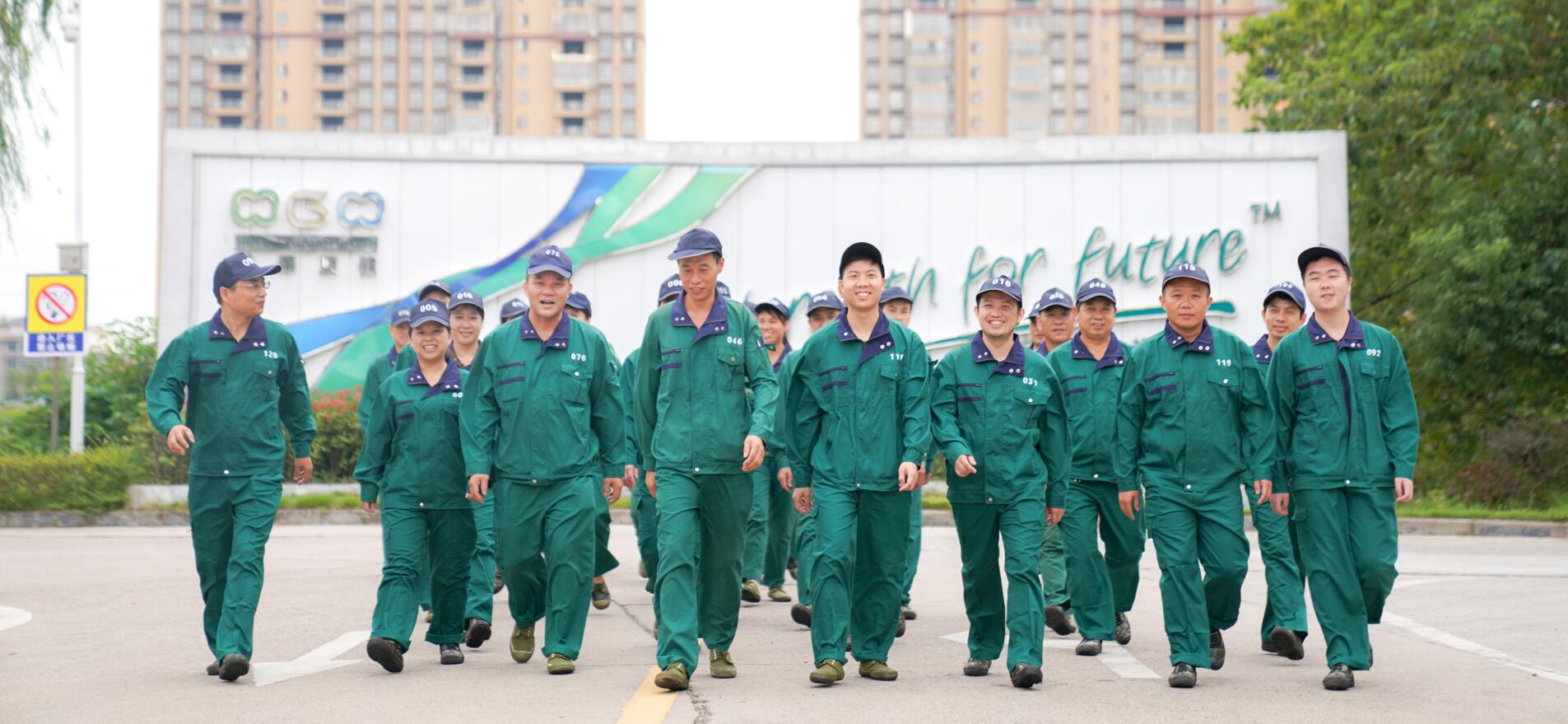 Company vedio
Send Message