On the afternoon of August 13, Hu Jun, deputy secretary and deputy director of the Party Group of the Standing Committee of Ningbo Municipal People's Congress, and director of the United Front Work Department of the Municipal Party Committee, visited our company for investigation and guidance.
The heads of the relevant department of the company accompanied the city leaders to visit the company's R&D center, product display area, office area, and employee leisure and cultural activities area.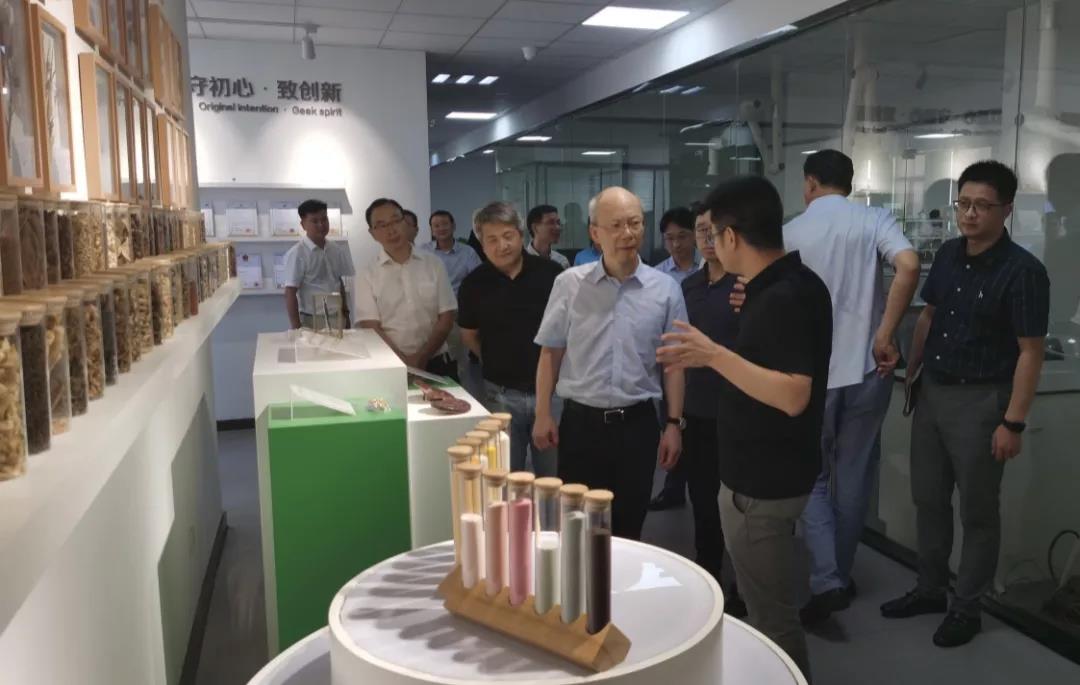 During the visit, the company's CEO Li Weijun gave a detailed introduction to the company's business model and development plan for the next three years. The city leaders expressed great interest in the business model of Tech-inno Health entire industrial chain and gave them full encouragement. At the same time, CEO Mr. Li Weijun introduced to the city leaders the cooperation project between Tech-inno Health Industry Co., Ltd and the West High Institute of Chinese Academy of Sciences. This project helped the Qinghai-Tibet Plateau characteristic products to quickly land in Ningbo and promote the transformation of the plateau plant industry. After listening to the introduction, the city leaders highly affirmed Tech-inno Health's efforts in poverty alleviation and industrial docking. Finally, while affirming the company's overall plan, the city leaders also gave specific suggestions for the company's development, and said that they would do their best to provide policies and other related services for the company's development.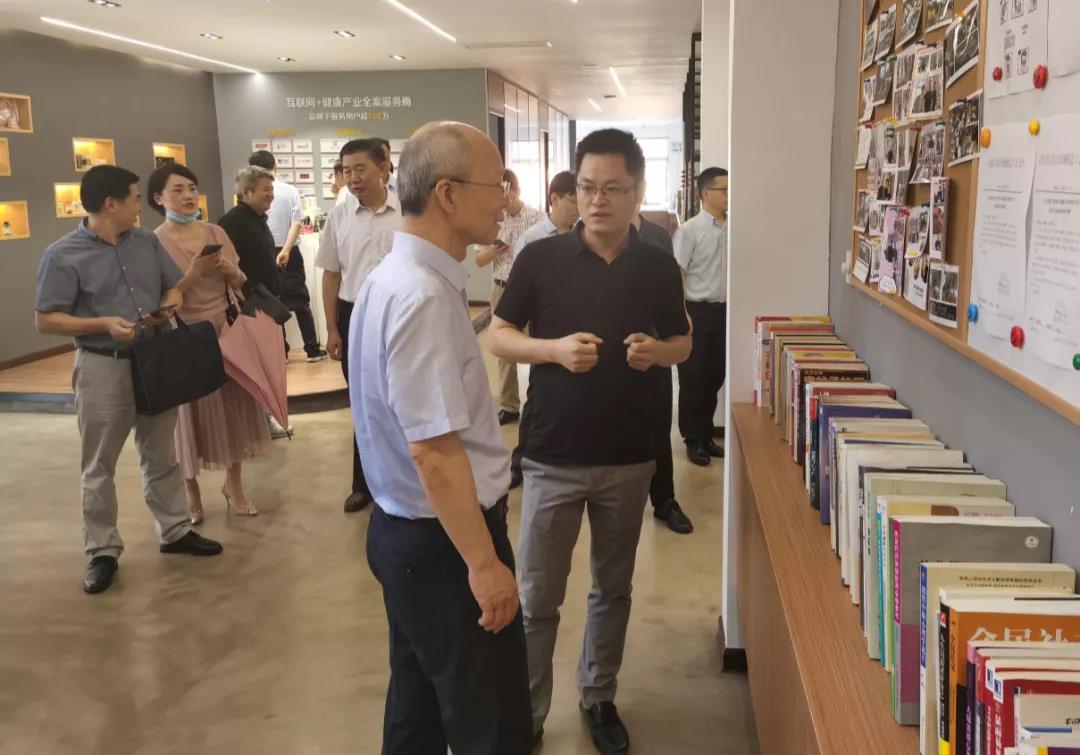 I I I I I I I I I I I I I I I I I I I I I I I I I I I I I I I I I I I I I I I I I I I I I I I I I I I I I I I I I I I I I I I I I I I I I I I I I I I I I I I I I I I I I I I I I I I I I I I I I I I I I I I I I I I I I I I I I I I I I I I I I I I I I I I I I I I I I I I I I I I I I I I I I I I I I I I I I I I I I I I I I I I I I I I I I I I I I I I I I I I I I I I I I I I I I I I I I I I I I I I I I I I I I I I I I I I I I I I I I I I I I I I I I I I I I I I I I I I I I I I I I I I I I I I I I I I I I I I I I I I I I I I I