Family Open Day has started!
On July 29th, the company invited many lovely children to come to their parents' workplace to learn about their parents' occupation, learn related knowledge and appreciate the difficulties of their parents' work.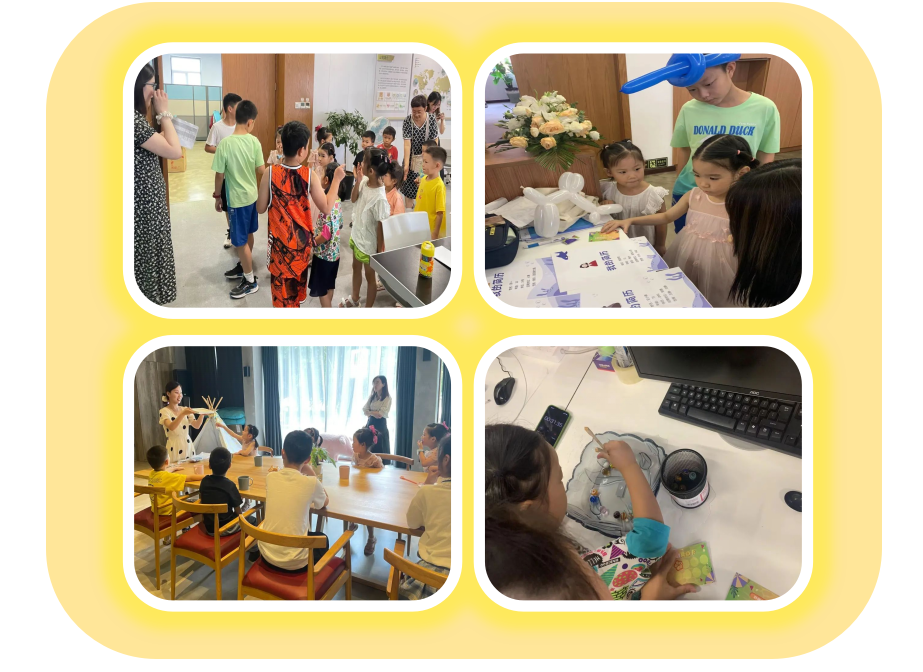 Artwork display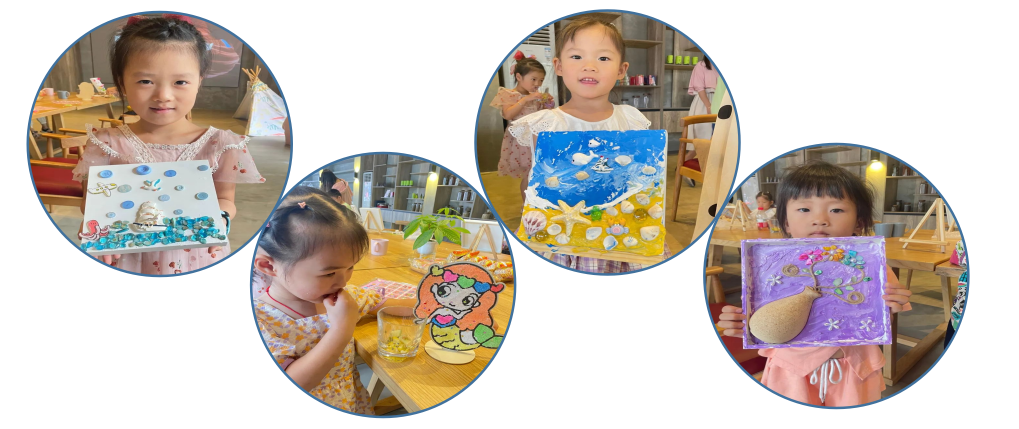 Through an afternoon of DIY activities, the children each gave full play to their ingenuity and inspiration, and produced many beautiful works.

 
The shade of a window is rising and a few bananas are green

With the laughter of the children

The Taichi Good Voice Competition started here

A variety of songs in different styles

We were taken on a journey through different landscapes

So let's enjoy the beautiful moments of the night together
 Jiang Qingqing - Cruel Moonlight           Party Xin - Find Yourself           Zhang Yuxin - Boys Don't Cry            Hu Junhui - By Lake Baikal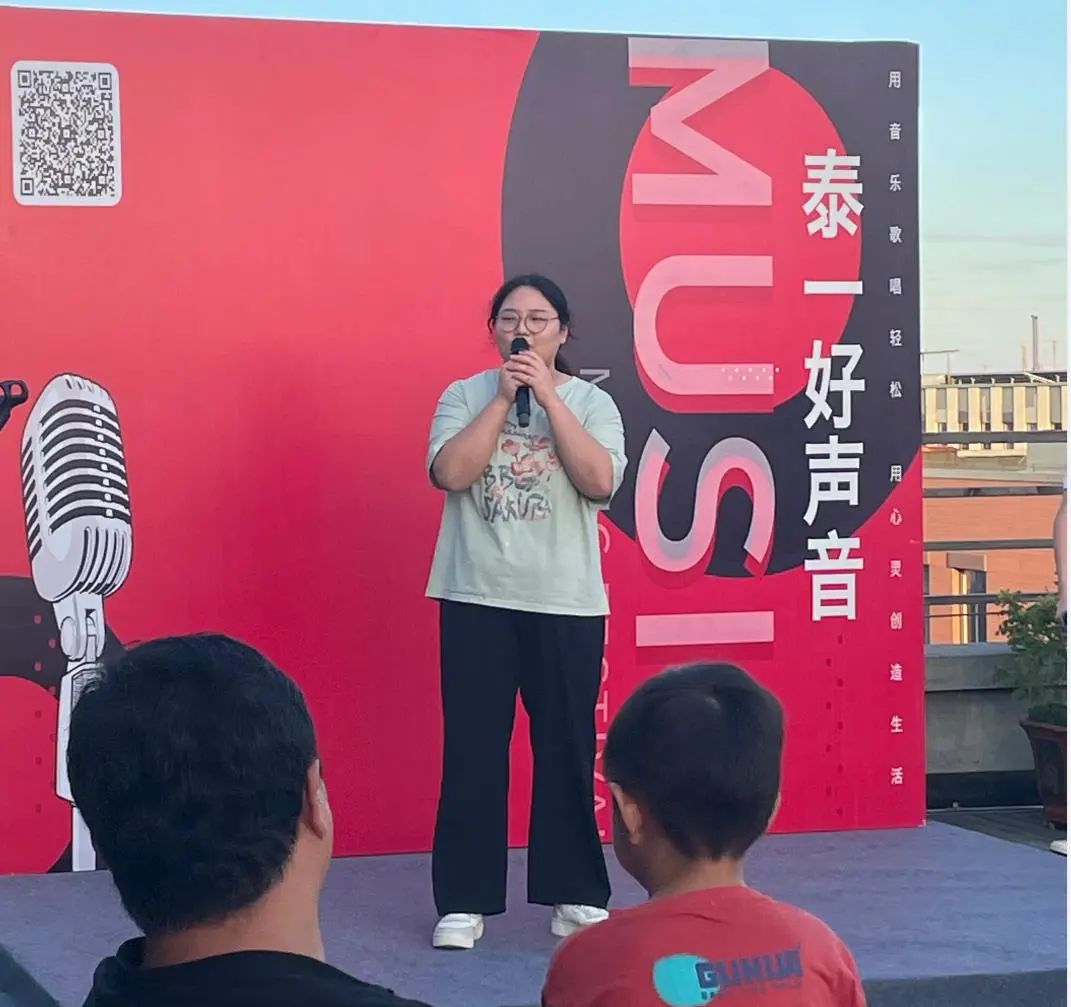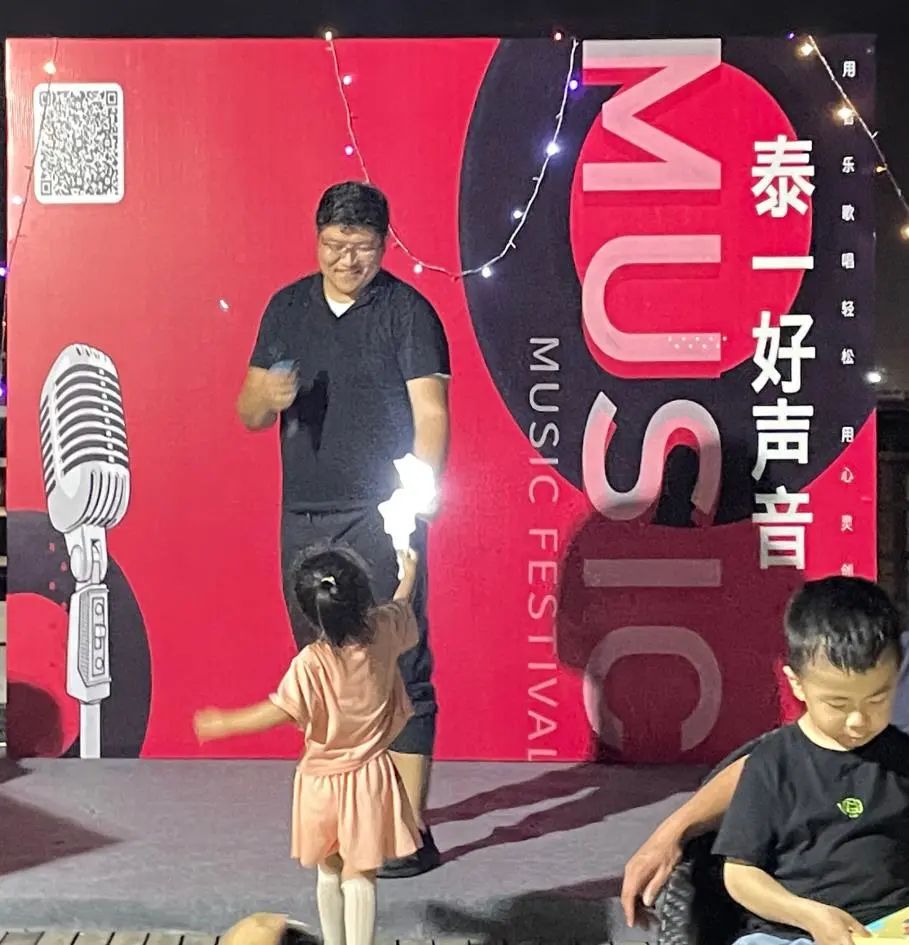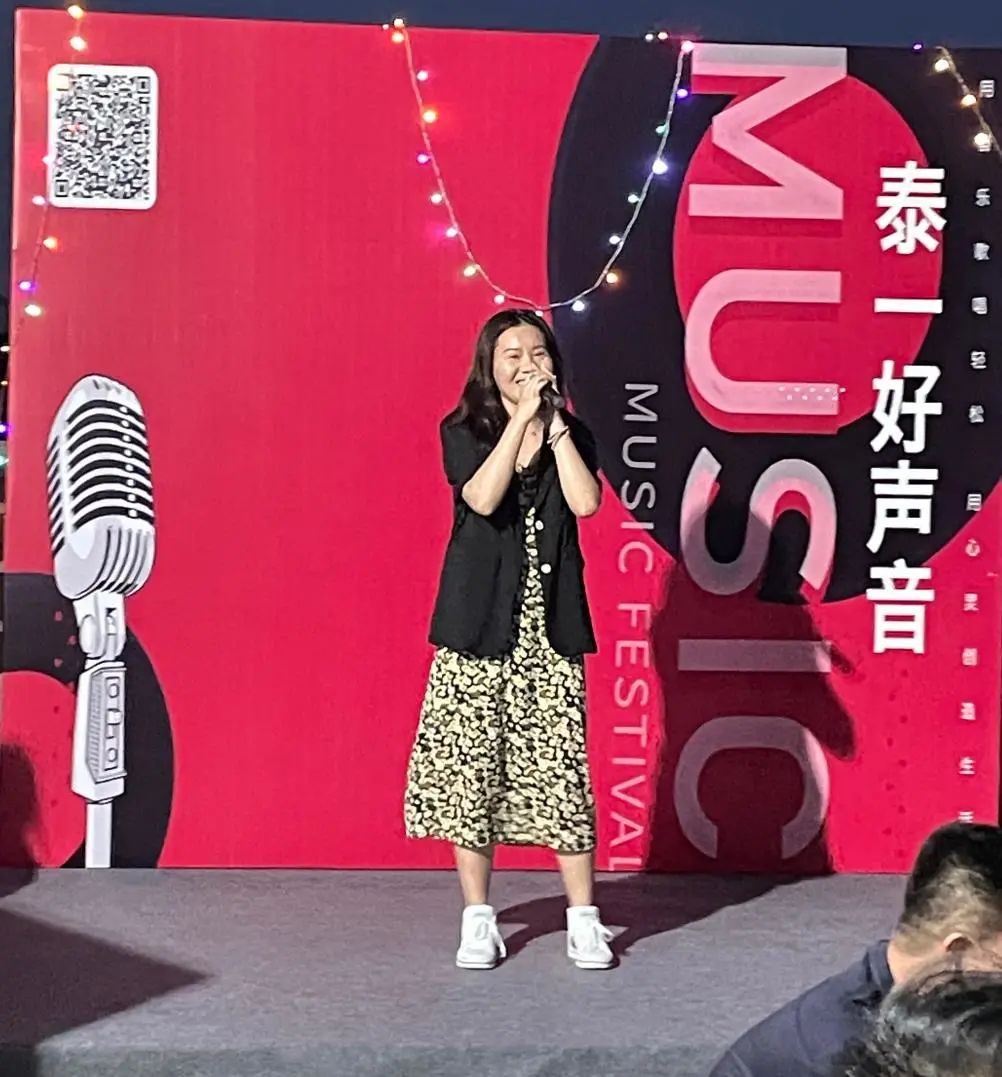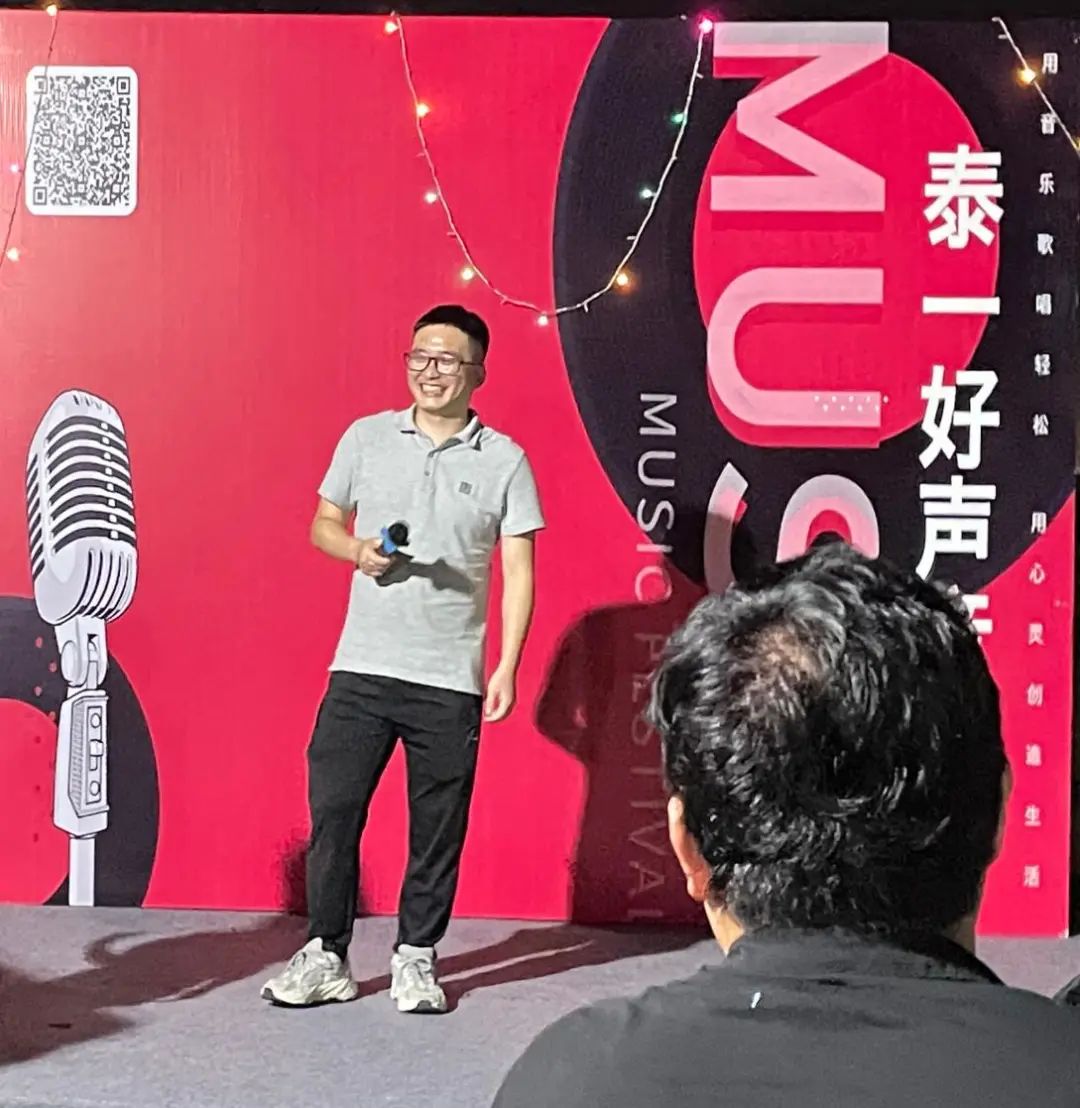 How could we not have the lovely children in the audience of The Voice? The multi-talented group also gave us a wonderful performance. 

Award presentation moment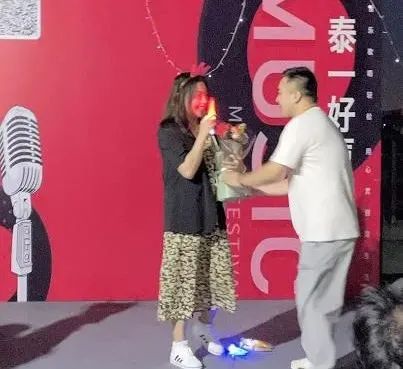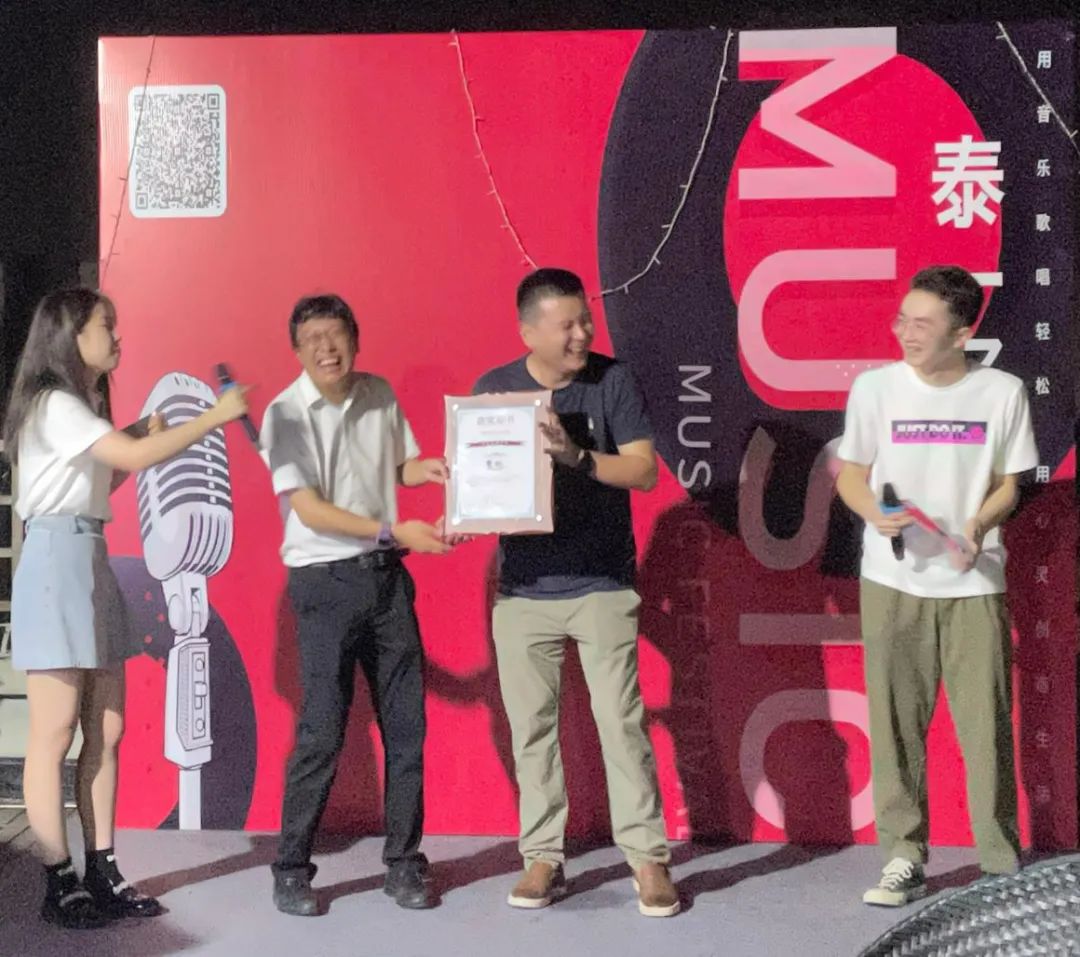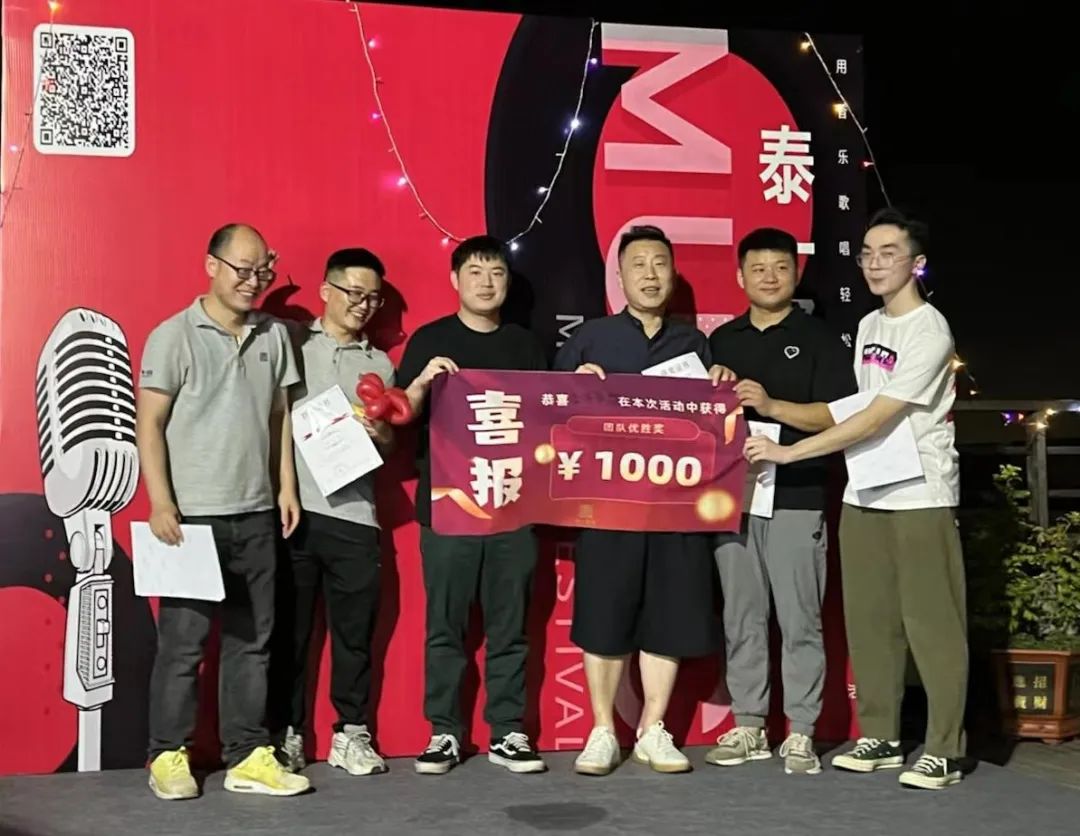 The winners

First Prize: Zhang Yuxin - Elvis Portable Bluetooth Speaker

Second Prize: Dang Xin - Elvis Portable Home Speaker

Third Prize: Hu Junhui - Miffy Bluetooth Couple Set

Team Winner: Taiqiang Alliance - RMB1000 group building fund & line friends speaker
-The following is even more exciting -
How can a summer evening be without a barbecue?

The company also prepared a sumptuous BBQ dinner for everyone that night!

Let's eat together!
i i i i i i i i i i i i i i i i i i i i i i i i i i i i i i i i i i i i i i i i i i i i i i i i i i i i i i i i i i i i i i i i i i i i i i i i i i i i i i i i i i i i i i i i i i i i i i i i i i i i i i i i i i i i i i i i i i i i i i i i i i i i i i i i i i i i i i i i i i i i i i i i i i i i i i i i i i i i i i i i i i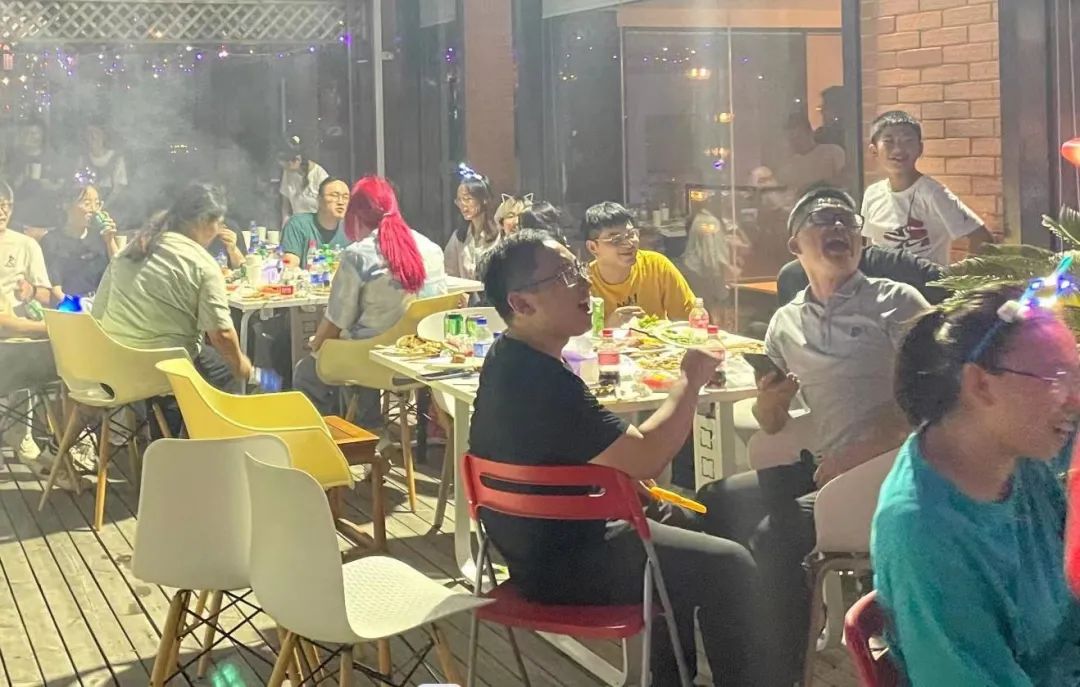 i i i i i i i i i i i i i i i i i i i i i i i i i i i i i i i i i i i i i i i i i i i i i i i i i i i i i i i i i i i i i i i i i i i i i i i i i i i i i i i i i i i i i i i i i i i i i i i i i i i i i i i i i i i i i i i i i i i i i i i i i i i i i i i i i i i i i i i i i i i i i i i i i i i i i i i i i i i i i i i i i i 
Taiyi Good Sound  

Family Open Day          

Singing as a bridge

Connecting every member of Taiyi

From sunrise to moonset

The sound of laughter fills every corner

Thank you to each and every one of you

Thousands of beautiful moments

We've spent them all with you