On October 20, 2022, Ningbo Taiyi Health Industry Co., Ltd. established marketing centers in Shanghai, Tianjin and Guangzhou respectively, symbolizing the continuous progress of Taiyi's business development and creating brilliance again.
01 East China Area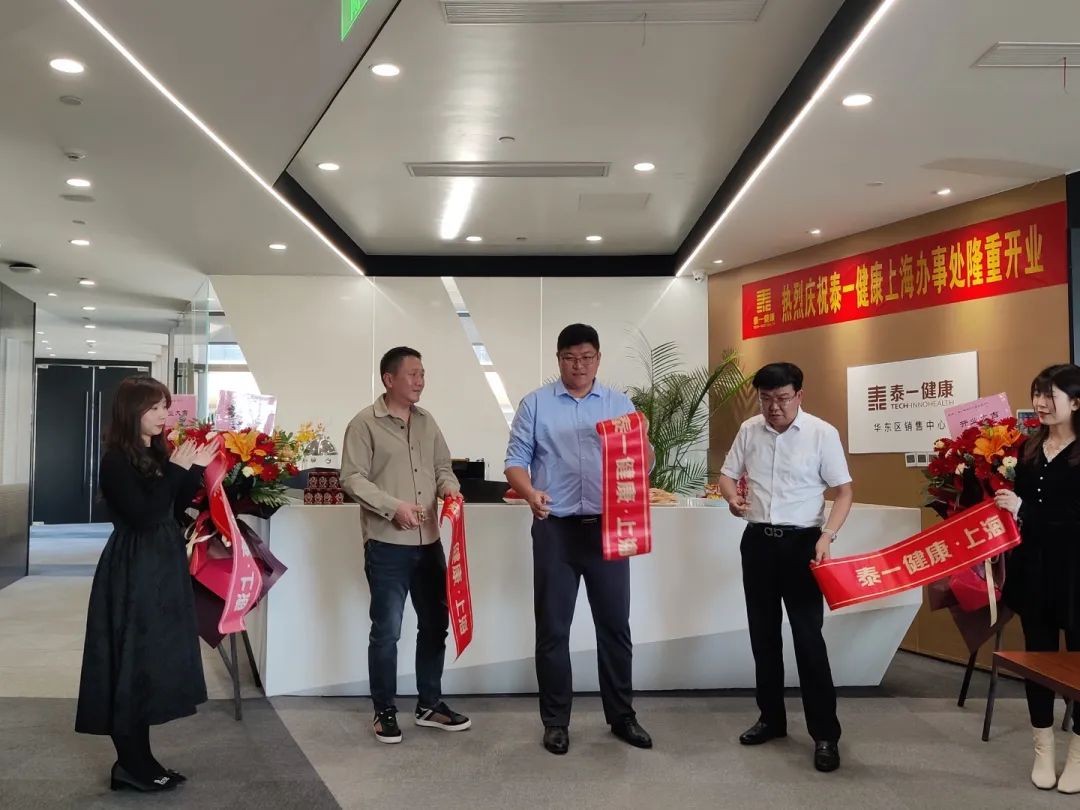 Dang Xin, the person in charge of the marketing center of East China-Shanghai, delivered a speech
Explained the confidence and prospect for the future business development of the marketing center, and also placed high hopes on every salesman in Shanghai.
02 North China Area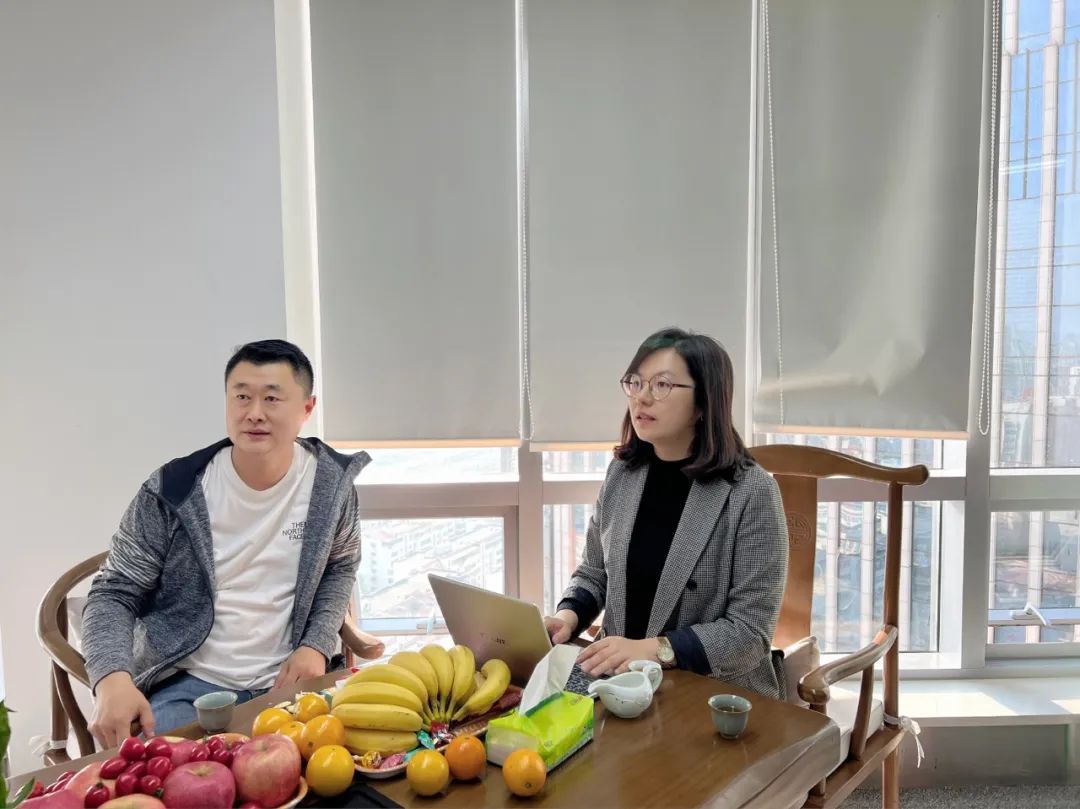 Jingjing Chen, the person in charge of the North China Region-Tianjin Marketing Center, delivered a speech
Reviewed the process of the establishment of Tianjin Marketing Center and the thanks and confidence for every working partner.
03 South China Area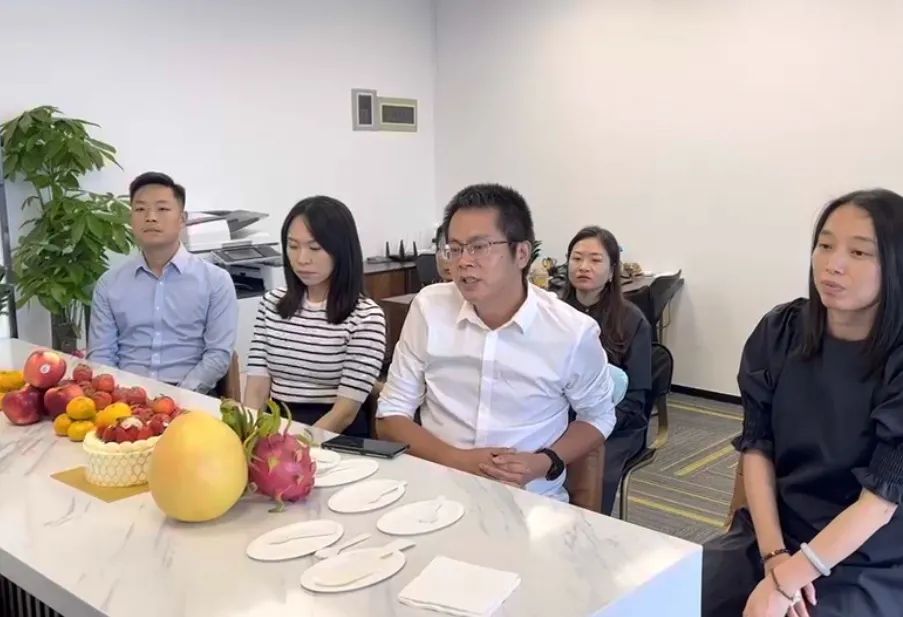 South China - Guangzhou marketing center responsible person Shao Minming speech
Mr. Shao made his own plan and vision for the future development of Guangzhou Marketing Center, fully expressing his confidence in the future business development of Guangzhou
Ribbon-cutting ceremony in three places


Successfully held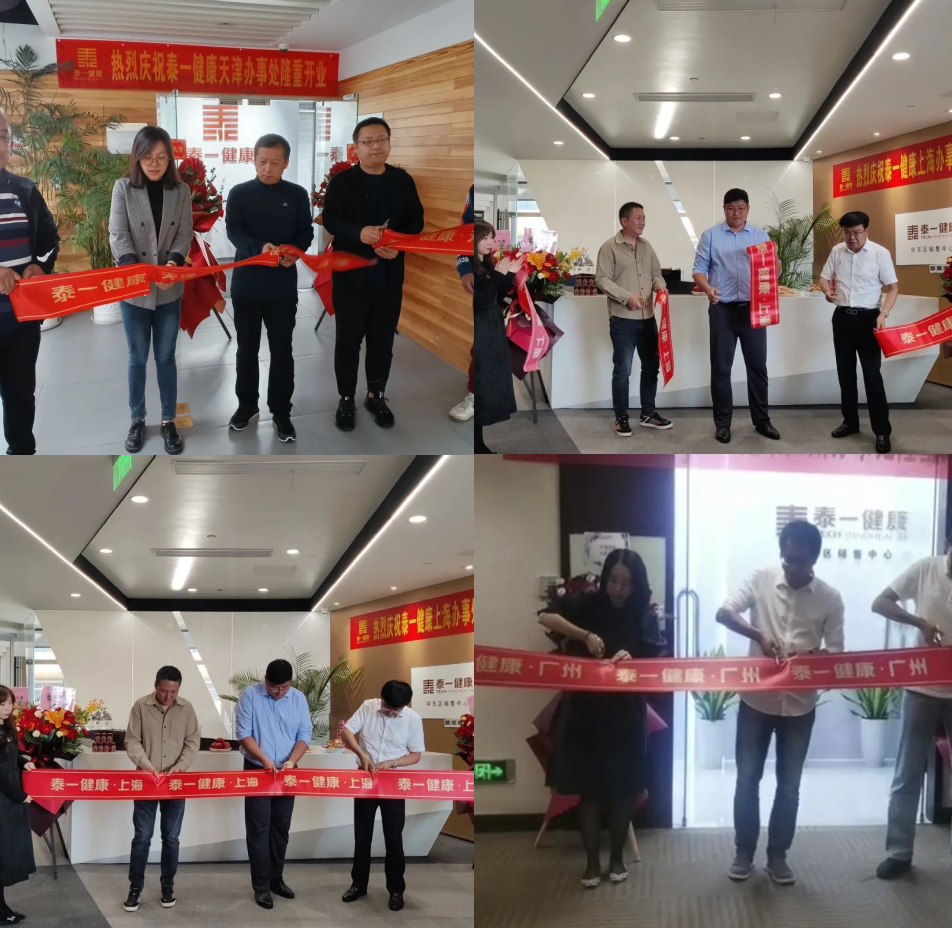 CEO representative's speech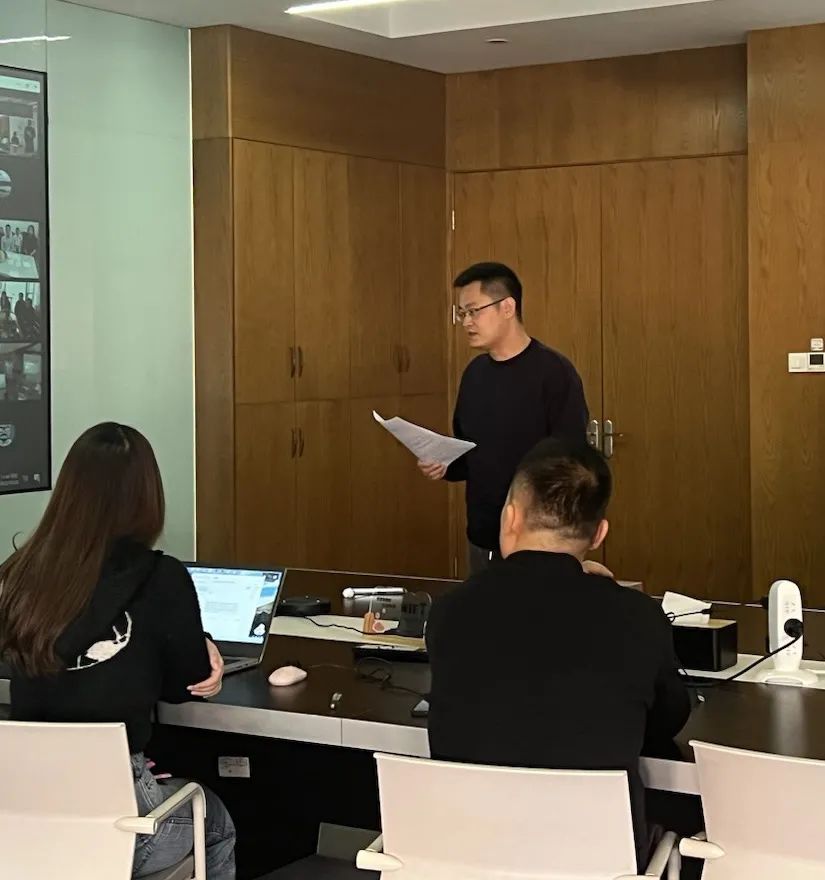 After the ribbon-cutting ceremony, Mr. Li delivered a speech in Ningbo as the representative. Mr. Li elaborated from many aspects, expressing his joy for the establishment of the three marketing centers in East China, North China and South China, and also expressing his high praise and confidence in the business personnel of the three marketing centers. Finally, Mr. Li also pointed out that in the next few years, difficulties and opportunities coexist, every staff of the three marketing centers, we must ride the wave and create brilliant!
Lucky draw activity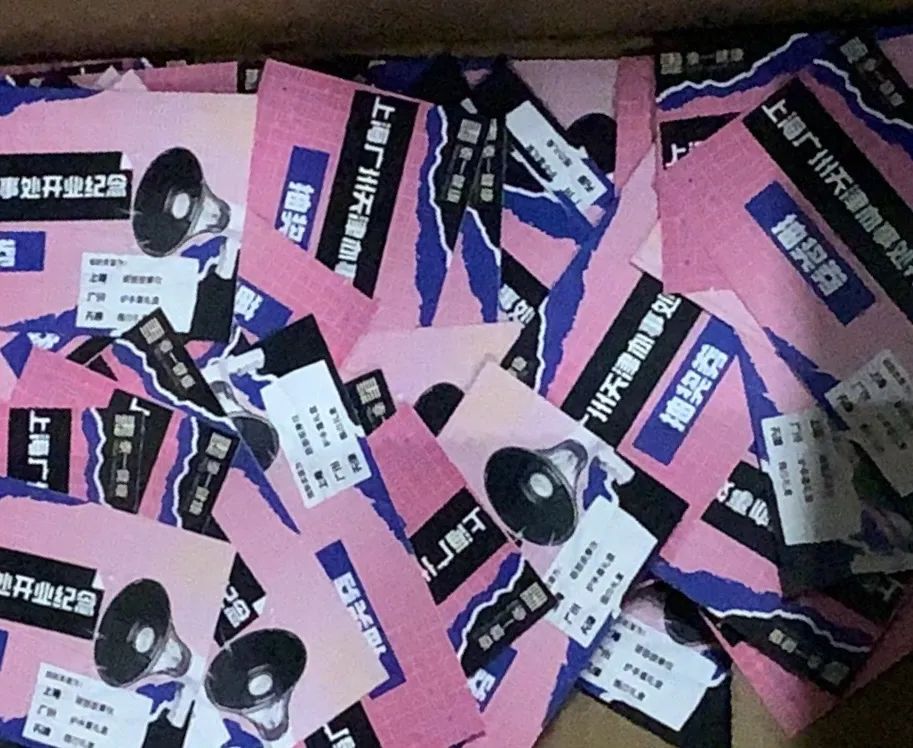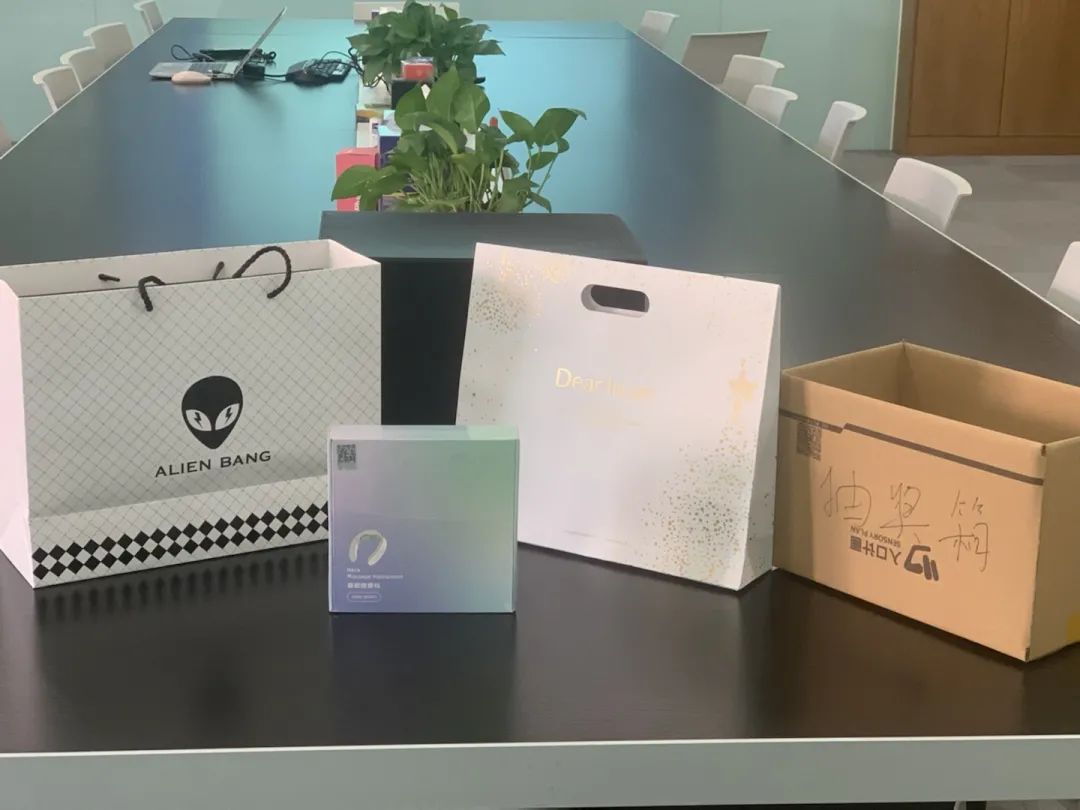 After the opening ceremony, Taiyi also prepared a raffle for everyone and provided generous prizes. Let's congratulate every lucky winner!
Finally, we invite all business partners to visit our marketing centers around the world, and Taiyi Health welcomes every friend!