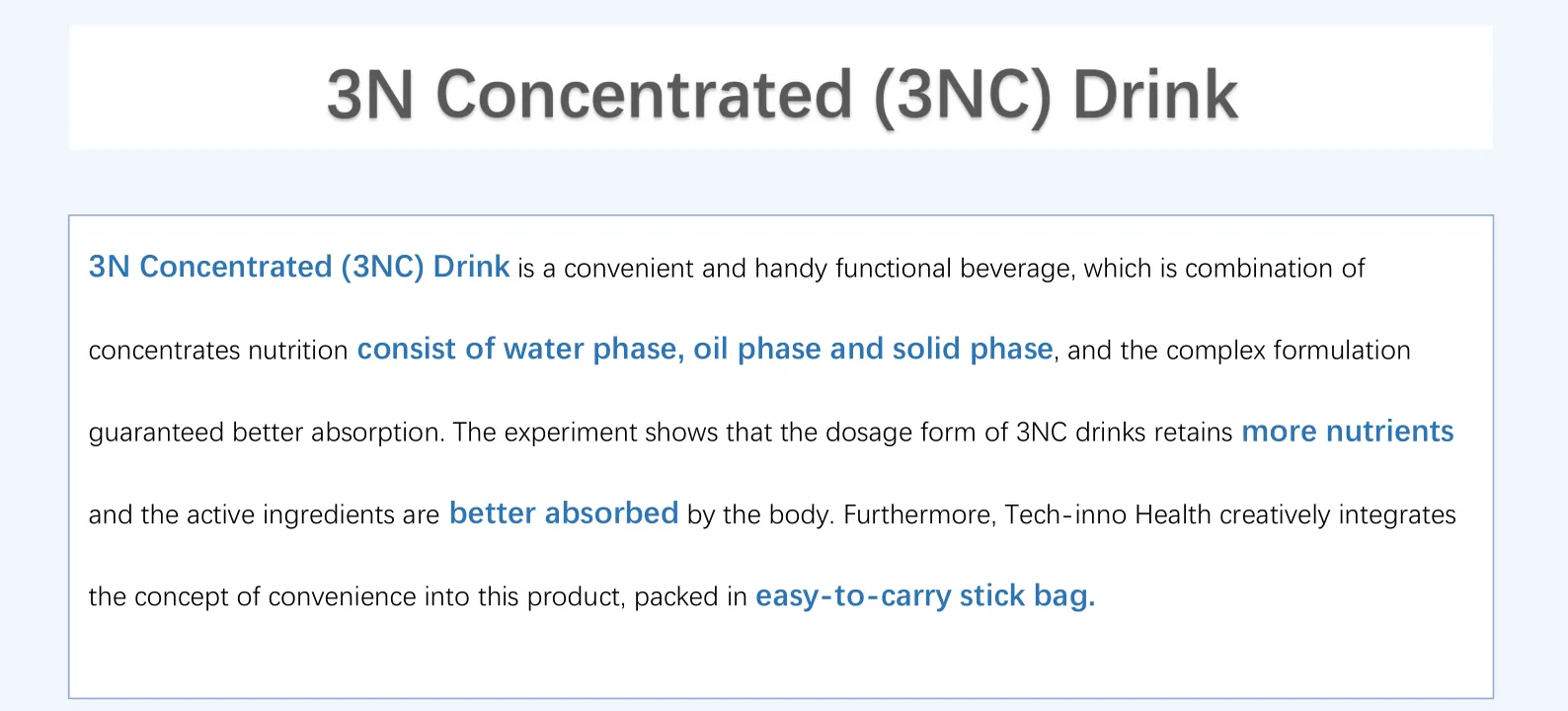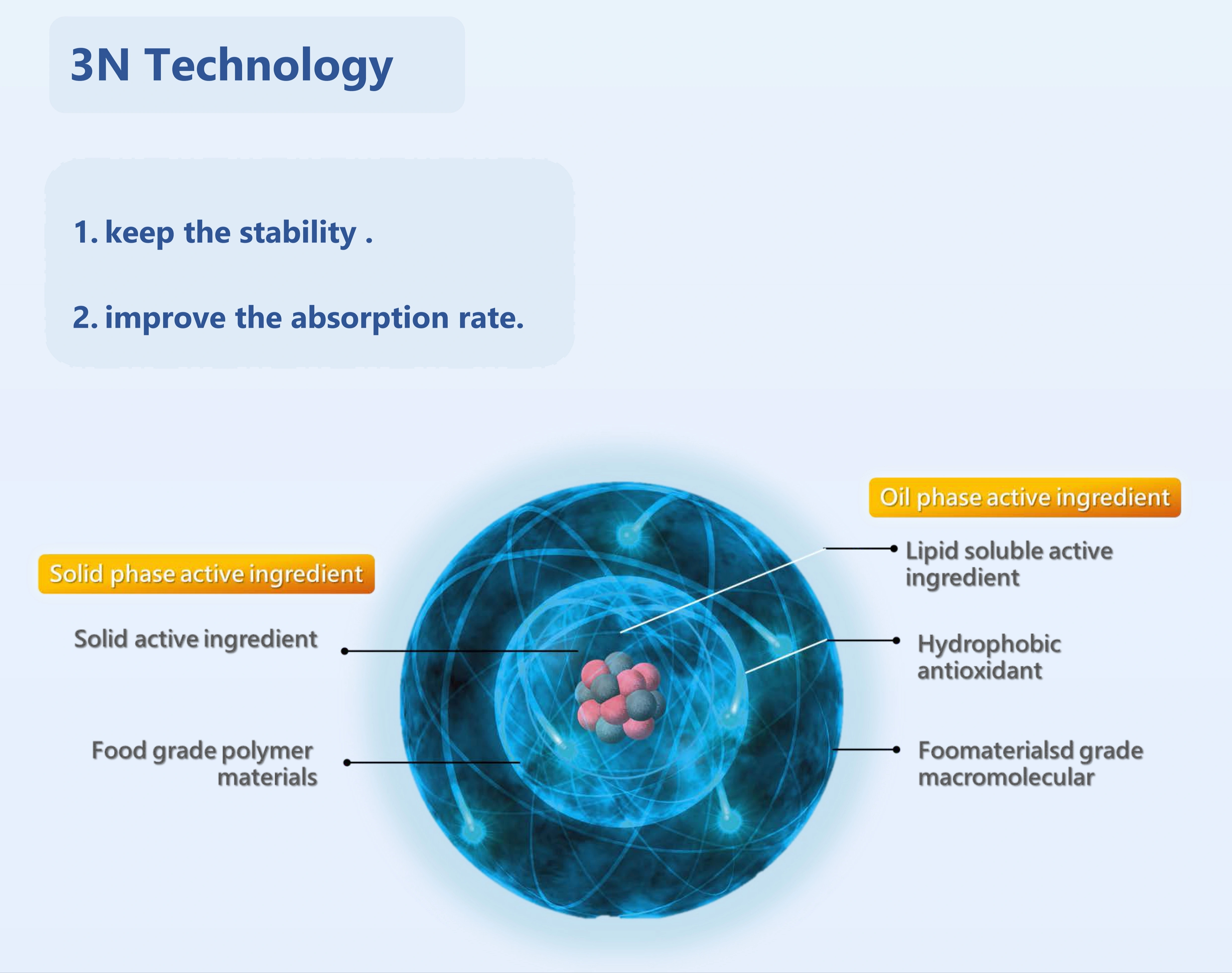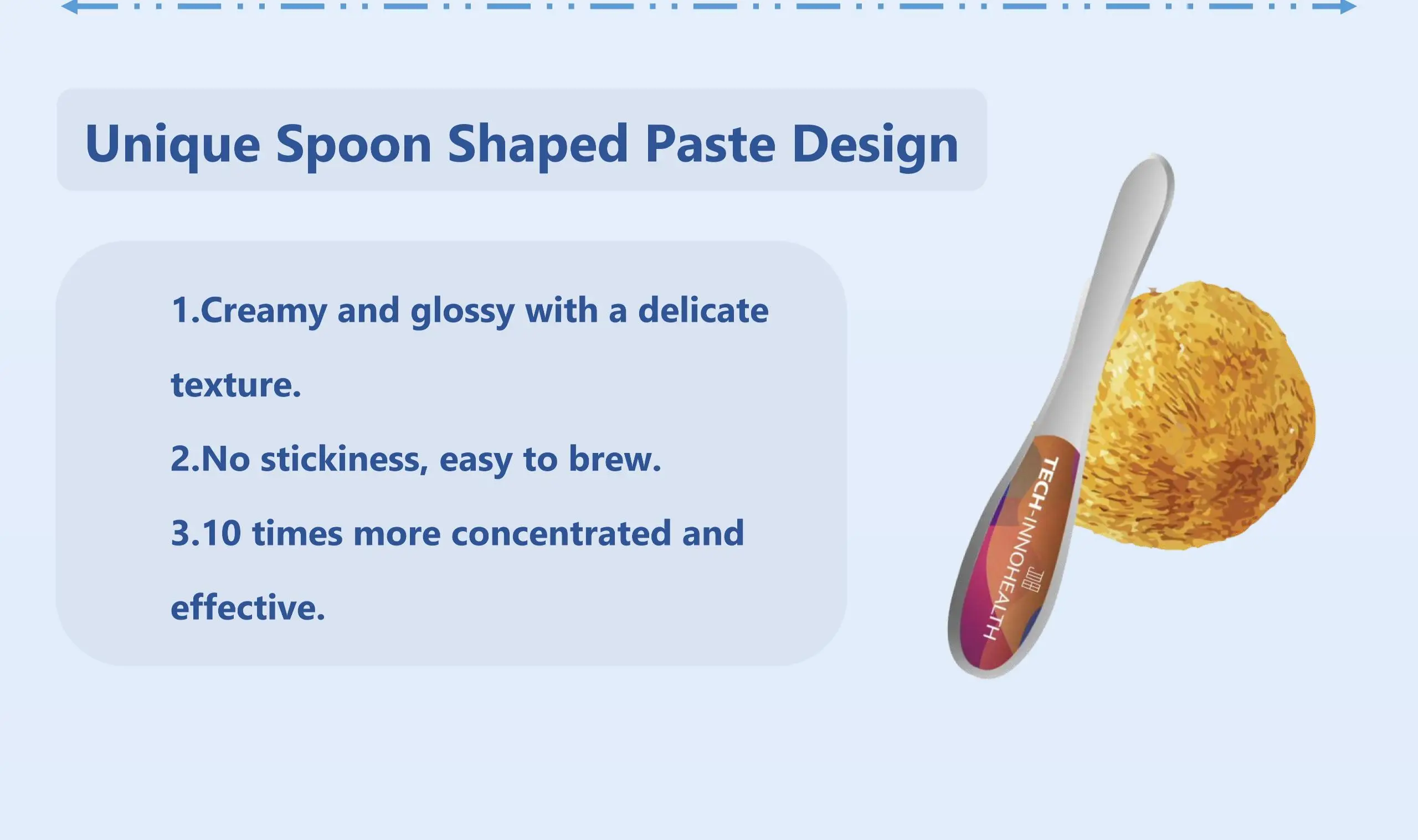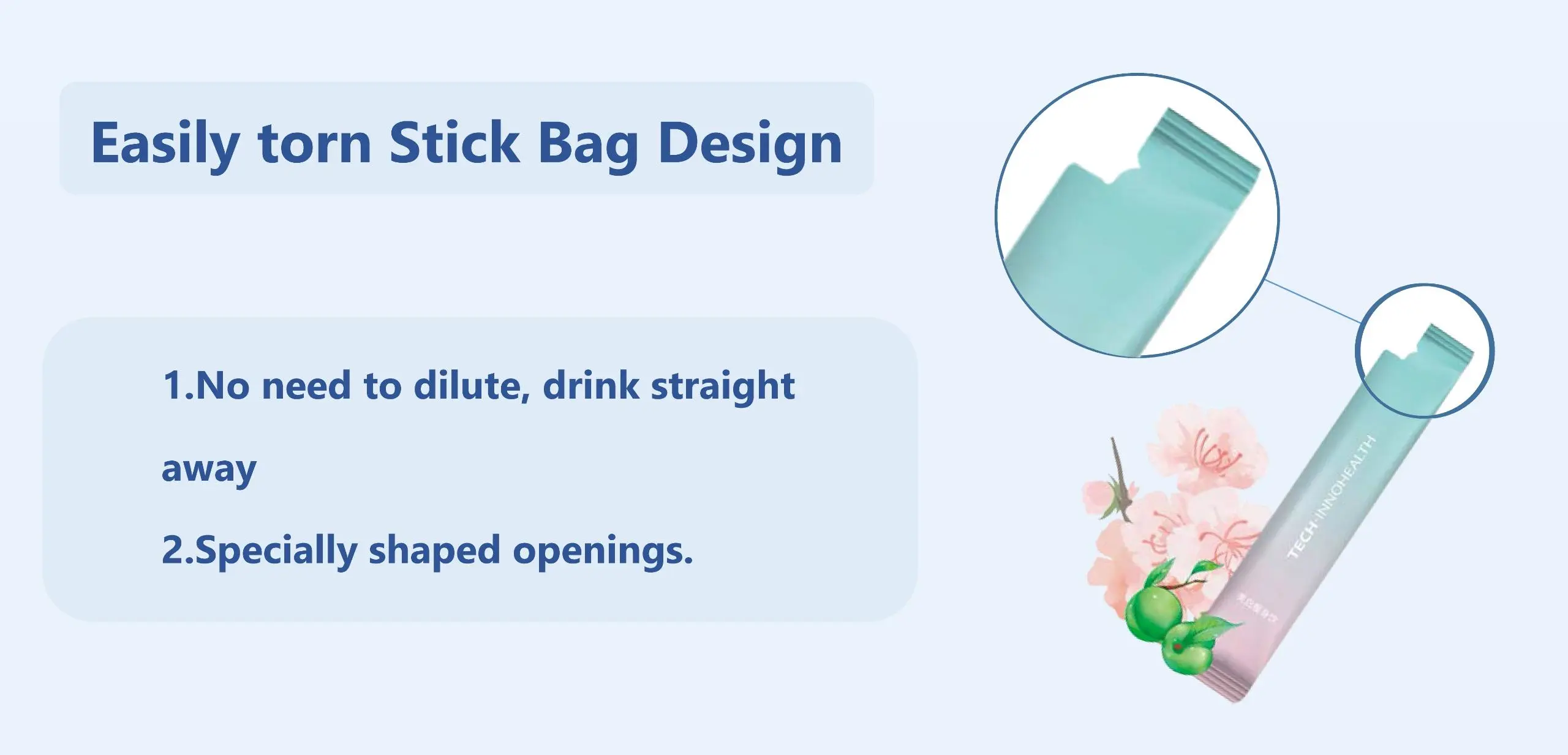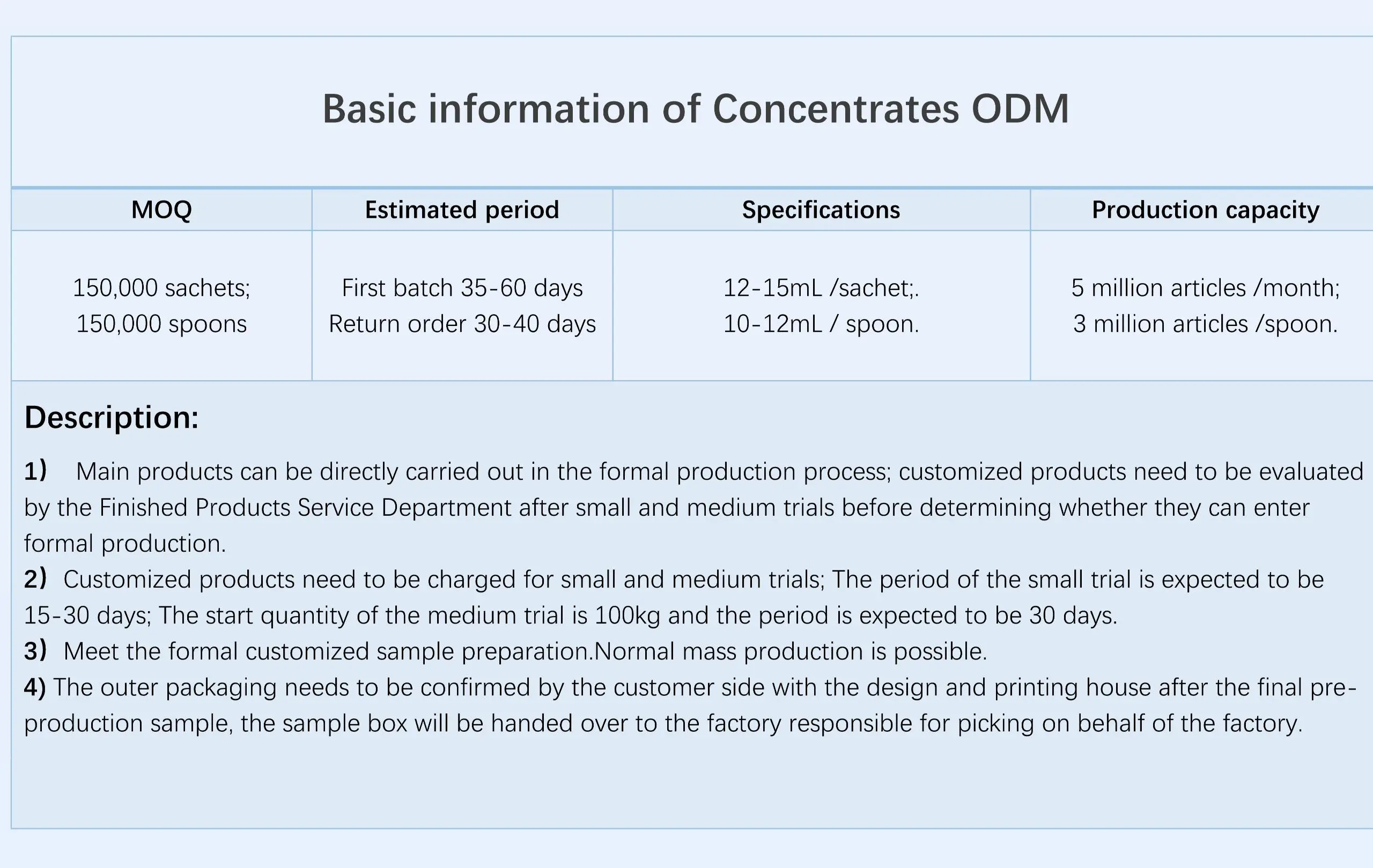 The Package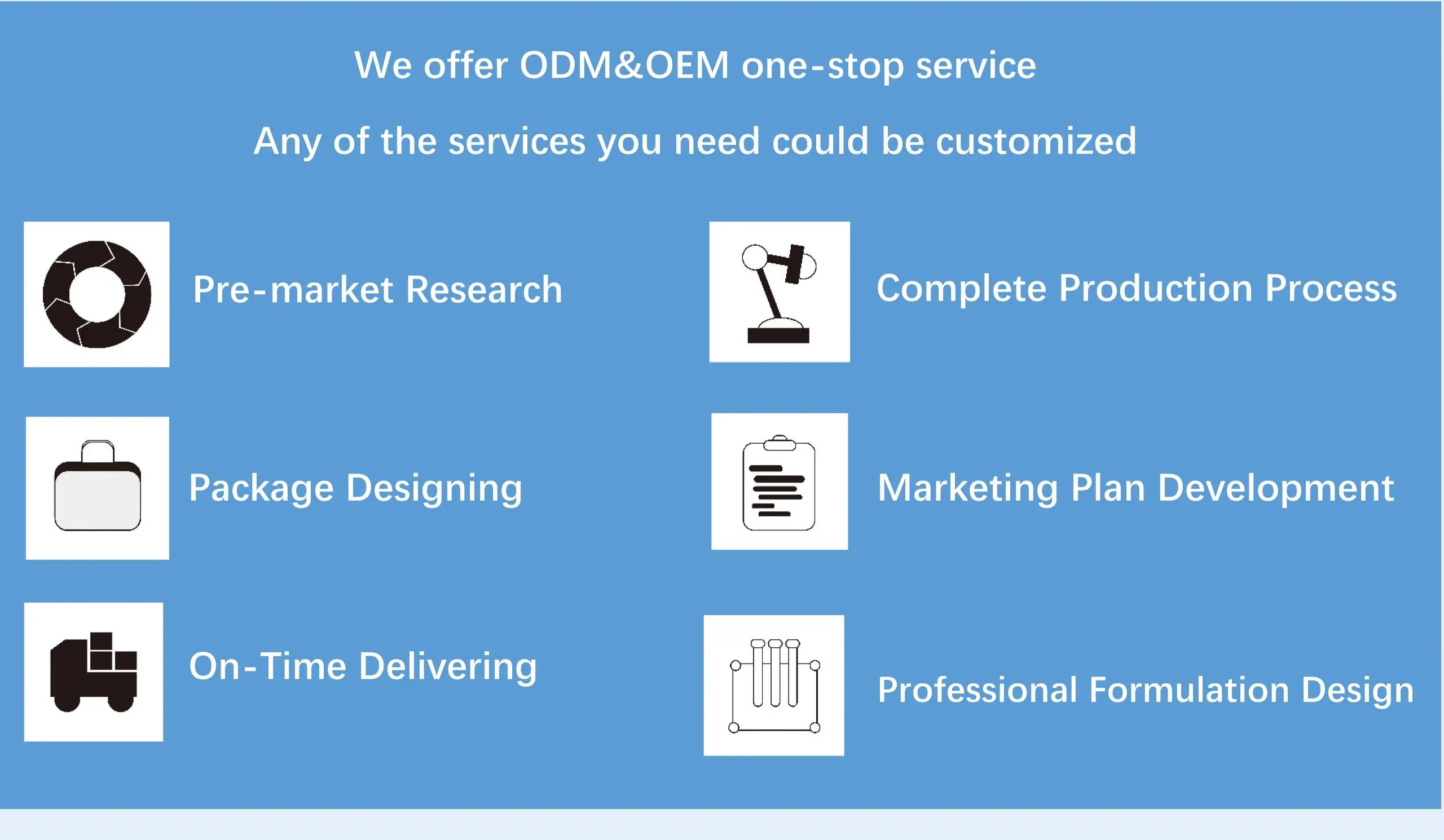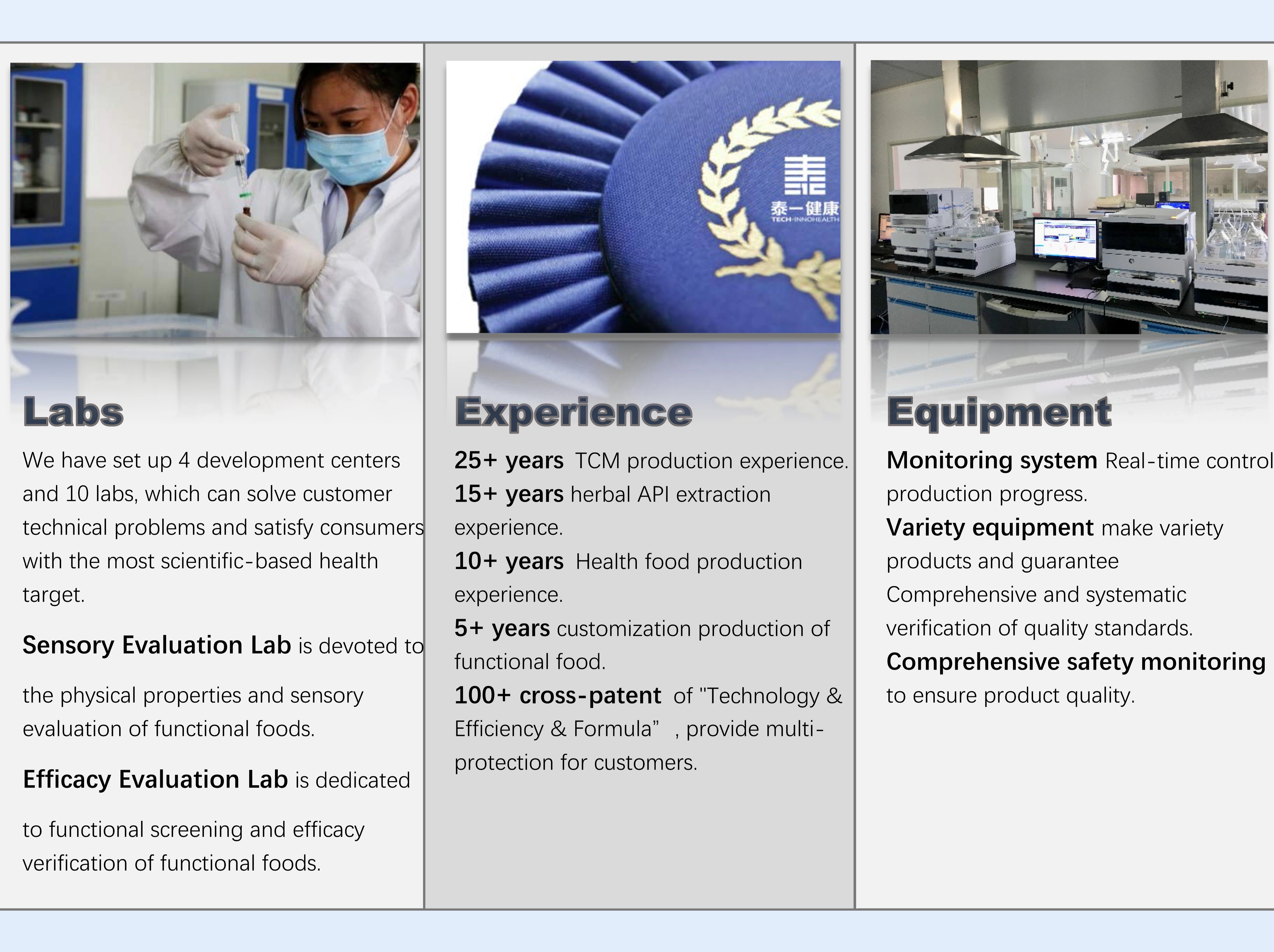 Skin Tightening Drink


Hydration, Firming, and Hydrating 

Main ingredients:

collagen belly,

Skin Sekiyama extract

, prickly pear powder, rice bran oil powder (containing neuraminic acid) sodium hyaluronate, ginkgo biloba polysaccharide, wolfberry powder


Taste Memory:

the first taste of pink cherry light elegant, fine taste of fruit taste fresh and sweet

Originated from the highland extremely pure ecology -

Sakura Extract

, by the whole low-temperature green extraction of its essence, can inhibit the formation of collagen fibers involved in fibroblast apoptosis, improve the skin dry, sagging state; strong help phytogenic "sodium hyaluronate" - silver fungus polysaccharide, neurocoolamine, open hydration, lock water long-lasting mode.

Hydrating Stay-Up Concentrate

Hydrating and restoring, nourishing

Main ingredients:

chrysanthemum powder, gardenia powder, sodium hyaluronate

Taste Memory:

sweet and fragrant, floral fragrance is warm and refreshing

Extracted from the chrysanthemum in the tribute - Tongxiang Hangbai chrysanthemum extract, contains the most balanced types of ingredients can effectively protect the liver, promote metabolism, help double belly external tonic, stimulate the fatigue of the skin to repair the source of endogenous power.

Skin Brightening Concentrate

Tonic for blood. Skin moisturized.

Main ingredients:

Black Ginseng Powder, Colla Corii Asini Powder, Chinese Yam, Wuling, Heavy Red Rose Flower, Mulberry , Buddha's Hand, Chen Pi


Taste Memory:

Herbal fragrance, thick and sweet, smooth and warm aftertaste

Patented black ginseng extract provides basic vitality for cells; multiplied by the classic blood tonic of the millennium - Colla Corii Asini, supplemented by nourishing Yin and liver factor from the inside to the outside of the Chinese formula warming, soothing blood tonic, moisten the real face.
If you're interested in the ODM ,Please click here Jenny@taiyi-nb.com to contact us.
I I I I I I I I I I I I I I I I I I I I I I I I I I I I I I I I I I I I I I I I I I I I I I I I I I I I I I I I I I I I I I I I I I I I I I I I I I I I I I I I I I I I I I I I I I I I I I I I I I I I I I I I I I I I I I I I I I I I I I I I I I I I I I I I I I I I I I I I I I I I I I I I I I I I I I I I I I I I I I I I I I I I I I I I I I I I I I I I I I I I I I I I I I I I I I I I I I I I I I I I I I I I I I I I I I I I I I I I I I I I I I I I I I I I I I I I I I I I I I I I I I I I I I I I I I I I I I I I I I I I I I I I I I I I I I I I I I I I I I I I I I I I I I I I I I I I I I I I I I I I I I I I I I I I I I I I I I I I I I I I I I I I I I I I I I I I I I I I I I I I I I I I I I I I I I I I I I I I I I I I I I I I I I I I I I I I I I I I I I I I I I I I I I I I I I I I I I I I I I I I I I I I I I I I I I I I I I I I I I I I I I I I I I I I I I I I I I I I I I I I I I I I I I I I I I I I I I I I I I I I I I I I I I I I I I I I I I I I I I I I I I I I I I I I I I I I I I I I I I I I I I I I