Since 2021, due to the expiry of many patented drugs around the world, China's drug market and the scope of drug procurement has continued to expand. At the same time, the government has issued a series of policies that point out the direction for the development of pharmaceutical industry. Various reasons have led to the rapid development of China's pharmaceutical industry and the continuous expansion of its scale. The pharmaceutical industry has entered a stage of high-quality development. As a part of the pharmaceutical industry, after experiencing the test of the external environment, China's health industry has also begun to show expansion, and natural extracts, which are the source of the health industry, have also followed the trend and ushered in a new development peak.
At this time, except own high-quality products, a professional one-stop trading platform will be a strong cornerstone for enterprises to seek further breakthroughs. Based on this, Herb Green Health will continue to participate CPhI China in this year from December 16, 2021 to December 18, 2021. This CPhI China is held for the 21st year. Online overseas buyers and offline audiences are expected to reach 70,000+ person-time. In addition to the ginseng categories, Herb Green Health will attend this exhibition with four series of products.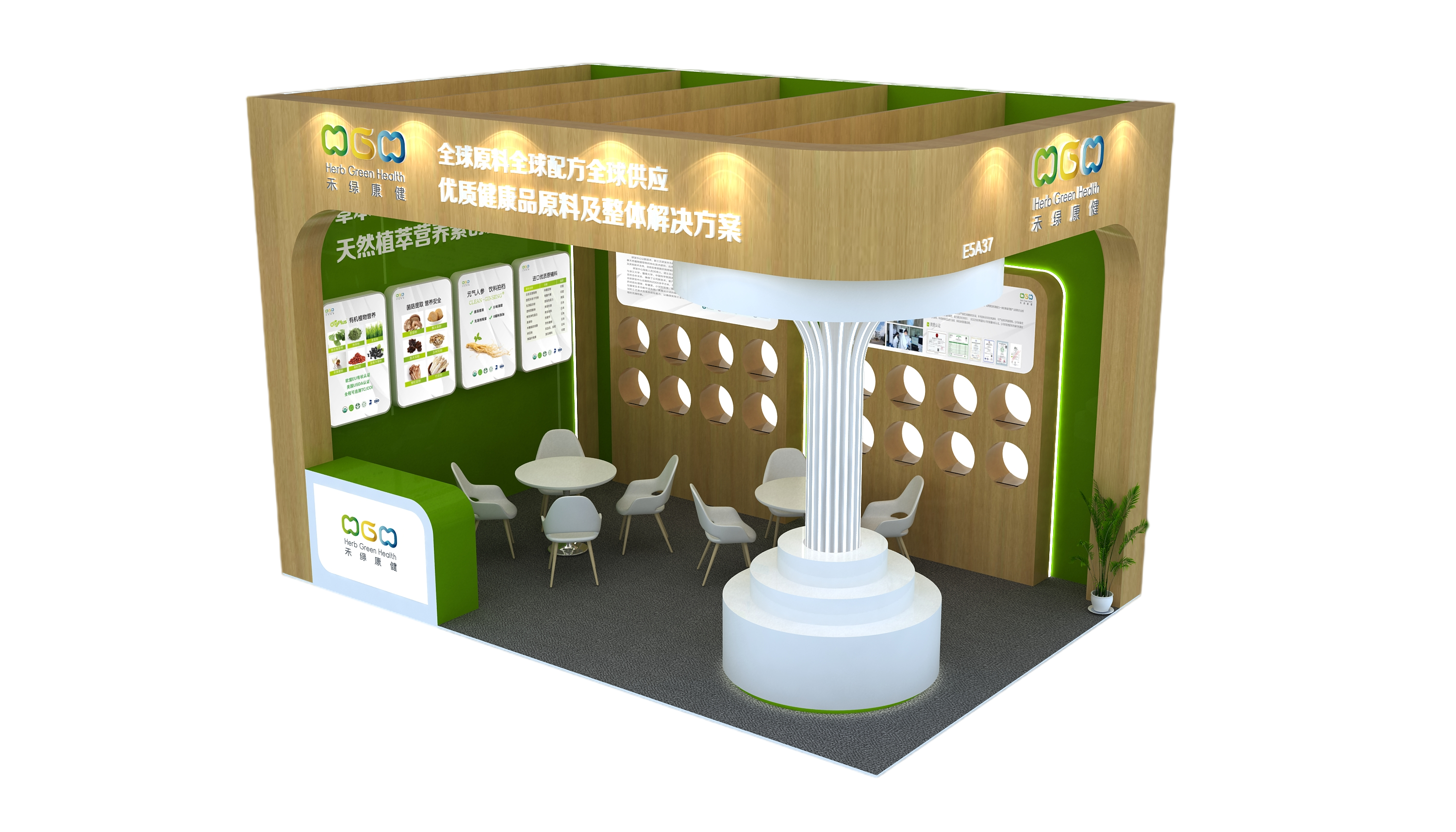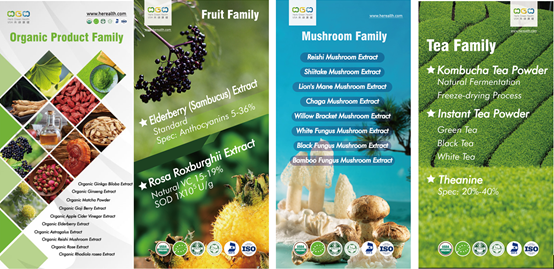 We hope that at this exhibition Herb Green Health can establish global partnerships with your companies and show the charm of our brand. We look forward to your arrival!
I I I I I I I I I I I I I I I I I I I I I I I I I I I I I I I I I I I I I I I I I I I I I I I I I I I I I I I I I I I I I I I I I I I I I I I I I I I I I I I I I I I I I I I I I I I I I I I I I I I I I I I I I I I I I I I I I I I I I I I I I I I I I I I I I I I I I I I I I I I I I I I I I I I I I I I I I I I I I I I I I I I I I I I I I I I I I I I I I I I I I I I I I I I I I I I I I I I I I I I I I I I I I I I I I I I I I I I I I I I I I I I I I I I I I I I I I I I I I I I I I I I I I I I I I I I I I I I