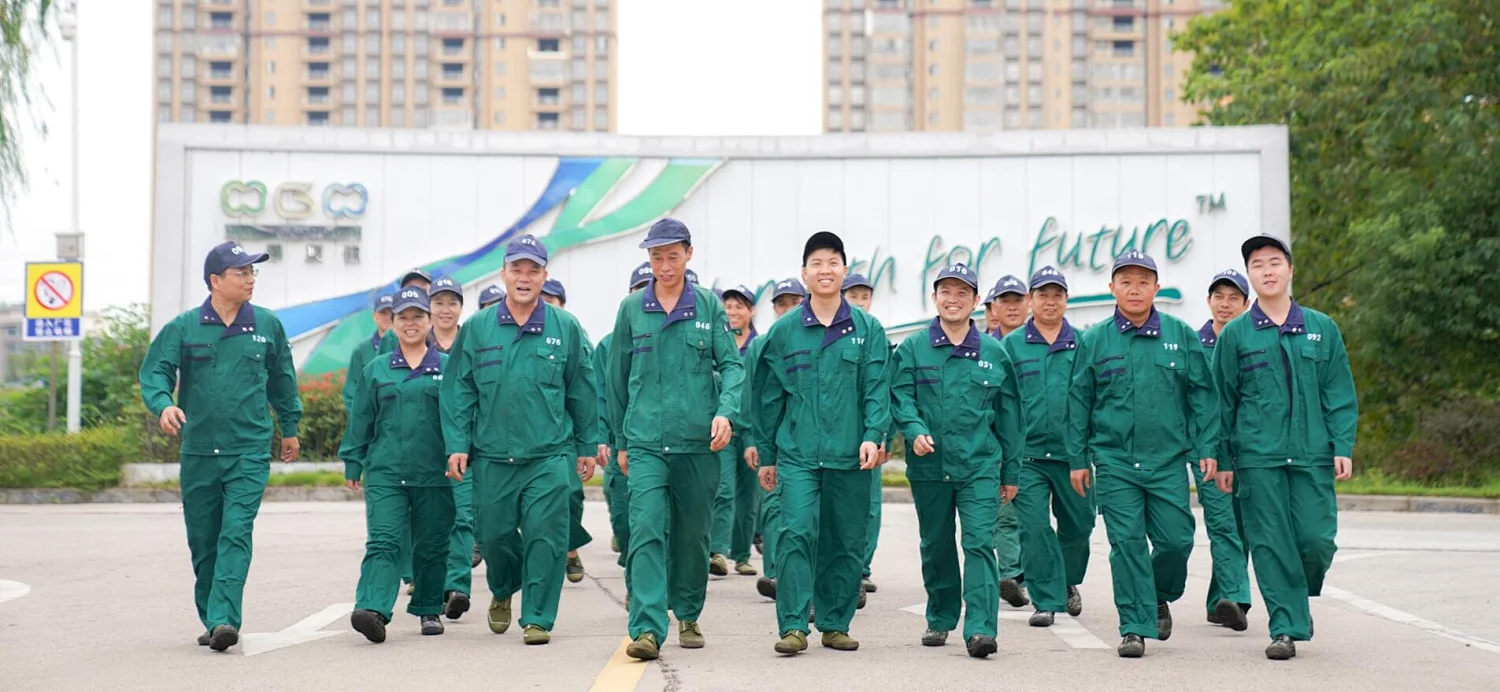 Herb Green Health Biotech, established in 2011, is a government certified High-tech Enterprise with a complete industrial chain of plant cultivation, extraction, R&D, Food supplement ODM&OEM, and sales. Herb Green Health specializes in fruit extracts,  herbal extracts, and ODM&OEM service.

As a global leader in the manufacture of natural ingredients for the dietary supplement, cosmetics, food and beverage industries, Herb Green Health Biotech has focued on the high quality, organic and non-GMO raw materials and produce natural health products and nutritional solutions that aid and enhance people's well-being and quality of life. 
News
2022 12.01
During 2021-2022, the sales of liver care products on e-commerce platforms increased by 329.7% year-on-year and has been maintaining the growth trend.
2022 11.25
Recently, Taiyi Health signed the first batch of 3N concentrated liquid pack product order with Sanhua Group. Since the order was introduced, Taiyi Health's whole project service