3F Functional FD Cube  
 
3F Functional FD cube is a brand-new dosage of functional food. Base on freeze-drying  technology. We creatively construct a stable block skeleton in the cube. So that the active ingredients are fully protected in the skeleton. Because of the low temperature in the whole production process, the active nutrition is well reserved, and the taste is much closer to the fresh status. The experiment show that the dosage form is especially suitable for heat sensitive ingredients. After freeze-drying, the cube is covered with overall micro-honeycomb structure, which increases therelease rate of the active ingredients, and make the cube have crunchy texture.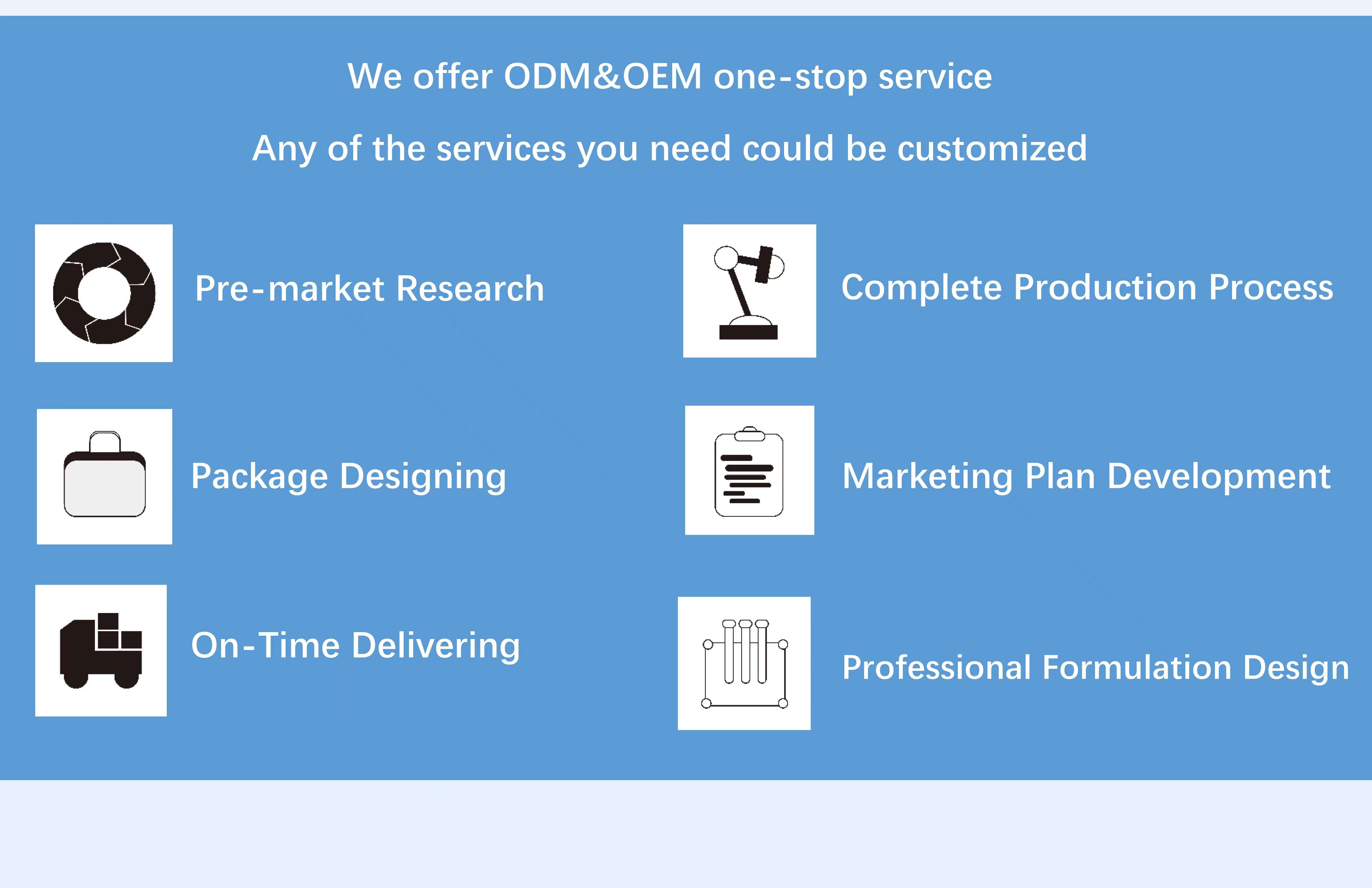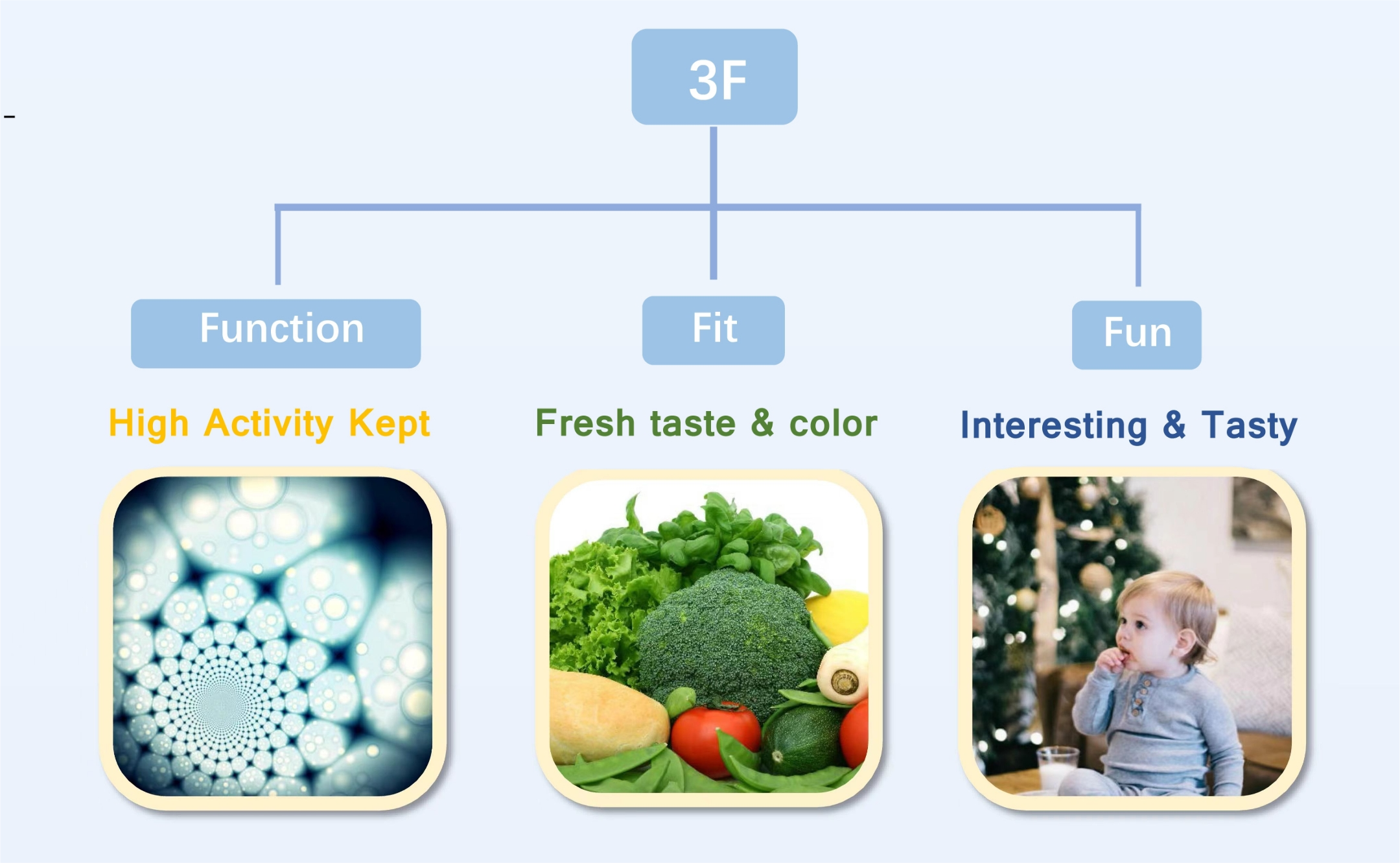 Through comparation experiment, the result proved FD cube can retain higher active VC content than other dosage forms.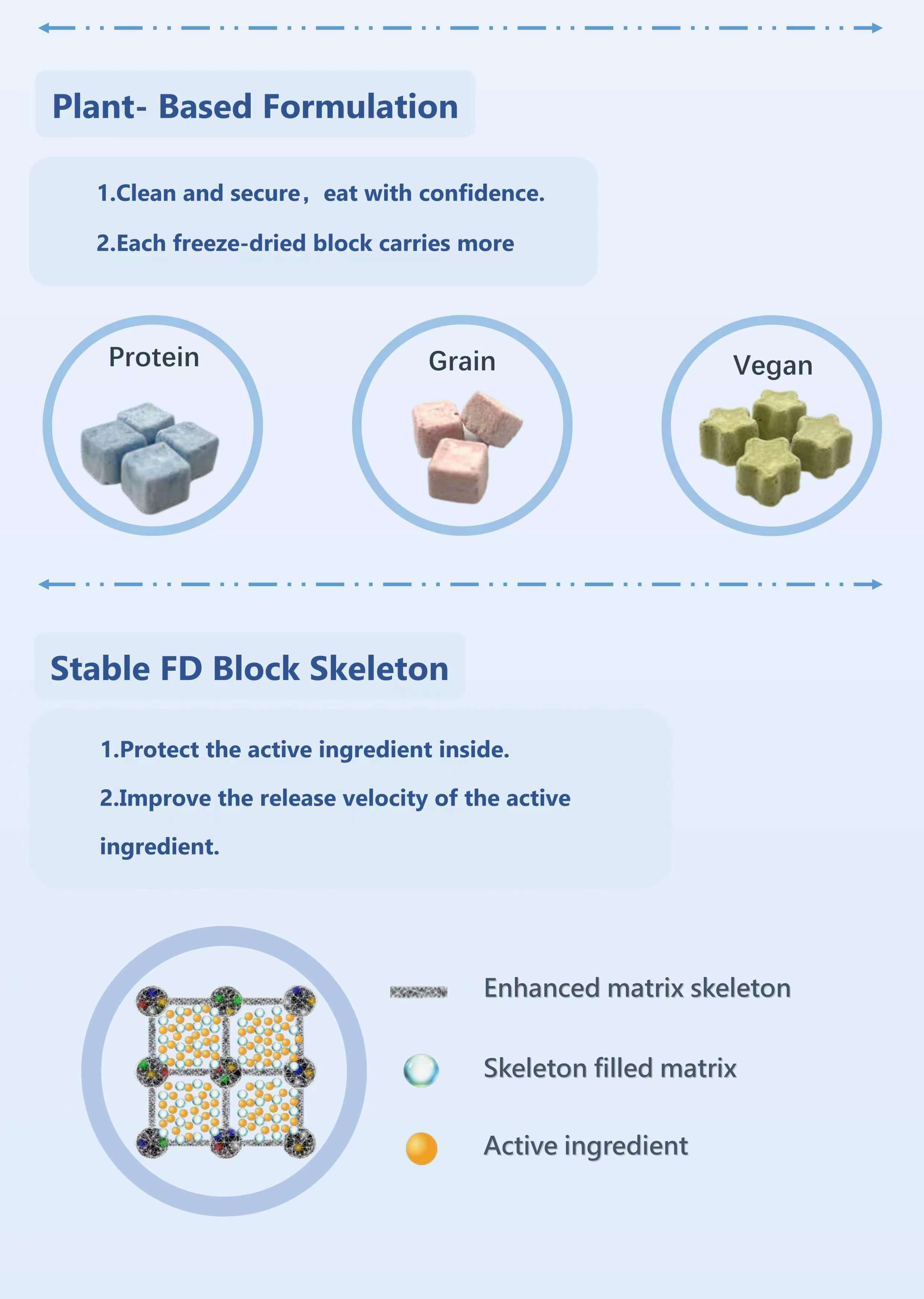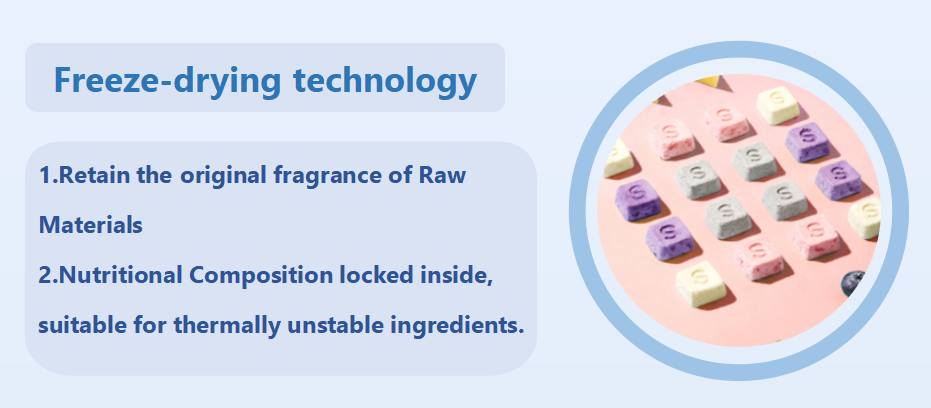 Eye Caring FD Cube

Skin hydrating FD Cube
Weight control FD Cube

Main ingredients:Aronia Berry Extract, Berry concentrated juice, Goji Berry Extract, Lutein ester,β-carotene

Taste: crispy, berry sweet , with a little sour

Application: Office workers and students who use their eyes for long periods of time

Main ingredients:Collagen Tripeptide, Sodium Hyaluronate, Elastin Peptide, TiroxC® Rosa Extract Powder (SOD 100,000U/g, VC>17%),

Taste: crispy, sweet, with a little sour

Application: skin hydrating snacks

Main ingredients: TiroxC® Rosa Extract, Instant Black Tea Powder, Psyllium husk, Citrus Polyphenols, Oat Flour

Taste: crispy, sweet, with black tea's odor

Application: Increase satiety and assist in fat burning and fat loss
Basic information of functional FD cube ODM

Specifications

MOQ

Production capacity

3-4.5g/ bag, 2-6pieces/bag;

8-15g/ bag, 1-4pieces/bag.

Customed  Package

200KG

15000kg/month

Description:

1) Main products can be directly carried out in the formal production process; customized products need to be evaluated by the Finished Products Service Department after small and medium trials before determining whether they can enter formal production.

2)Customized products need to be charged for small and medium trials; The period of the small trial is expected to be 15-30 days; The start quantity of the medium trial is 100kg and the period is expected to be 30 days.

3)This functional freeze-dried cube substrate is made of nutritious and healthy raw materials, no additives, clean label.

4) The outer packaging needs to be confirmed by the customer side with the design and printing house after the final pre-production sample, the sample box will be handed over to the factory responsible for picking on behalf of the factory.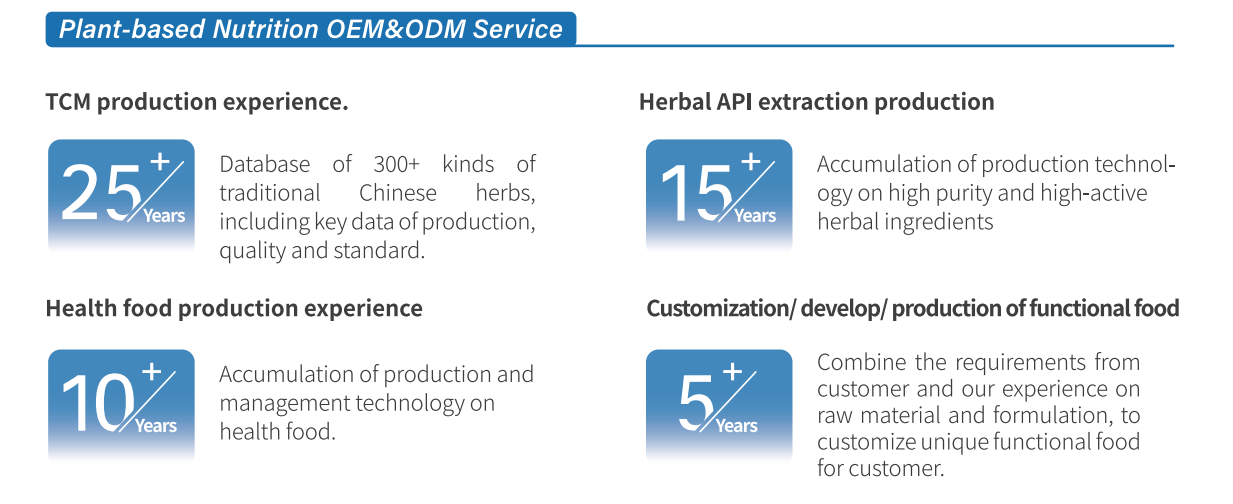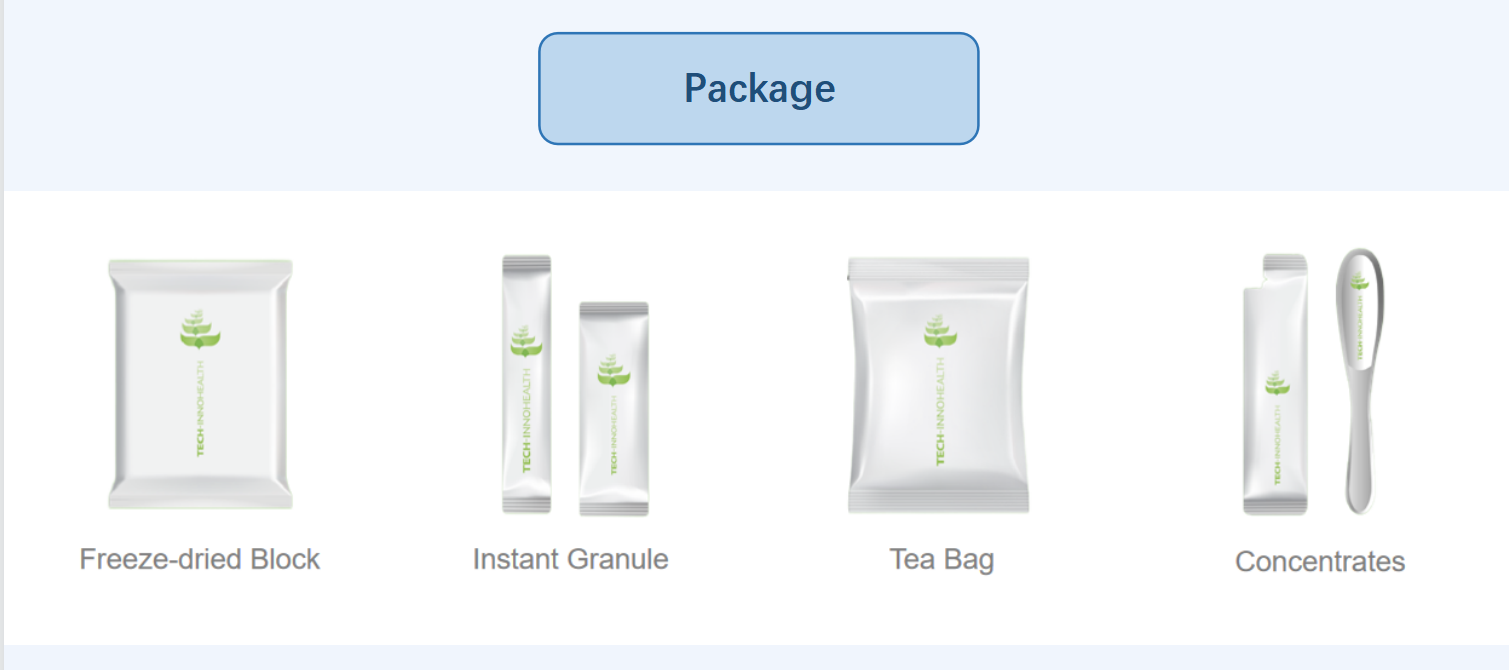 We also have a professional creative visual design team for packaging design