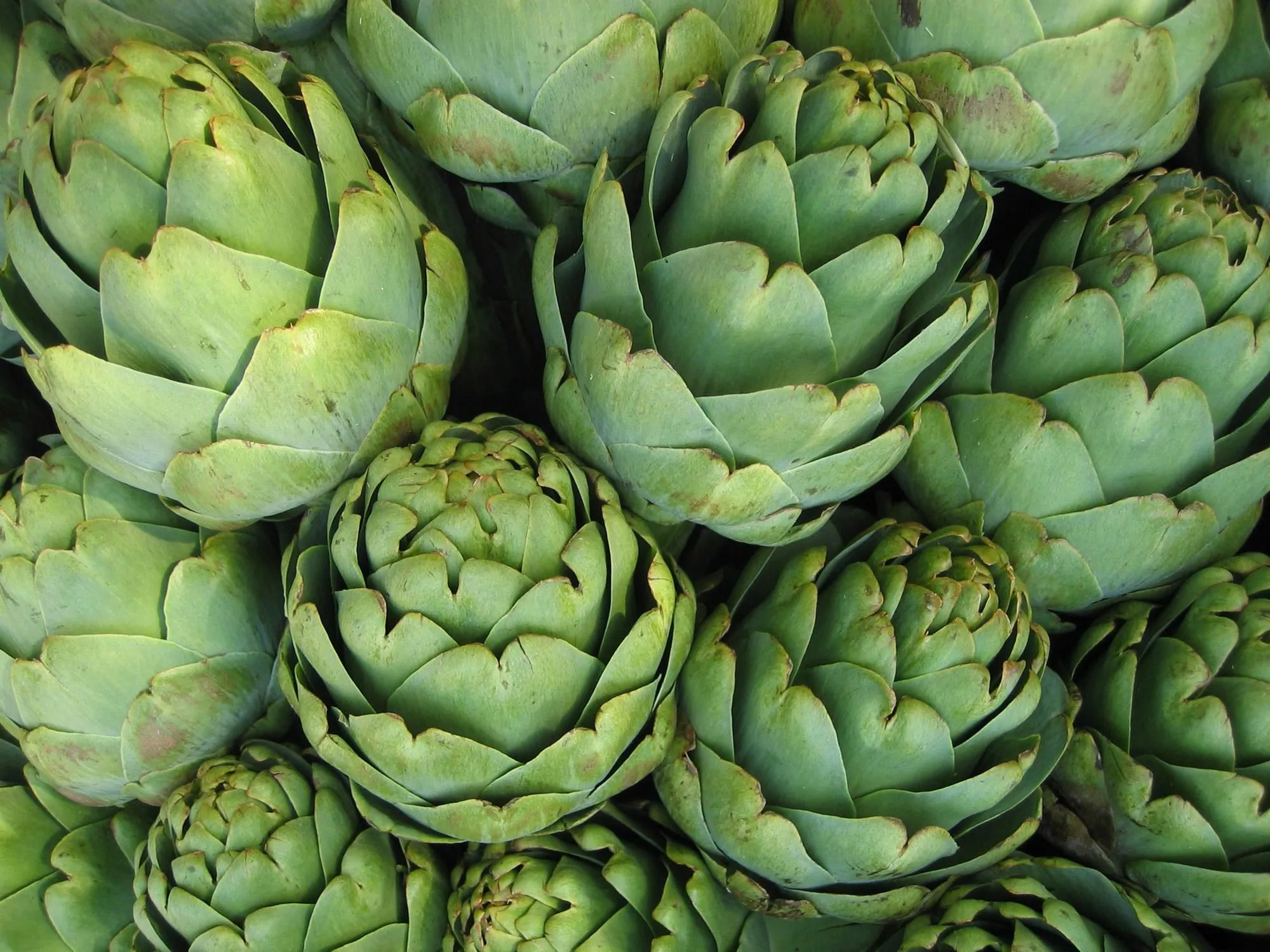 Do artichokes really help your liver?
Yes.It is true that artichokes can help the liver to secrete bile, promote digestion, and also help to promote metabolism. At the same time, artichokes can help the liver to improve detoxification, prevent harmful substances from entering the liver cells and help to remove toxins from the stem cells, protecting the liver cells, thus protecting the liver and bile.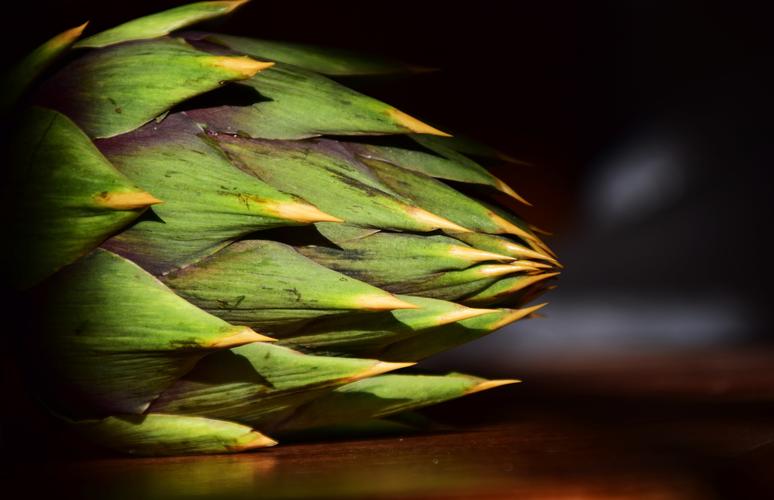 Artichoke, also known as artichoke, artichoke, French lily, lotus lily, is a perennial herb in the family Asteraceae. It is a perennial herb of the Asteraceae family. Native to the Mediterranean coast, it evolved from C. cardunculusL, which is most widely cultivated in Italy. It is most cultivated in Italy.
Vegetable artichoke perennial herb, up to 2m tall with erect, stout, striate, branched upper, all stem branches densely arachnoid or sparsely hairy. Leaves large, basal leaves rosulate, lower campanulate leaves all long spreading orbicular or broadly lanceolate, ca. 1m, ca. 50cm wide, bisecting reticulately divided, narrowing proximally, long-petiolate: middle leaves and upper campanulate leaves tapering, unprecipitated or decurrent along the fortunate file, leaves of uppermost head proximally long elliptic or linear, up to 5cm long; all leaves green above, glabrous, grayish-white below, densely or sparsely tomentose, bisecting. lobe apex or leaf apex without long stiff needles. Heads very large, bearing branched apices, involucral bracts multilayered, stiffly leathery, several glabrous, middle and outer involucral bracts acuminate at apex, but not long stiffly needled, inner involucral bracts with stiffly membranous appendages at apex; florets purplish-red, corolla ca. 4.5cm long, tubules ca. 2.8cm, ca. 1.7cm, corolla segments ca. 9mm long achenes long ellipsoid, 4-angled, truncated at apex, corolla hairs white, multilayered, ca. 3.6cm long, in the form of a small, thickly tomentose, glabrous, glabrous, or glabrous, with a few, or a few, hard needlelike thorns at apex. ca. 3.6 cm, bristly and feathery, tapering towards the apex, united at the base into a ring, shedding as a whole. Flowering period June-July.
The involucral bracts and receptacle of artichoke flowers can be eaten as a vegetable, and the roots can be used as a medicine to enhance liver function and diuretic effect. The flower buds of artichoke are rich in nutrients. Each 100 grams of edible part contains 86.5% moisture, 2.8 grams of protein, 0.2 grams of fat, 9.9 grams of carbohydrates, Vitamin A160 centigrams unit, Vitamin B10.06 milligrams, Vitamin C0.08 milligrams, Vitamin 11 milligrams, Calcium 51 milligrams, Phosphorus 69 milligrams, Iron 1.1 milligrams.
Leaf blade contains vegetable genistein has the efficacy of treating chronic hepatitis and lowering cholesterol. Stem and leaves can be softened and cooked as vegetables with fresh taste. Medicine has used the stem and leaves processing system to help digestion tablets and aperitif wine. The edible part is the involucre and receptacle part of the flower bud, which has the flavor of chestnut, and can be eaten fresh, made into sauce, made into soup or processed into canned food, and the stem piece of artichoke is also made into candied fruit.