Herbgreenhealth had Attended the food ingredience china exhibition from 3.17 to 3.19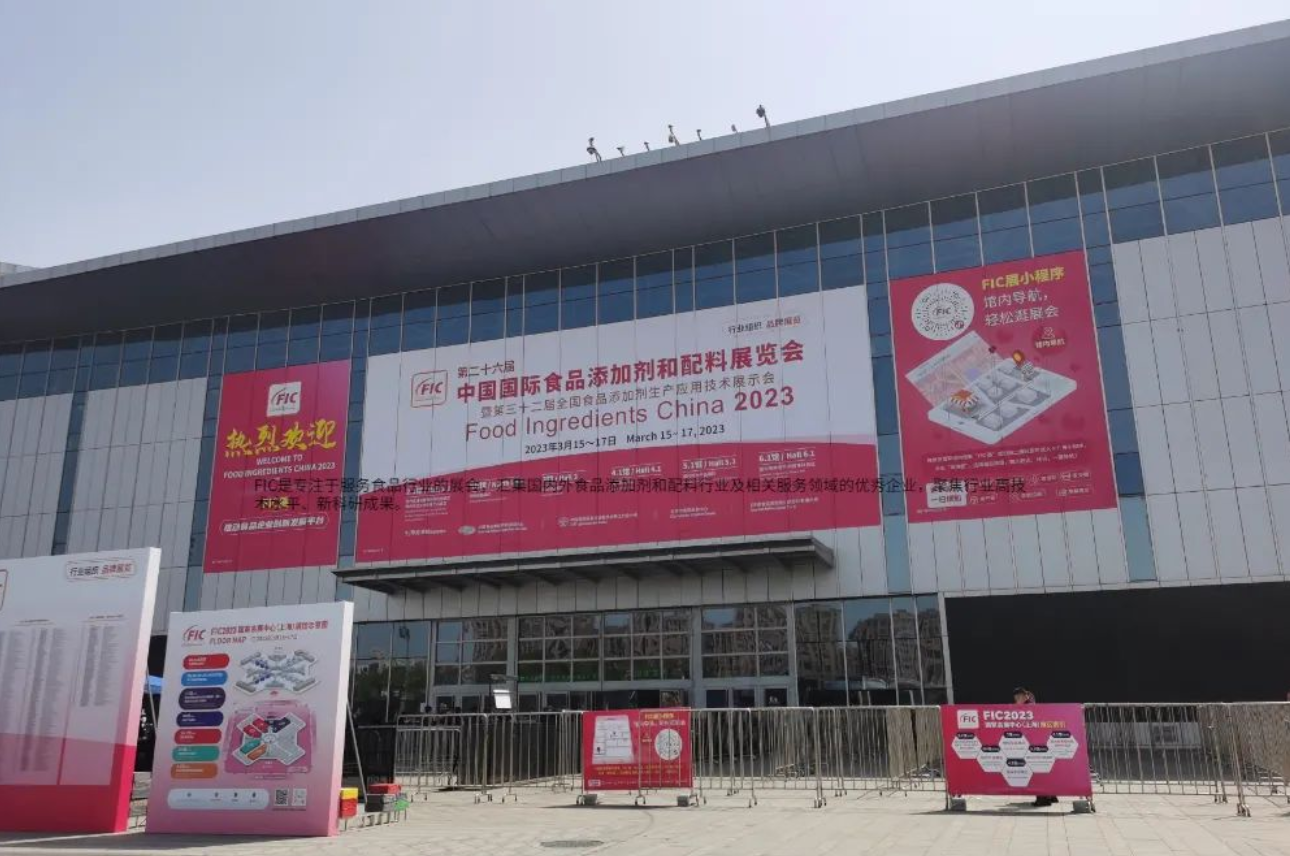 FIC is an exhibition focused on serving the food industry, bringing together outstanding companies in the food additives and ingredients industry and related services at home and abroad, focusing on the industry's high technology level and new scientific research achievements.
Exhibition Highlights Review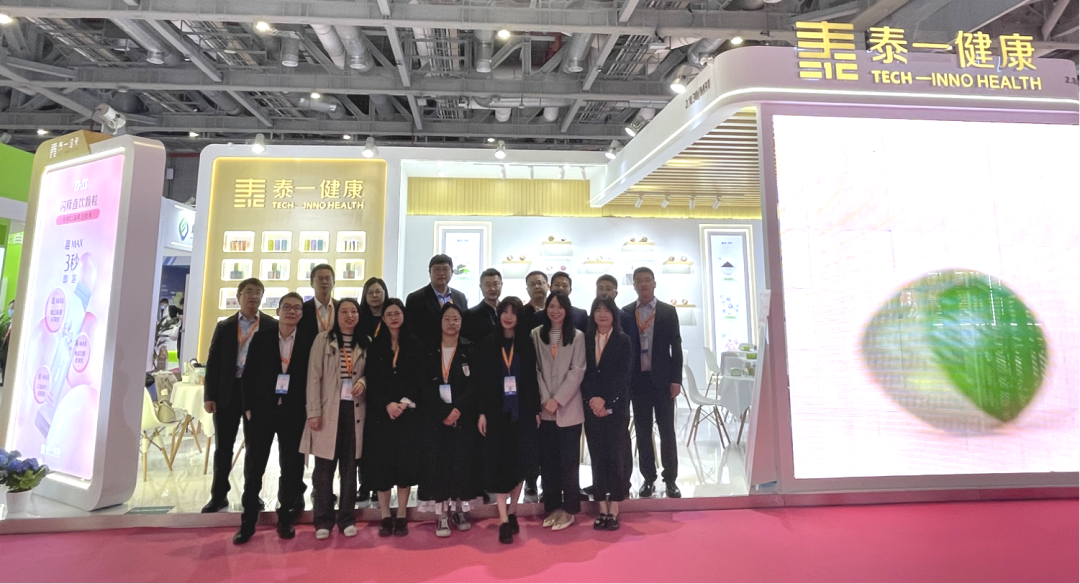 From March 15 to March 17, the 26th China International Food Additives and Ingredients Exhibition was successfully held in Shanghai - National Convention and Exhibition Center. Many domestic and foreign enterprises gathered here to witness the wonderful event of food industry. Taiyi Health started from "new", and presented the special ingredients and popular dosage forms in this conference.
Standard active index plant material-exciting appearance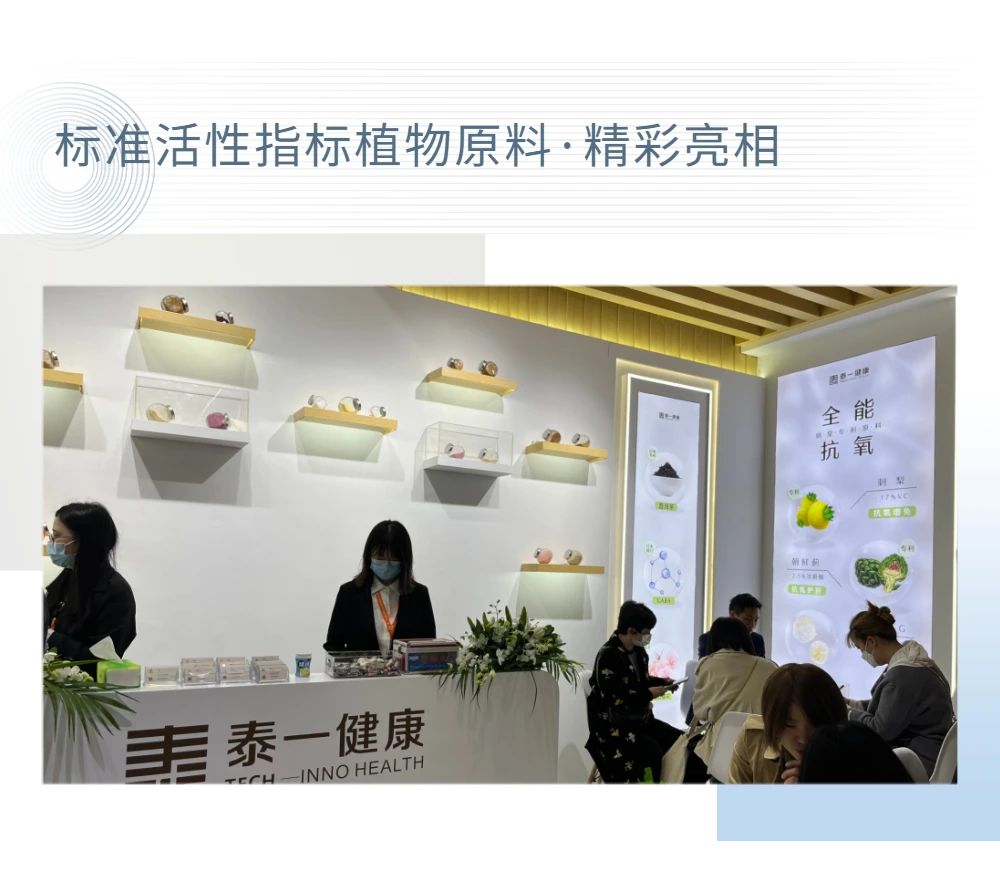 Taiyi Health continues to explore the quality of raw materials and market demand by deepening the technical research on the raw material side of medicinal food. In this exhibition, we focus on introducing two tea raw materials with standard active indexes: "new star of sugar blocking"-TF-Roberts@ black tea extract and "sniper of fat reduction" Japanese patented Pu'er tea extract, which input new ideas for the development of functional tea field. source. "TiRoxC@Golden prickly pear powder and R99 black ginseng powder, which are the "antioxidant stars of fruit source", provide a strong guarantee for the differentiation of customers' products.
Innovative functional and convenient dosage form - continuously unlocked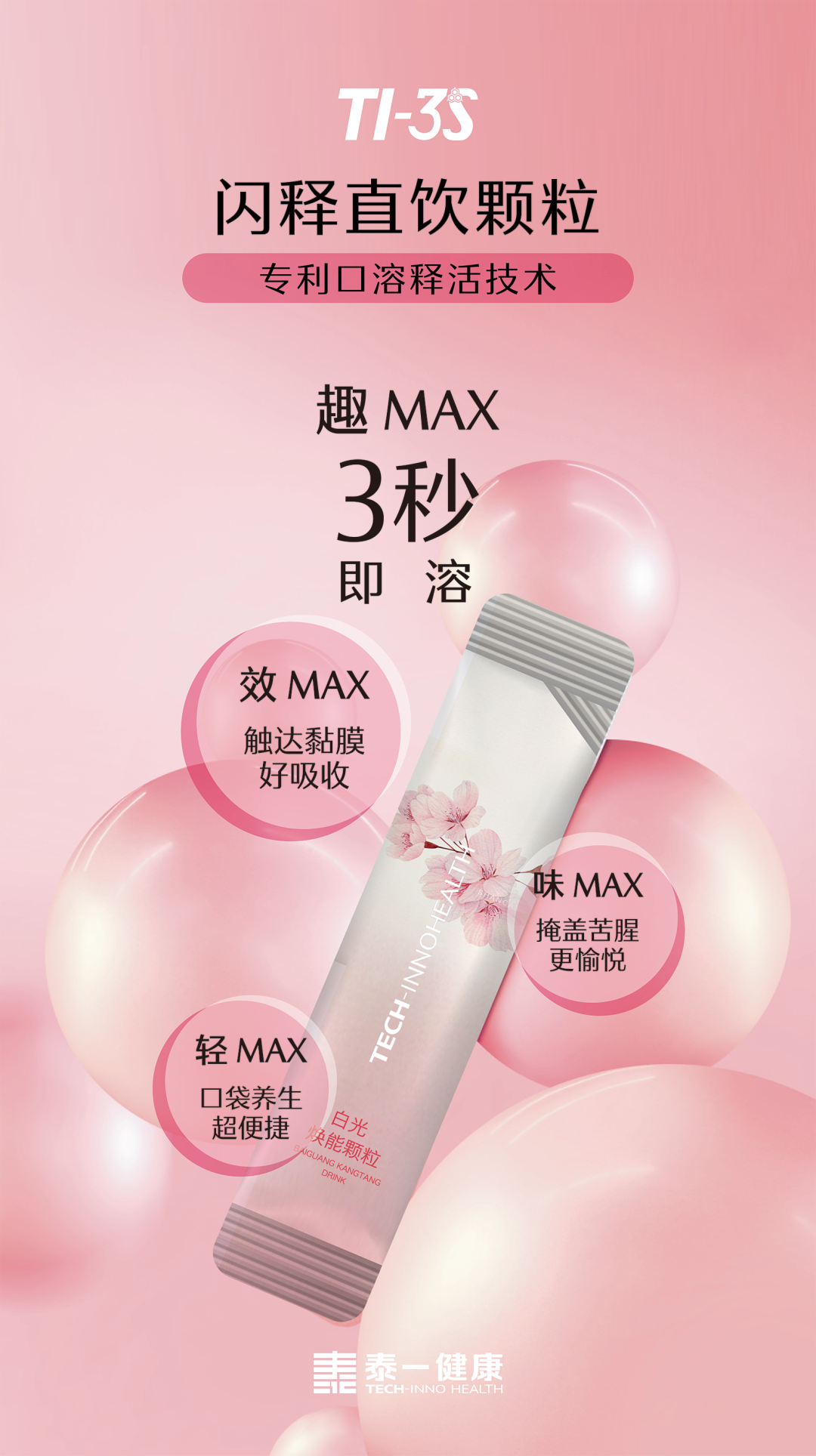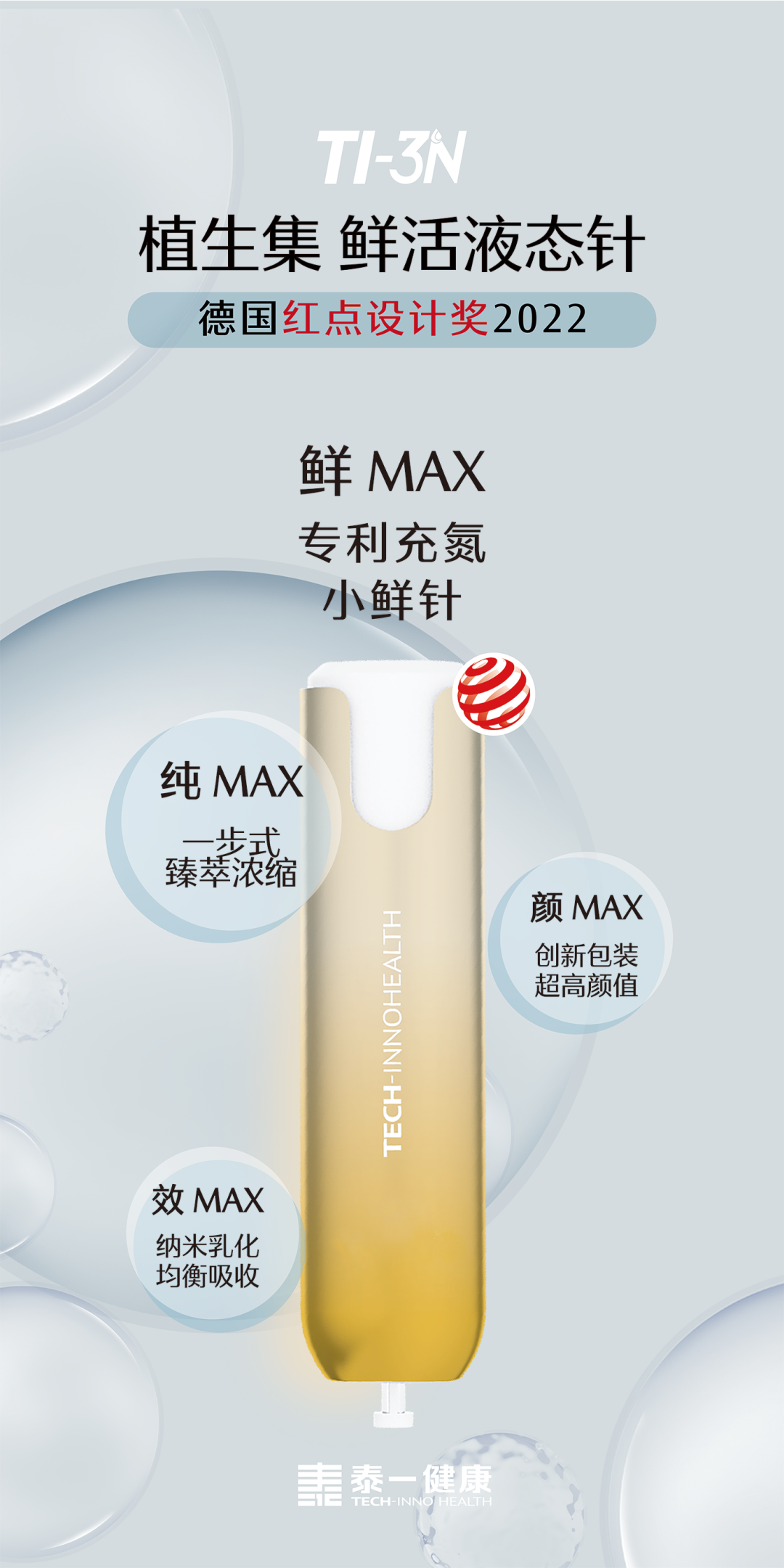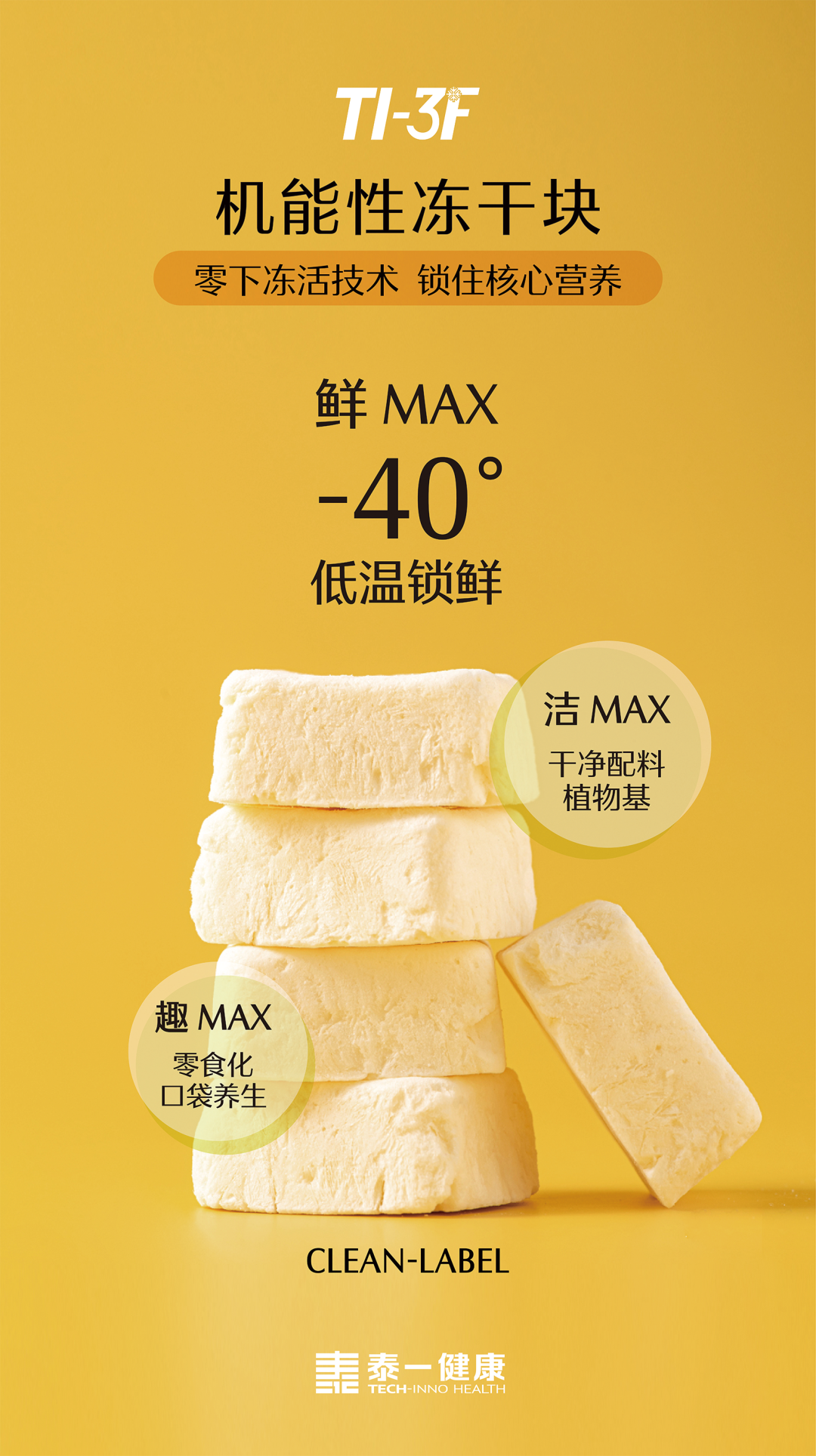 Flash release direct-drinking granules     Phytoset liquid needle packaging       Functional Freeze Dried Blocks
Patented oral release technology      Germany Red Dot Design Award 2022     Sub-zero freeze activation technology to lock in core nutrients
Taiyi Health is committed to driving functional food innovation with cross-border micro-innovation technology, and unlocking new consumer experience under new trends with fun and enjoyment, multi-sensory and precise nutrition as the core. In this exhibition, the innovative dosage forms such as TI-3S flash-release direct-drinking granules TI-3F functional frozen thousand blocks, TI-3N herbal honey paste and phytogenic set of fresh liquid injection, which set a variety of functional and scenario solutions, have attracted the attention of new and old customers; the modularized full-project service structure also provides customers with more flexible and mobile cooperation methods to improve the efficiency of product implementation.
Many customers have gathered to show interest in us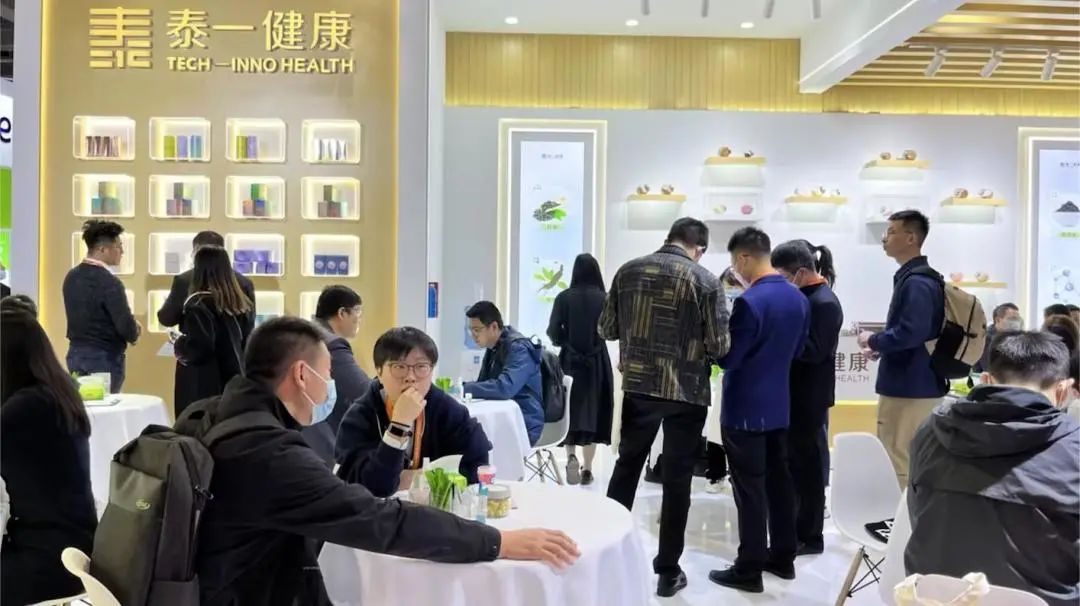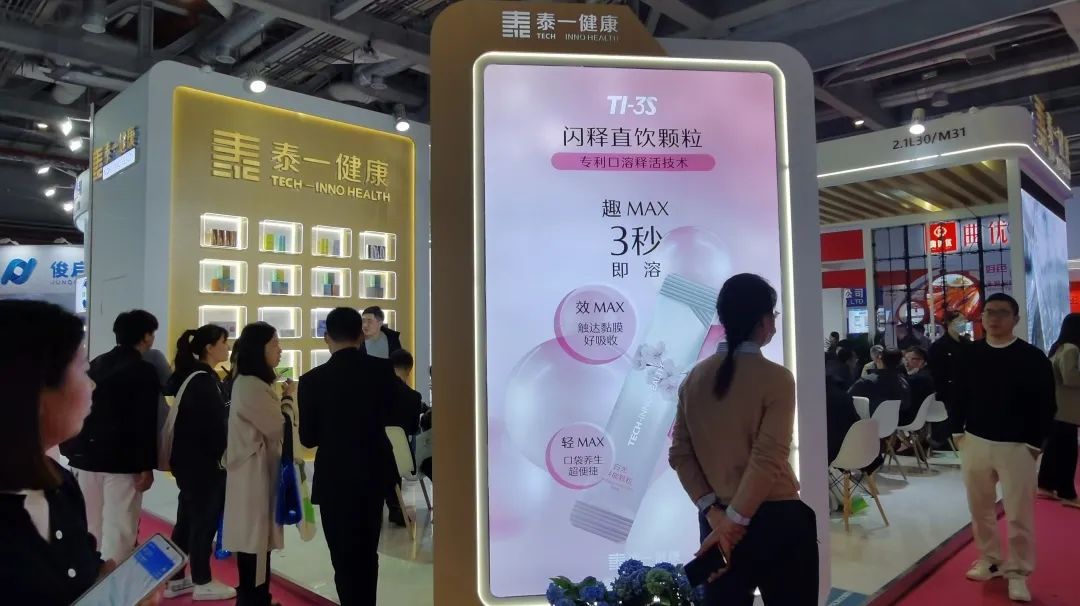 Our professional product engineers and sales staff warmly received many brand customers from the beverage industry, health care industry, leisure food field, direct marketing field, etc., and seriously answered product-related questions and focused on the hot issues in the health industry for communication and exploration.