We participated in the annual 2023 Anaheim Natural & Organic Products Expo (Engredea&Expowest), which was held from Mar. 07 to Mar. 11, 2023, at the Anaheim Convention Center, 800 W. Katella Ave. The organizer is Anaheim Convention & Exhibition Company, Los Angeles, USA, with an exhibition area of 60,000 square meters, 43,000 visitors, and 1,100 exhibitors and brands.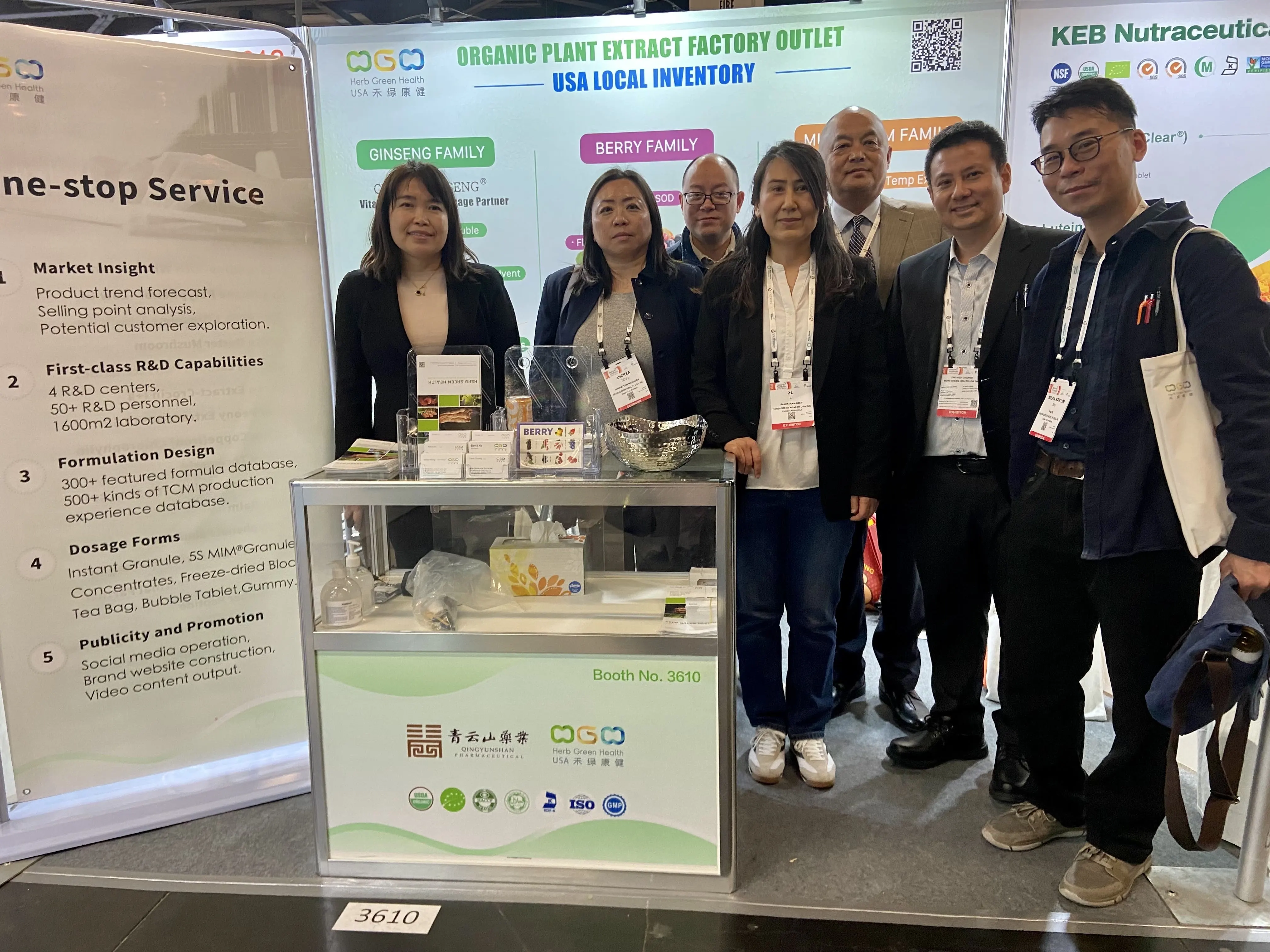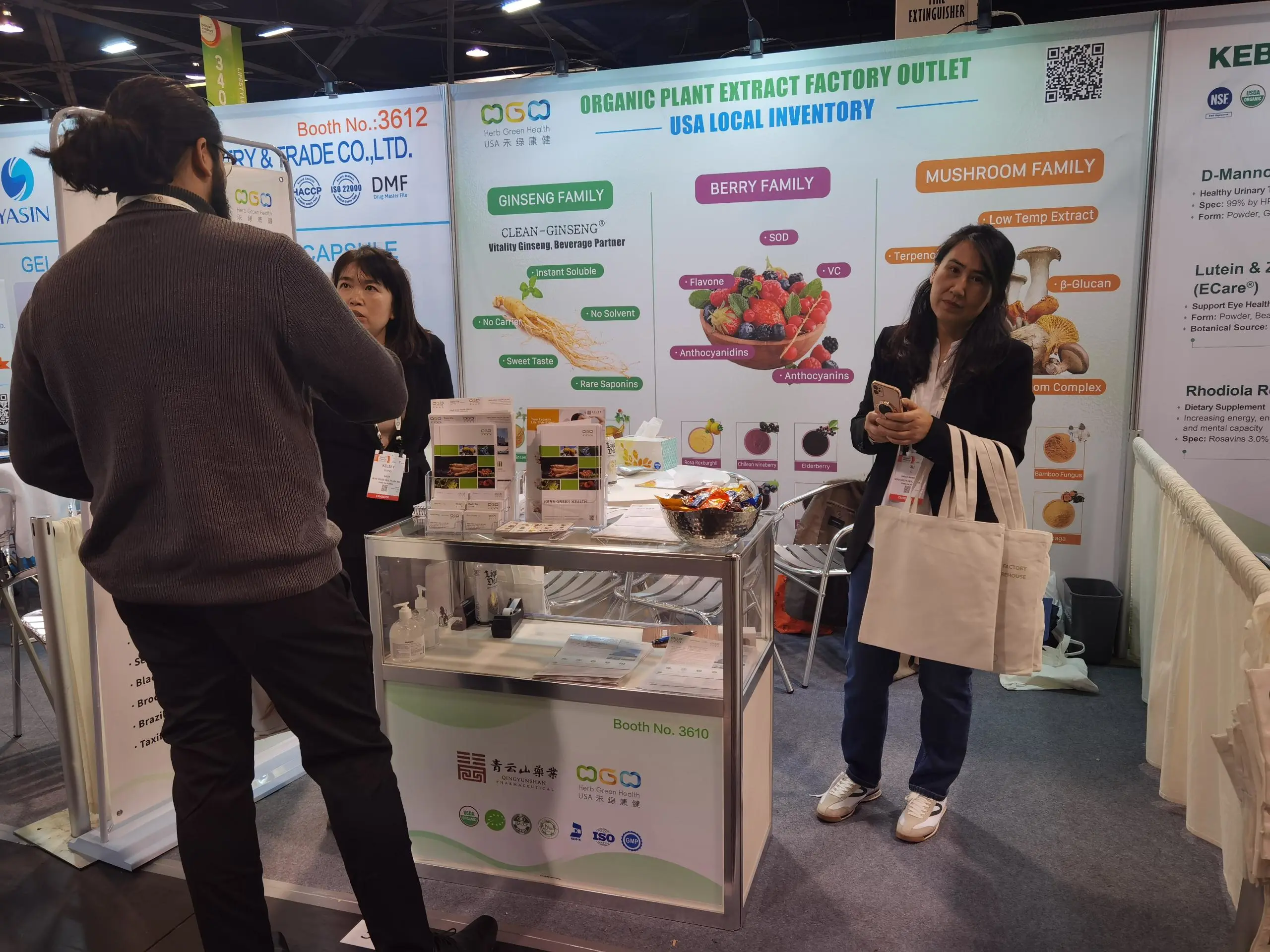 The exhibition is held annually in the first and second half of the year in the East and West regions of the United States, and includes all products in the natural and organic food industry with quality assurance, which are from the top companies around the world and are all recognized for their quality.
Exhibits range
Natural and organic beverages: fruit and vegetable juices, teas, diet drinks, non-alcoholic beverages, lactic acid drinks, etc.
Nutritional products: vitamins and diet, minerals, weight loss products, sports nutrition, sexual function health products, nutritional drinks
Natural care: cosmetics, skin care, hair care, spa products, fragrance aromatherapy, massage, baby care, etc.
Baby products: baby household cleaning products, baby laundry products, baby cosmetics, baby face, body and bath products, baby food, baby furniture, baby health, safety and monitor, baby medicine, baby oral hygiene, baby supplements, home decoration and supplies
Natural/Functional/Organic Food and Ingredients: Green Health Food and Ingredients, Functional Food, Fresh Fruits and Vegetables Green Food Additives, Organic Tea, Specialty Food, Fortified Food, Fine Food, Cooked Meat Products, Frozen Food, Soy Products, Dehydrated Food, Cereals, Organic Meat
We have brought our advantageous products and main product series to this exhibition.
Advantge Product Series
Melatonin 99%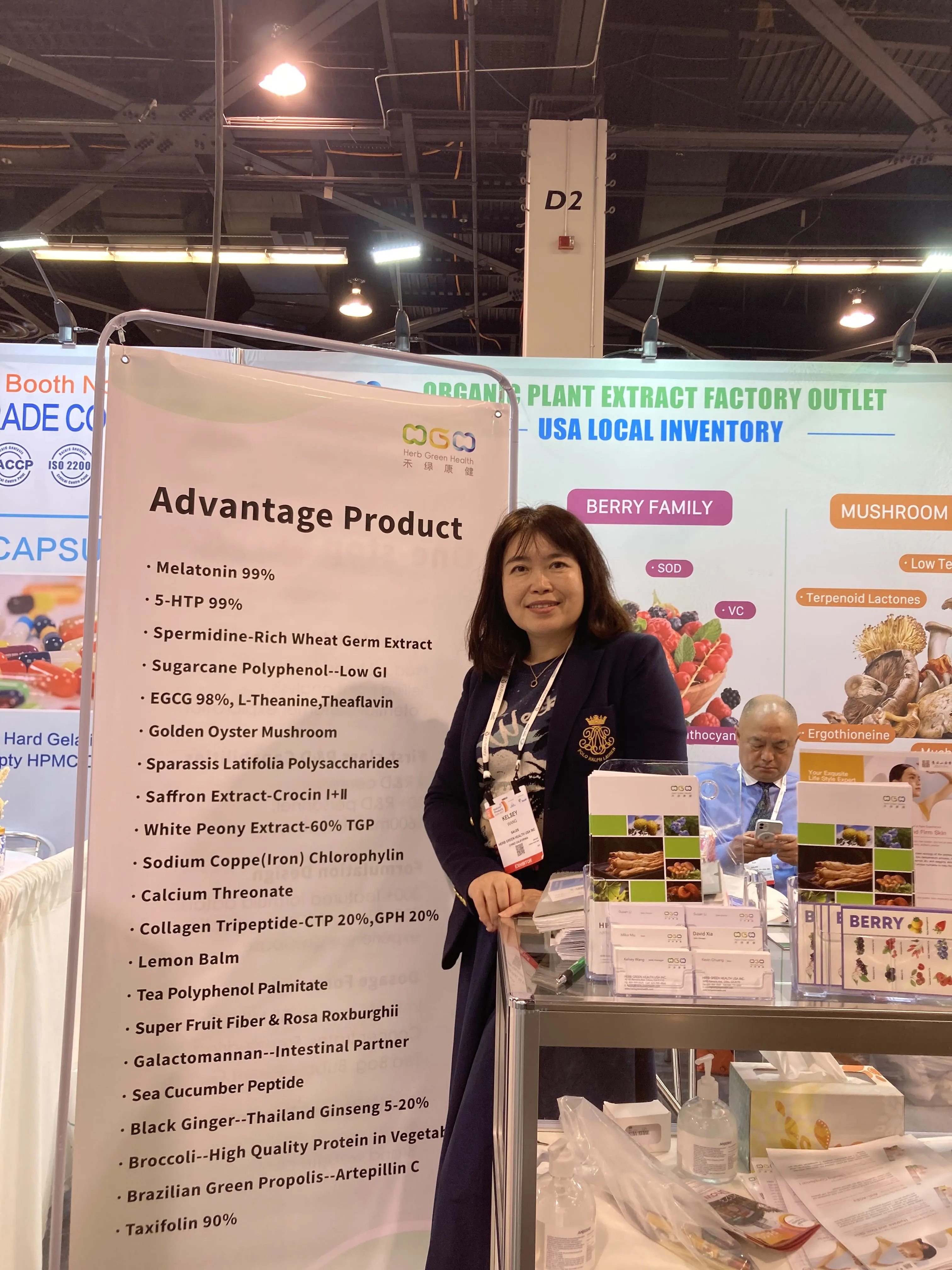 Sparassis Latifolia Polysaccharides
Sodium Coppe(lron) Chlorophylin
Galactomannan--Intestinal Partner
Brazilian Green Propolis--Artepillin C
1. Main Product Series -"Ginseng family" 
Herb Green Health has been developing the  "Ginseng family" star product line  since many years ago. The main advantage is based on the company's self-developed patented de-residual technology, which effectively controls the harmful components of ginseng extract such as pesticide residues, dissolving residues, PAH4, plasticizers, heavy metals, etc. In particular, it possesses the ability to slow down the aging of human dermal cells, lift
Reduce inflammatory skin diseases, anti-skin aging and photoaging significantly reduce cancer cell viability, migration and invasion ability, and promote tumor cell apoptosis. Induce tumor cell apoptosis, inhibit the growth of gemcitabine-resistant pancreatic cancer cells with apoptosis T, inhibit the proliferation of tumor cells and migration of rare saponin products, we not only achieve residue-free but also rare ginsenodide Rg3 over up to 50% of the active ingredients of the extract

2. Main Product Series - Mushroom Family
Mushrooms have a huge consumer market all over the world and have been used for many years in the field of functional foods. Our company is the first to synthesize the active ingredients of Ganoderma extract. Our Ganoderma extract, Lion's mane mushroom, Shiitake mushroom extract, and Sliver Ear extract raw materials are National GeographicalIndication Medicinal Herbs, Ganoderma extract has Polysaccharide10.0-30.0%. Ganoderma lucidum extract has Polysaccharide10.0-30.0%, β-Glucan1.0-10.0%, Ganoderma Triterpene1.0-30.0%, spore powder, and Lion's mane mushroom mushroom extract has β-Glucan1.0-15.0%, Polysaccharide10.0-30.0%.
The Series has expanded to Lion's mane mushroom, Chaga mushroom, Maitake mushroom, Shiitake mushroom, Dictyophora, edible tree fungus and other varieties,Evolved into a series-"Mushroom Family".Compared with conventional mushroom extracts in the market, some of the mushroom product could offer organic certificatons, which provides more possibilities for developing high-end health products in Europe and the United States.   
3.
Main Product Series
-Berry family
Herb Green Health have a global supply chain of High quality berry ingredients, we select natural phytochemical nutrients from Worldwide ,and with Professional R&D team and experienced extraction process,we have develop a lot of High active and high content of berry extract, conclude Organic Goji Berry Extract Polysaccharide 20-40%; Extract Ratio 4: 1, Schisandra Berry Extract Schisandrin B 0.5-2%; Schisandrin A 1-4%; Schisandrins 2-10%, Aronia Berry Extract Anthocyanins>15% , Great  price high activtity european source Elderberry (Sambucus) Extract Flavone 15%,Anthocyanin 5%-30%,Anthocyanidins 5%-30%, Polyphenol 10%. DER 5:1,  (European bluberry extract)European Bilberry Extract,Cranberry Extract  36% Anthocyanin/HPLC; 25% Anthoyanidins/UV ,8000 acres Cooperation base in Longli Guizhou Province  ⭐Patented Product TiroxC® Rosa Extract(Chestnut rose fruit berry extract)17% VC; 100000U/g SOD; 15% Polyphenol,etc .,