What is Ginger Extract?
Ginger (Zingiber officinale Roscoe), is the fresh rhizome of a perennial herb (40-100cm high) of the ginger family, Gingeraceae. Perennial herb, 50-100 cm high. The rhizome is fleshy, flattened and rounded across, branched and has an aromatic and pungent odour. Ginger contains both pungent and aromatic components. The edible part is 95%. Ginger is a commonly used seasoning food, and the fresh or dried root parts and their powder are used as a frequent household condiment in a large number of regions worldwide.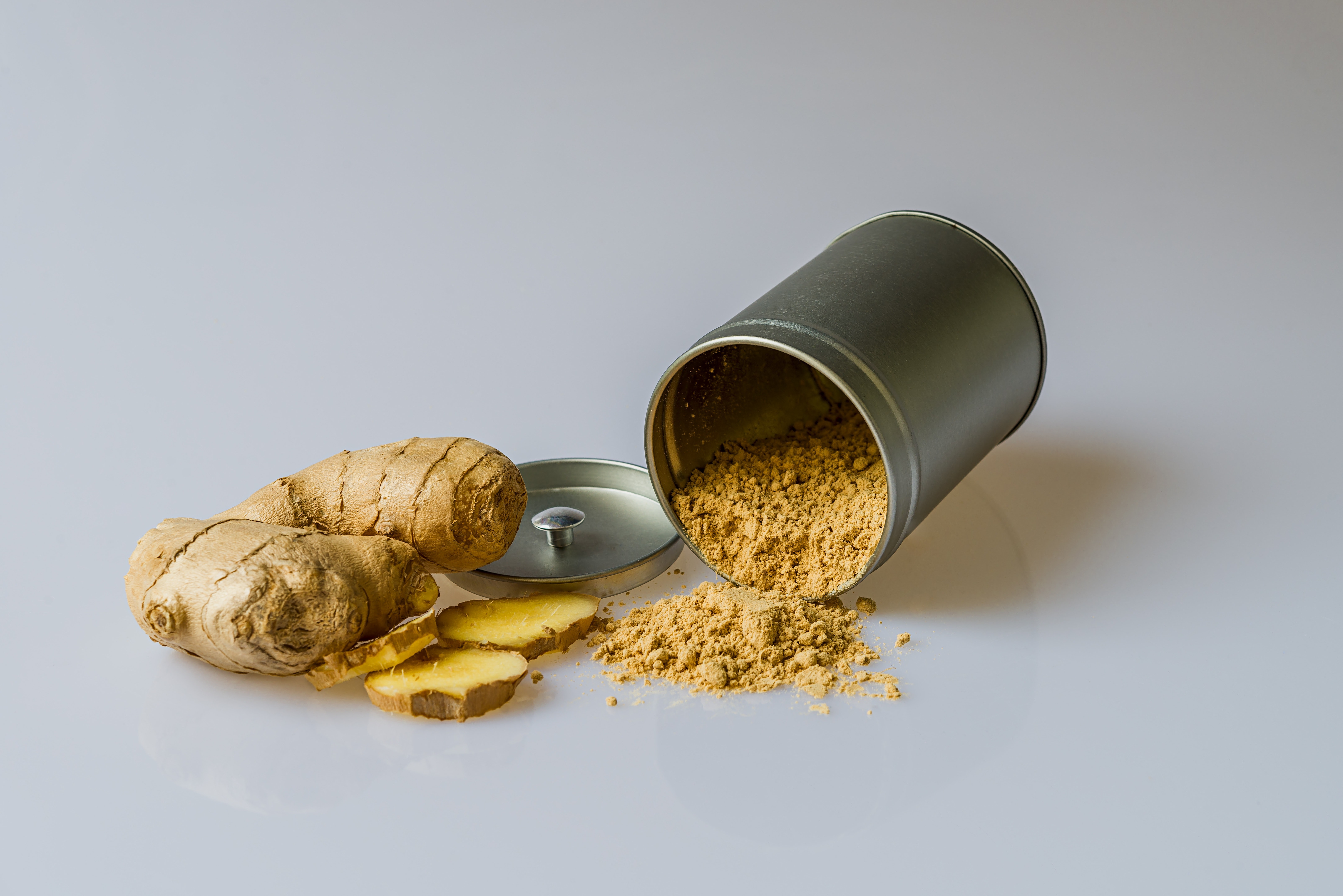 In fact, apart from seasoning, ginger can also provide many benefits to human health.

Ginger has a long history of use in various forms of traditional and alternative medicine. The active ingredients that are often used are gingerol, it's responsible for much of ginger's medicinal properties.

The main component of gingerol is a mixture of various substances, each of which contains a 3-methoxy-4-hydroxyphenyl functional group in its molecular structure. The gene expression of the UCP1 protein in brown fat was increased by 4-6 fold in comparison to the blank group, promoting calorie production in brown fat and

improving energy metabolism

. All three rate-limiting enzymes of fat oxidation were promoted by curcumin more than L-carnitine for fat oxidation, and

promoted protein digestion and absorption

. Studies have found that taking 30mg of ginger extract (equivalent to 1g of ginger) for 1 month was effective in improving mechanical pain in patients with inflammatory joint conditions.
Our Product:
Why us?
1. Good water-solubility.
2.
Competitive price.
3.R&D center, supporting 
ODM&OEM,formulation development.
4.We produce in 
GMP
 facility, with certificates of 
Halal, Kosher, ISO9001, ISO22000, Organic Nop/EU
.
Don't hesitate to
contact me
 for more information on plant extracts!