From 16 to 18 August 2022, FIC, known as the "No.1 exhibition in the food additives and ingredients industry", will open its doors in Guangzhou and welcome guests from all over the world. More than 1,500 exhibitors and many brands will be showcased.

As a professional health product supply chain service provider, Taiyi Health was invited to meet with industry partners again at FIC to showcase its branded ingredients and special dosage forms, which were well received by new and existing customers.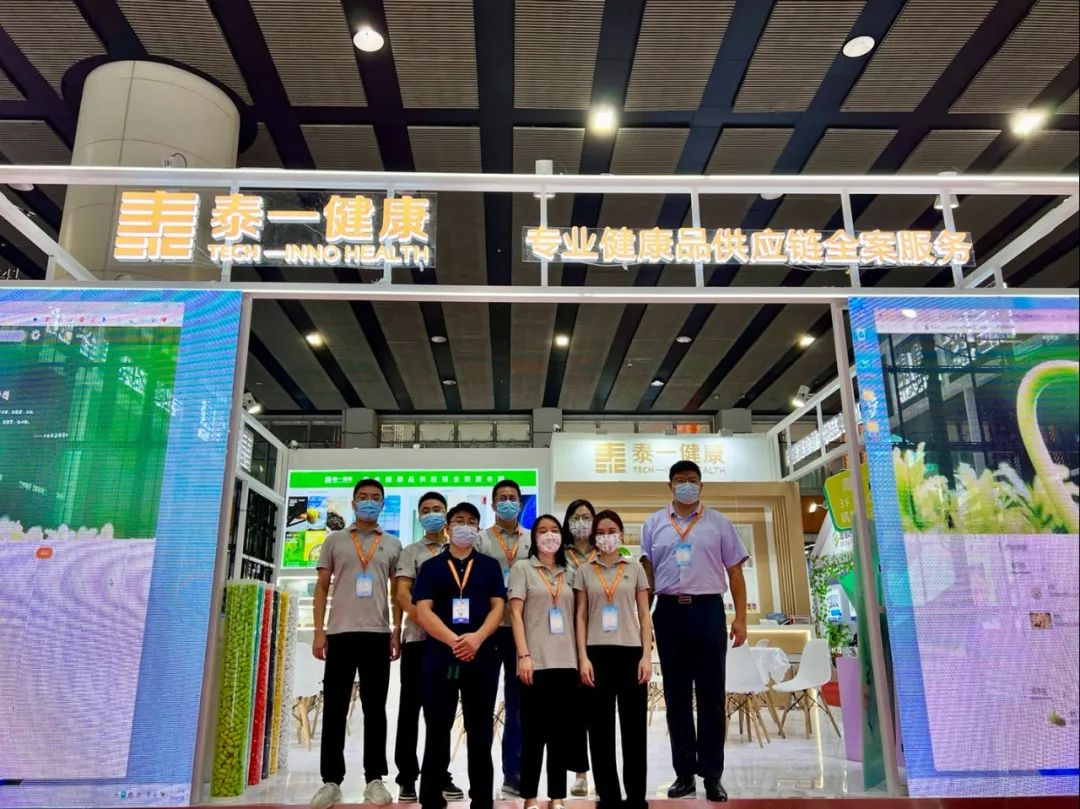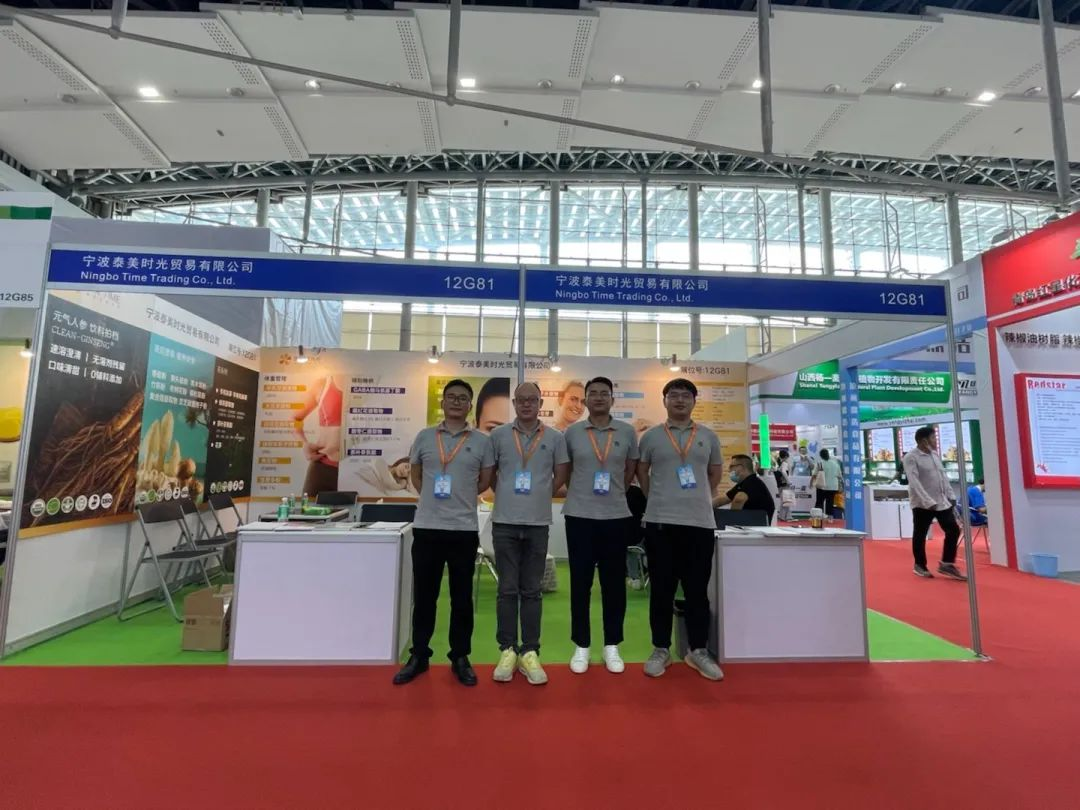 There was a constant stream of customers coming to consult with us.
Our professional product engineers and business team
Our professional product engineers and sales team received them warmly
Wasn't it full of popularity?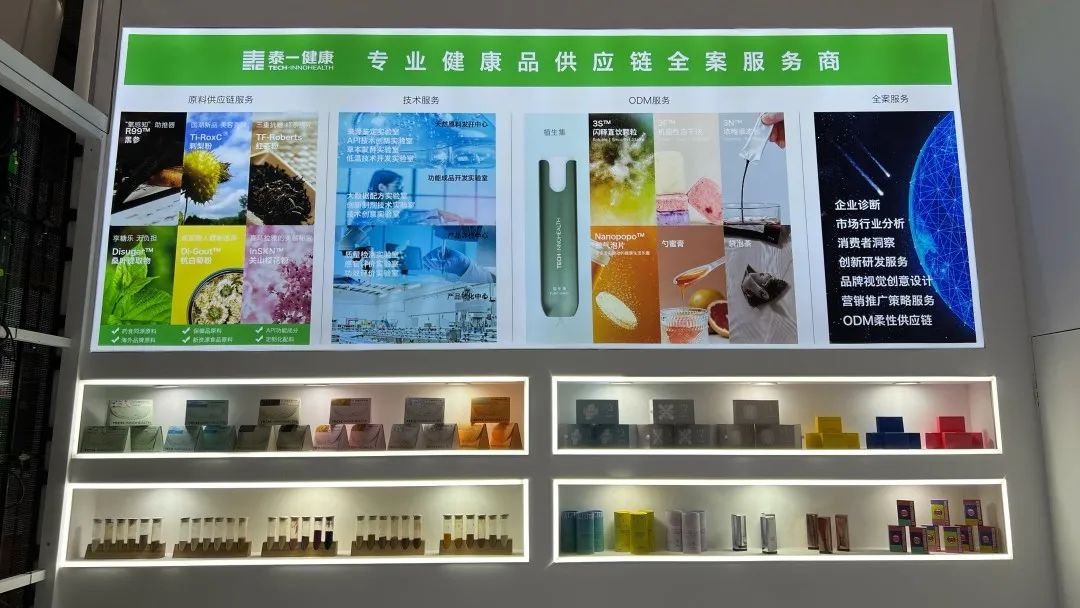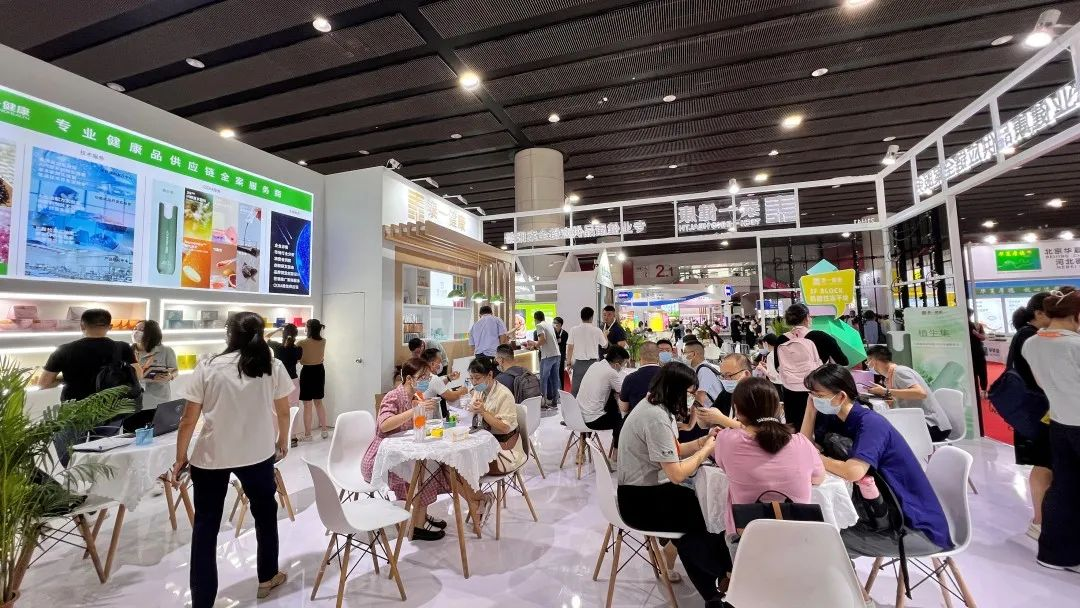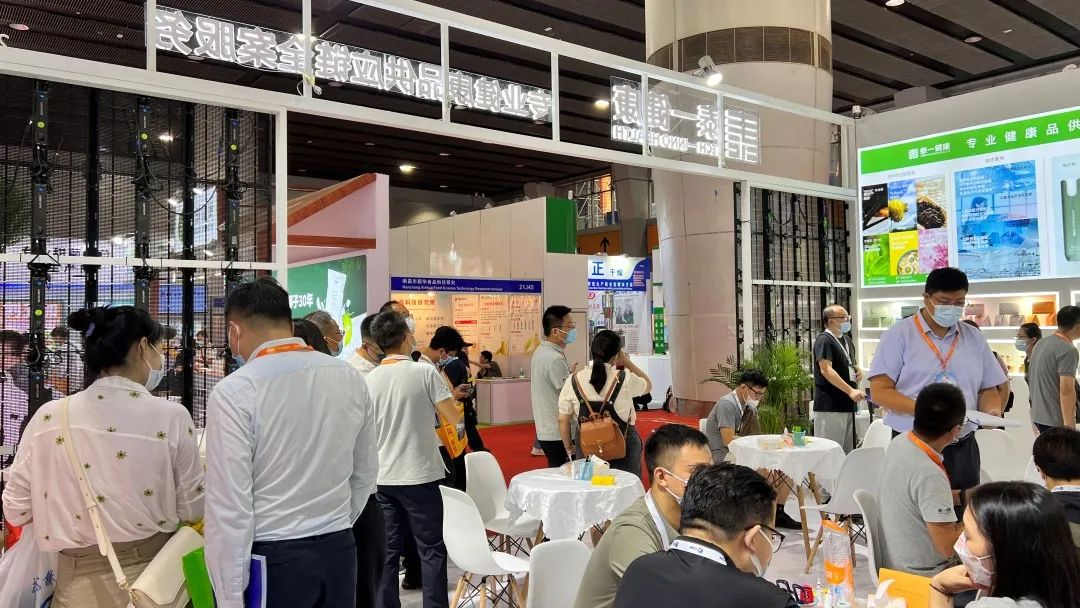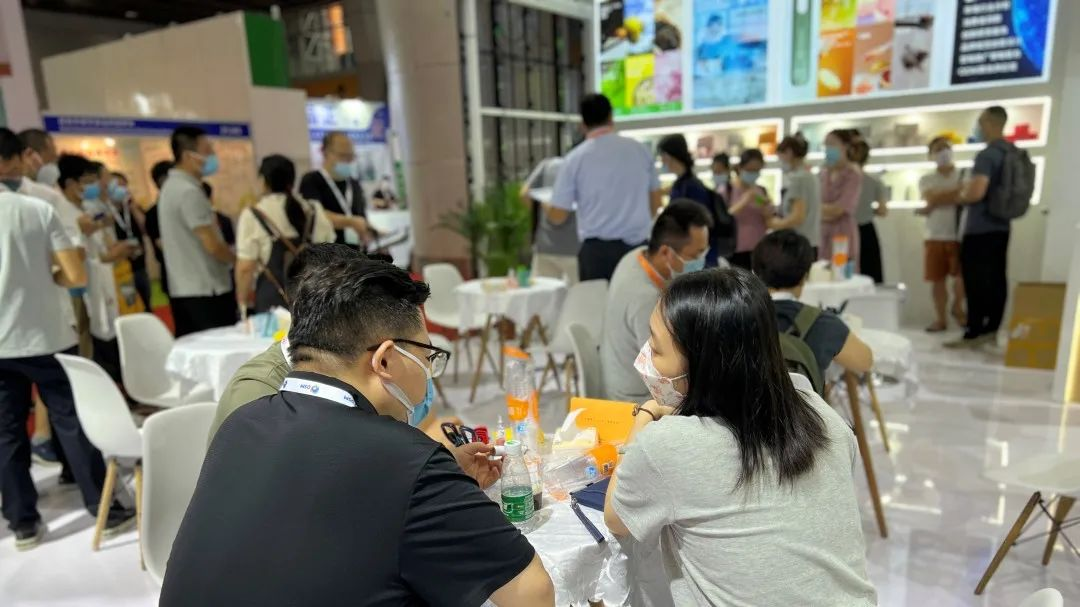 PART 01 Technology Empowerment, Unlock the High Quality of Raw Materials
Through efficacy research and sensory evaluation, we have explored and developed high quality functional food ingredients, forming Di-Gout™ chamomile powder, Disugar™ mulberry leaf extract, InSKN™ cherry blossom powder, R99™ black ginseng, TF-Roberts® black tea powder, Ti-RoxC® prickly pear, Young -Z™ Yucca seeds are the main quality ingredients to guarantee the branding and differentiation of our customers' products.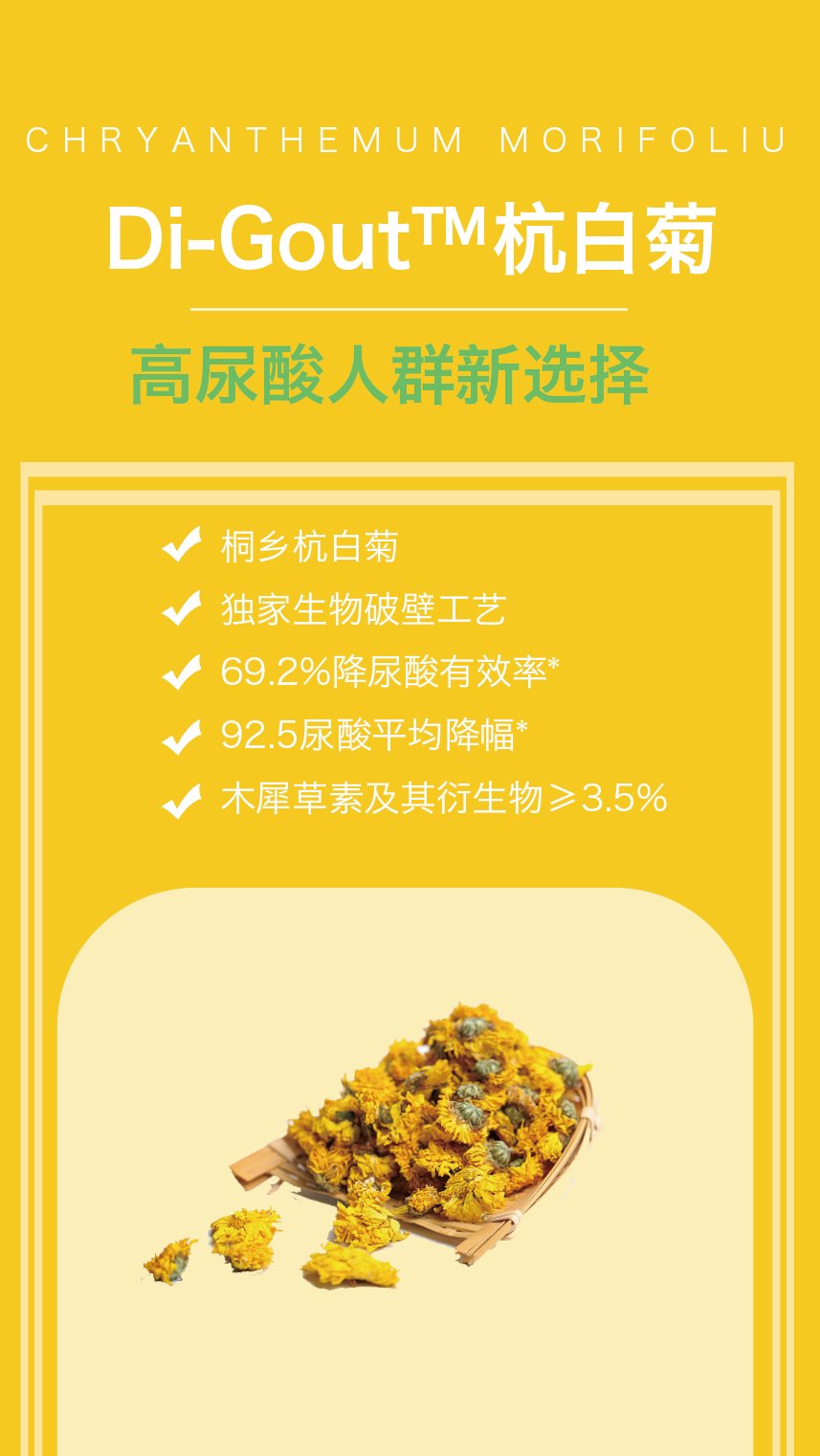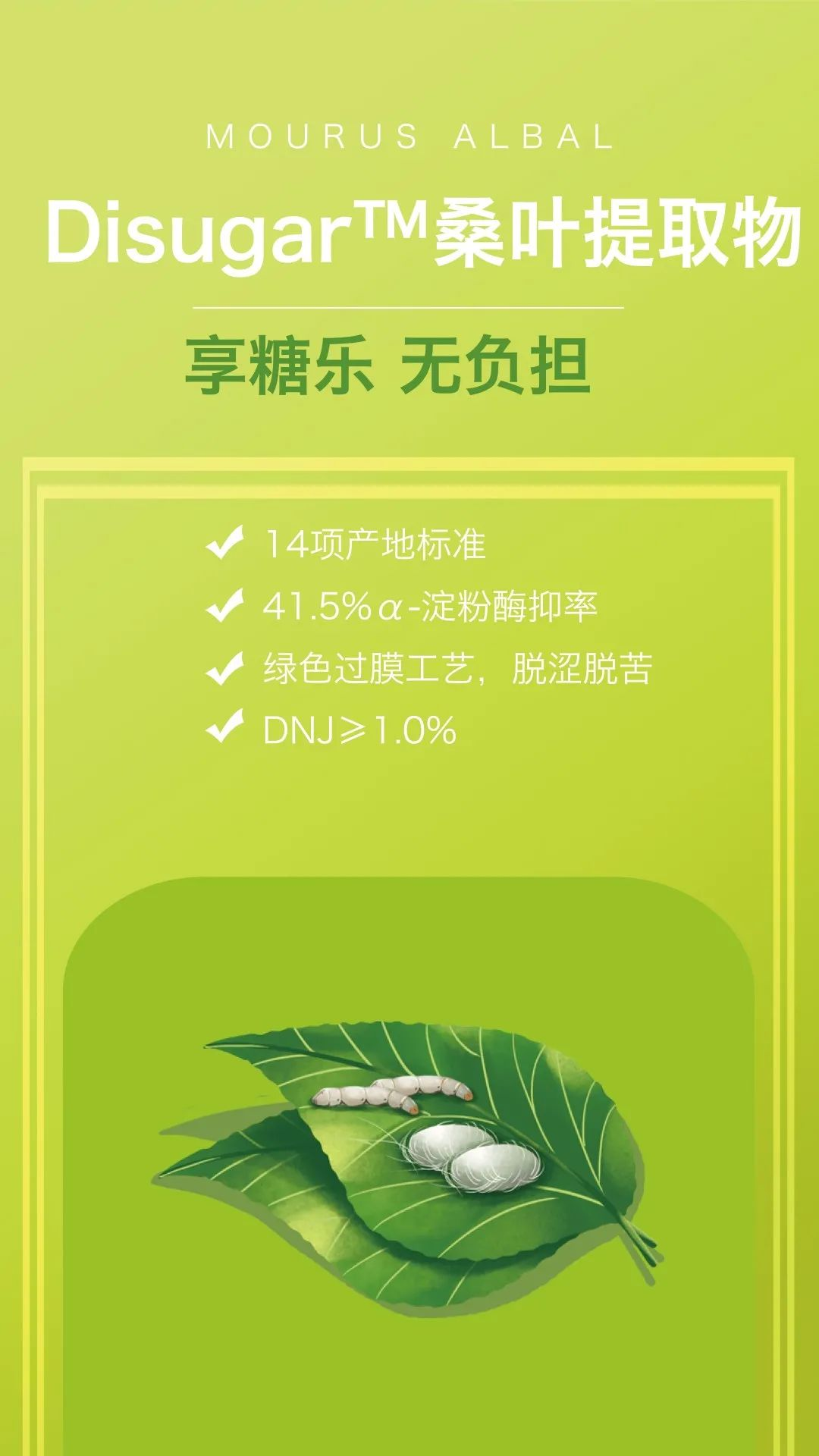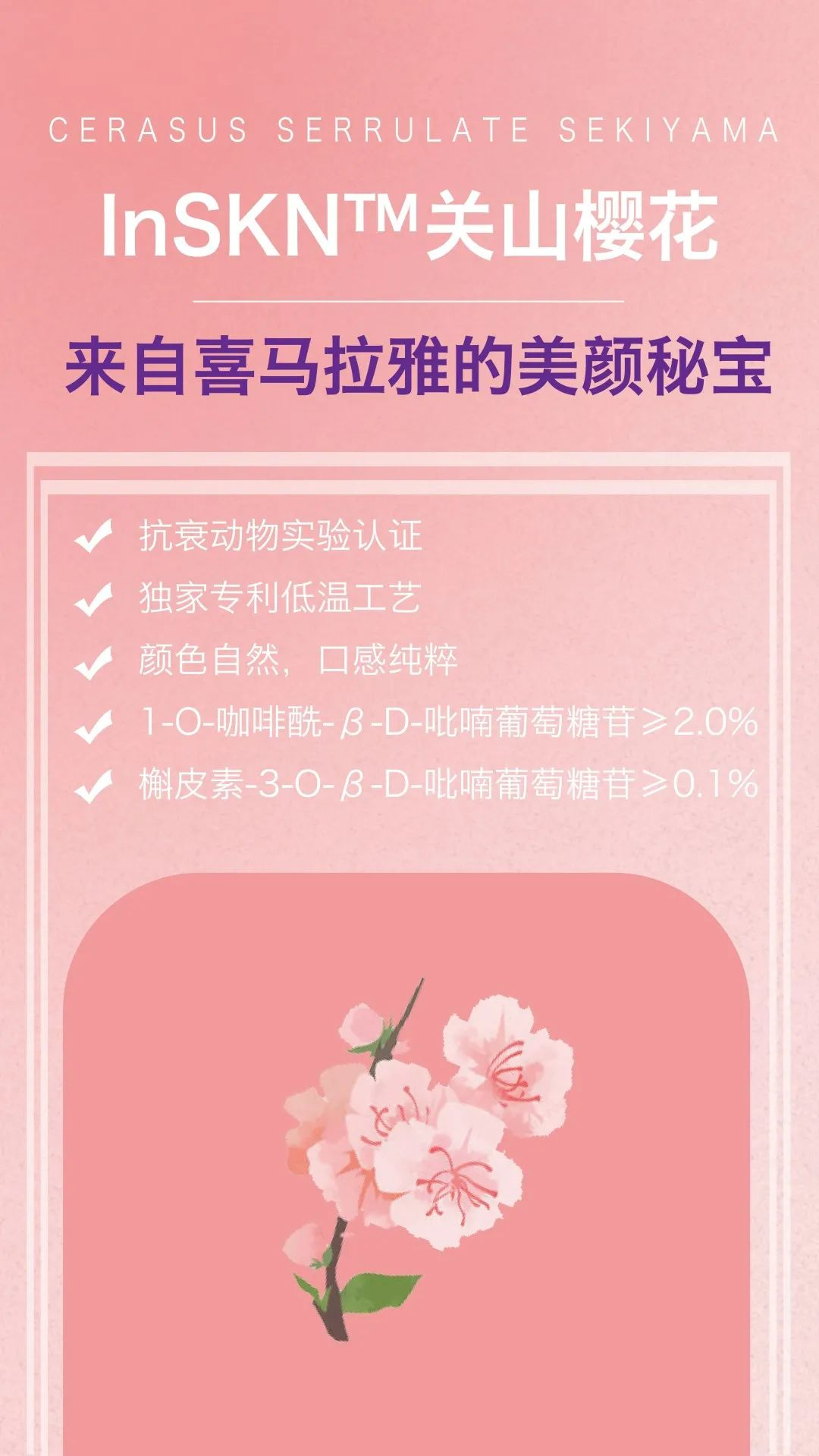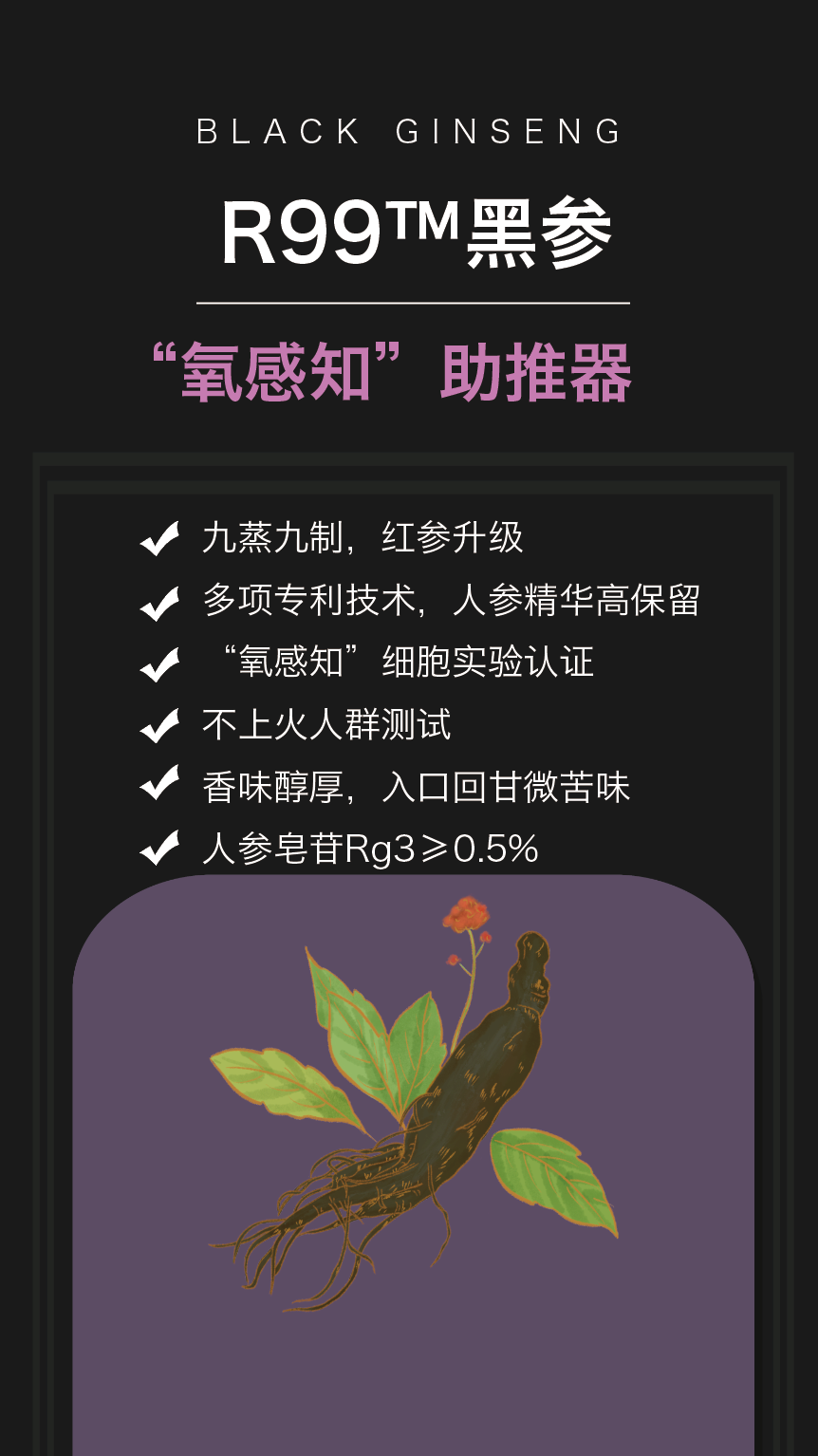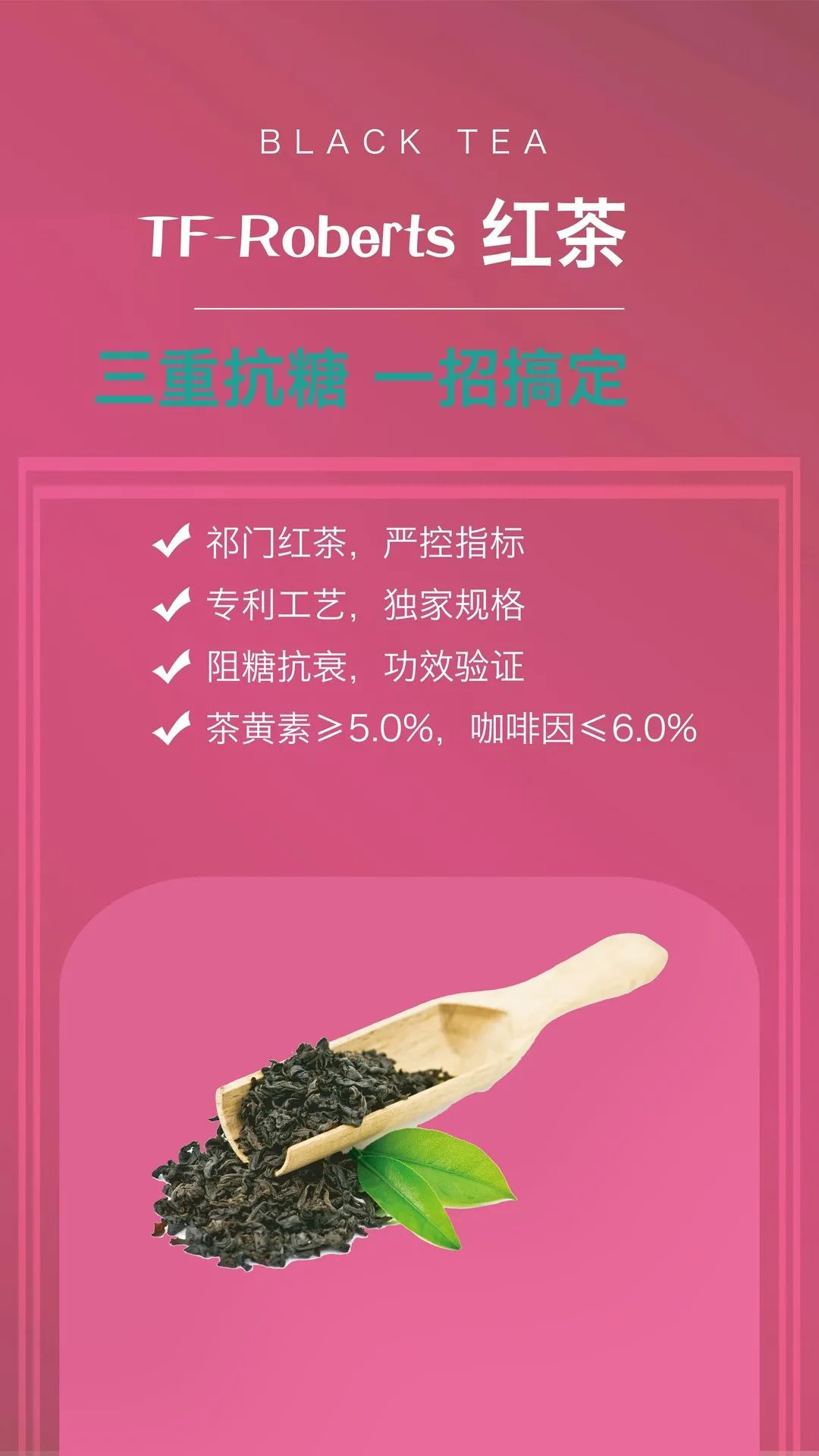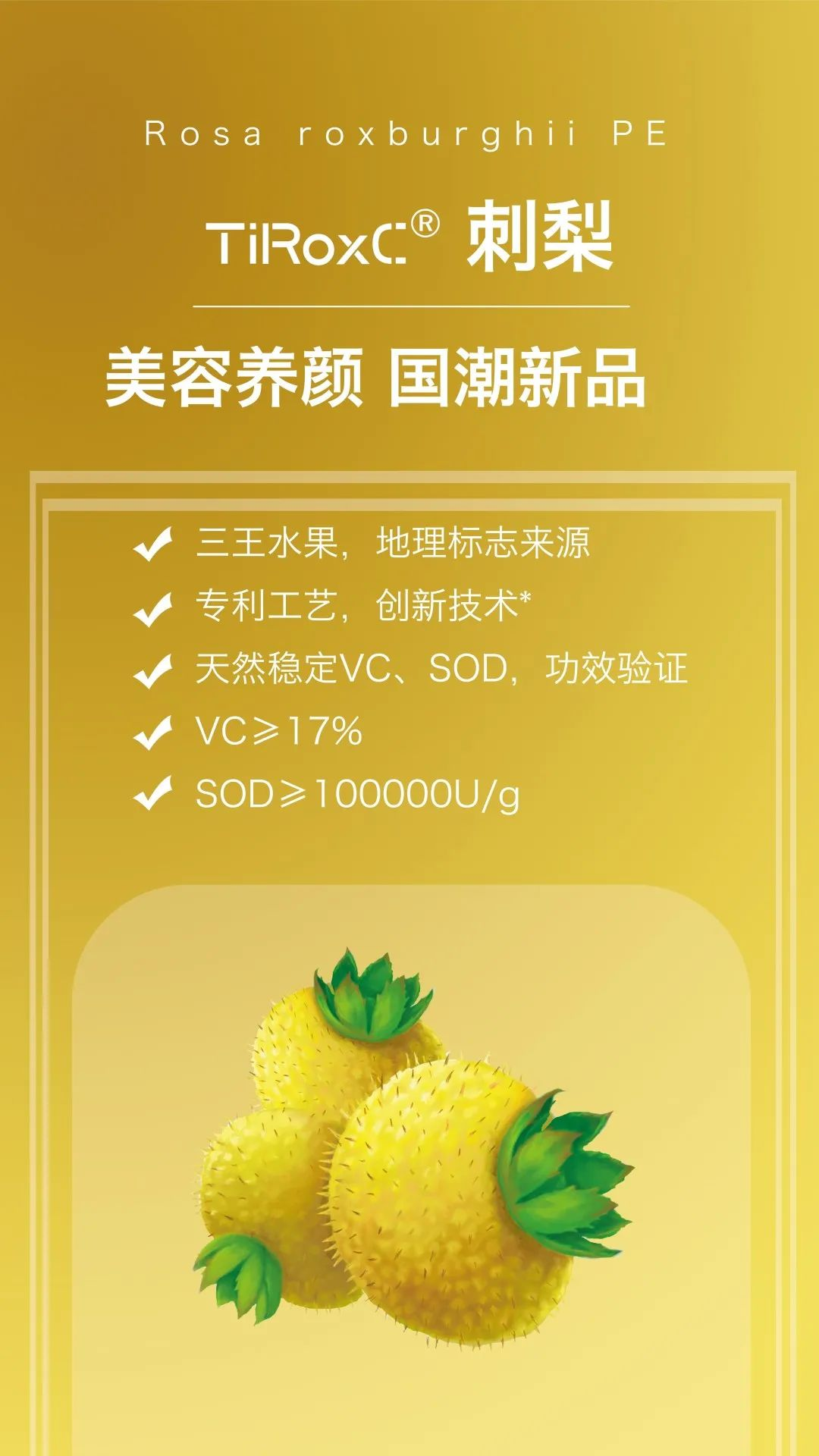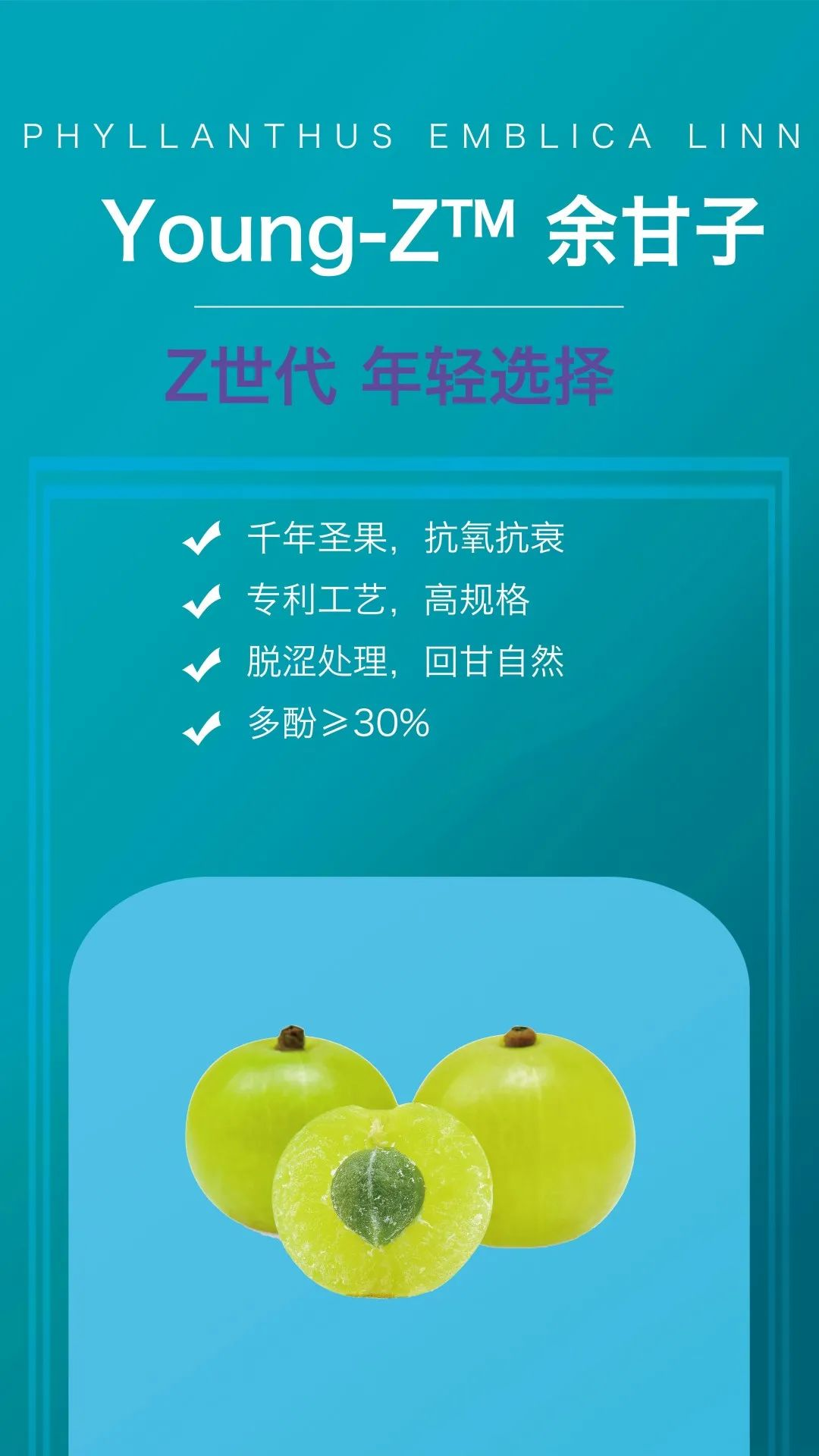 PART 02 Scientific creativity, defining a new benchmark for dosage forms
Taiyi Health has upgraded its service structure and launched a new ODM service, drawing strength from scientific creativity to create innovative dosage forms such as 3S™ Flash Release Granules, 3F™ Functional Freeze Dried Blocks, 3N™ Concentrated Liquid Packets, Nanopop™ Microbubble Tablets, Phytogenic Collection® and Spoon Honey Paste, providing a full set of customized services for the implementation of customers' products.
PART 03 Meet at FBIF Shenzhen
Standing at the new development point of the food and beverage industry, Taiyi Health takes the opportunity of exhibiting at FIC to help the industry develop with innovative technology and excellent products, and move towards a brighter future together!
From 21-23 September, let's meet again at the FBIF online exhibition in Shenzhen!