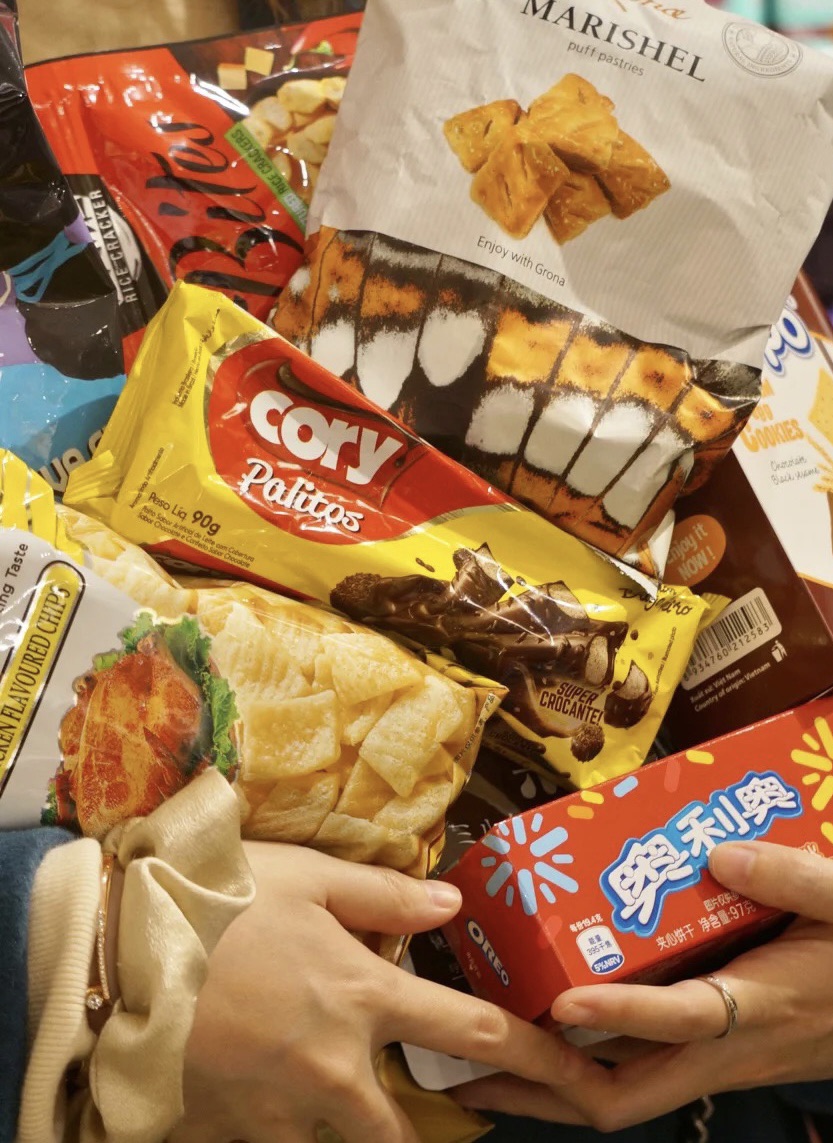 Fast food is changing the food industry. As snacks are eaten more and more often each day, replacing meals with snacks, consumers' expectations of snacks have gone beyond indulgent and satisfying. Glanbia summarized the snack market in 2021 and proposed trends for snack development, including new health focus, new ingredients and some new flavor exploration.、

 
While the definition of snack may vary from country to country and generation to generation, the occasions for snacking are becoming more frequent. More than half of consumers around the world believe that snack has become more than just a single ingredient and provide more nutrition. Therefore, snacks that offer health benefits such as protein or provide premium ingredients and are convenient will be the future of snacking
1. Component Trend  
---
The popularity of

high-protein snacks

is the most popular trend. 51% of consumers globally said that they have switched from traditional snack products such as chocolate and candy to high protein/low sugar alternatives. Millennial is driving the interest in high-protein snacks which provide a sense of satiety and can be a good substitute for a regular meal. Bar snacks continue to be strongly influenced by this trend, with protein bars being the fastest growing category. Almost one out of every three new snacks launched globally in 2020 will claim to be high in protein.

The protein content of chips puffs and popcorn has changed over the past few years. Protein popcorn, for example, comes in a variety of flavor, from peanut butter, vanilla to orange, cream and Canadian maple sugar. One cup of popcorn contains 10 grams of protein. Then there are Quest Nutrition Protein Chips which provide 19g of dairy protein per serving, 9 essential amino acids and 4g of net carbohydrate.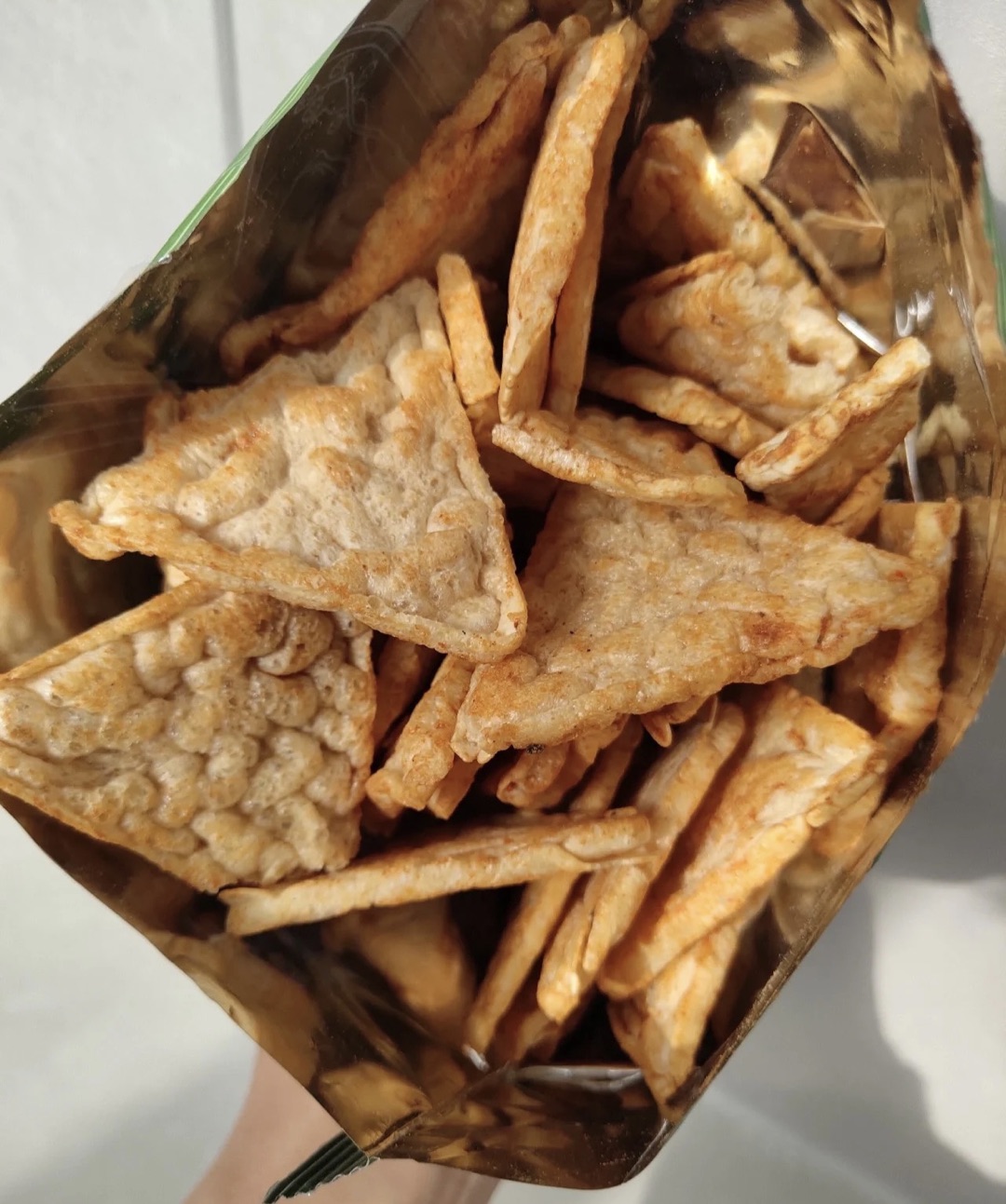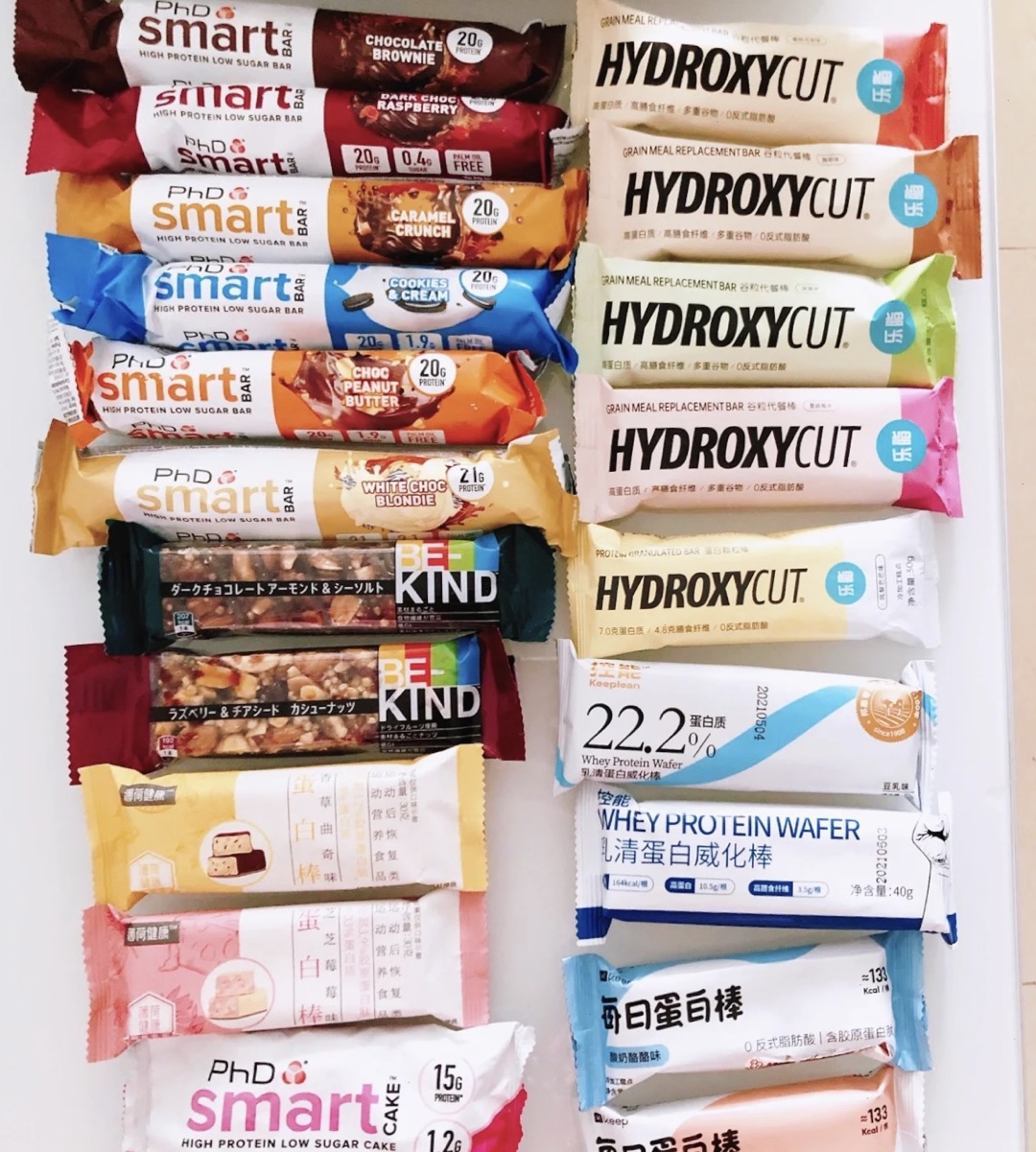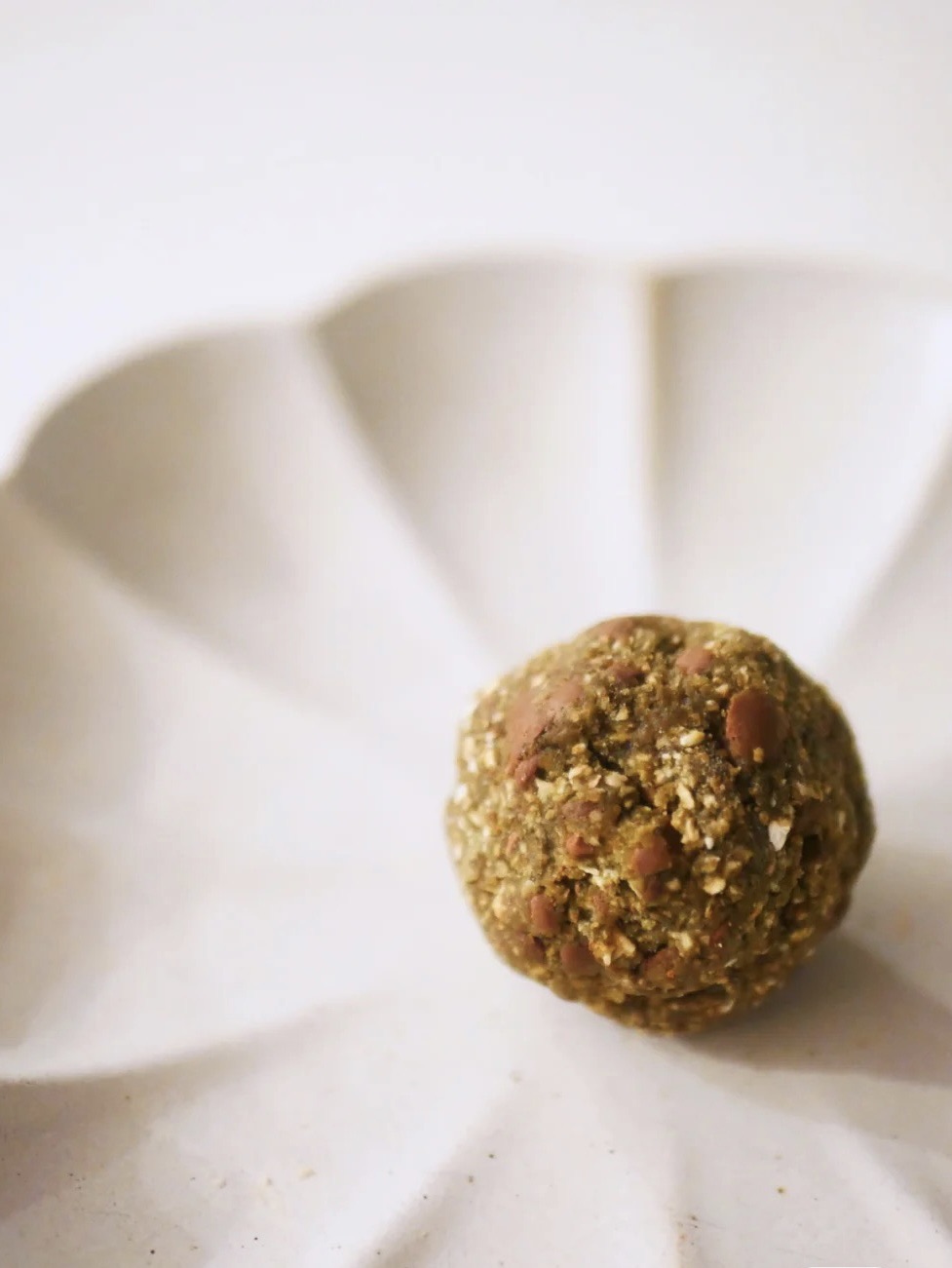 In recent years, protein balls have gradually become an alternative to protein bars, which offer a new form of snacking. Bounce Energy Protein balls have taken the protein ball worldwide, with major European brands following the trend, including: The Protein Ball Co.,Tribe Nature Bombs, Prozi Mix & NibbleProtein Ball,  Foodspring and Health Lab.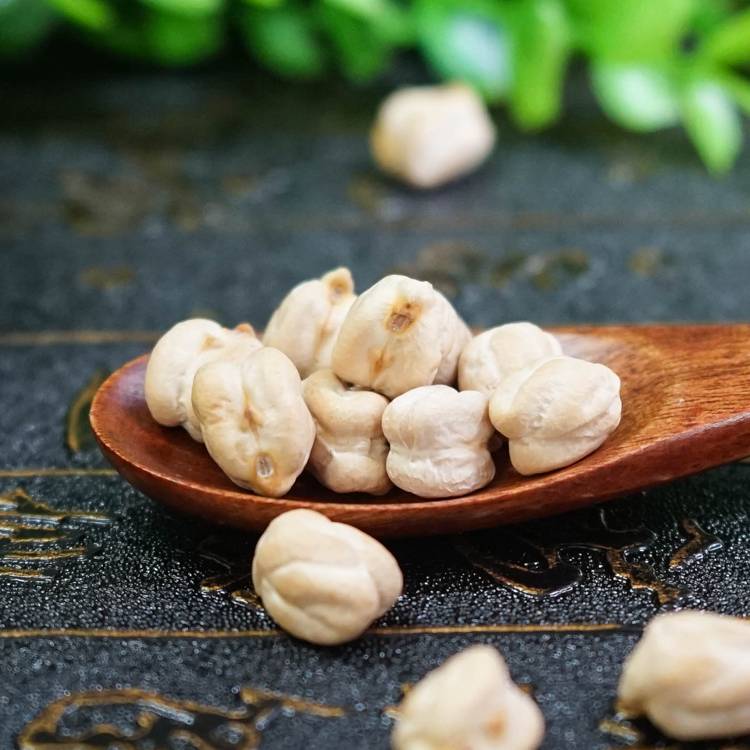 Bean snacks

are mainly a mixture of beans and grains, especially rice. According to a study by Mintel, 21% of US consumers are interested in lentil snacks, while 33% prefer chickpea snacks.
Cheese

is enjoying a renaissance in the snacks, not only as a stand-alone product, but also as a flavor or ingredient applied to food products. Asian snack brands have seen the emergence of European cheeses, including Jaga Camembert, Cheese Chips (Japan), Parmesan in Sunbite(Thailand) and Gorgonzola in Shrimp Snack (Korea).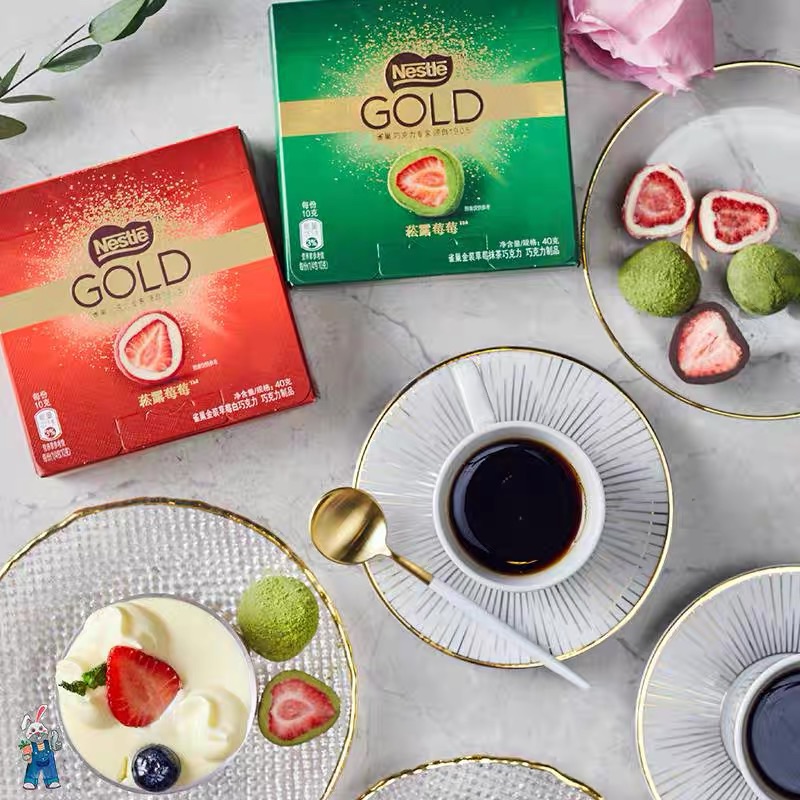 The distinctive flavor of fresh

truffles

or truffle oil is also a popular delicacy. This year, truffles have expanded from gourmet to retail packaged products, including snack foods. In 2020, Nestlé launched three premium street truffle boxes called intrigue in Europe, adding a high-end series to its confectionery brand. Waitrose is offering hand-fried chips with black truffles for a limited time during the holidays.
2. Functional Trend
---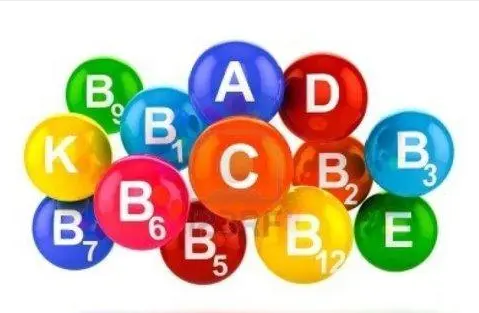 With the growing demand for health, functional snacks are expanding, with a focus on energy, concentration and calming/relaxation, representing the next frontier in healthy snacks. Fortified vegan snacks contain ingredients like turmeric and probiotic bacteria. And there are common nutrients such as omega-3 fatty acids, amino acids, vitamins and minerals that can be incorporated into snacks.
Today's consumers except snacks to be useful to them, not just a relaxing food. So manufacturers also need to clearly communicate the benefits of their products, as consumers may not always be familiar with every ingredient.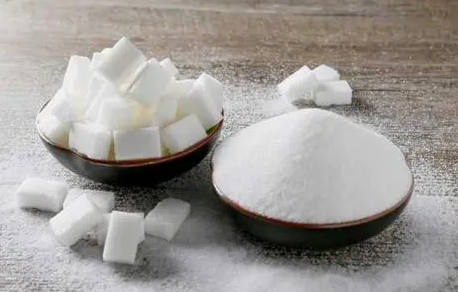 On the other hand, the low-sugar trend appears in a variety of food categories, including reducing sugar, low-sugar, no-sugar and no-added sugars. Tasty snacks like roasted chickpea snacks, multigrain biscuits and veggie chips have an inherent advantage here. Snack bars, sports nutrition and meal replacement drinks are also innovating in the creation of tasty, low-sugar, sugar-free nutrients at the same time. Stevia, mogrosides and erythritol are among the ingredients of choice as manufacturers strive to meet the growing demand for low-sugar snacks.
3. Taste Trend
---
In the US, millennials are more interested in trying new flavors than other generations, even Generation Z, according to Mintel. Many brands have chosen to feature novel flavors in ubiquitous formats or flavor combinations to increase the appeal of their products to young consumers around the world.

The globalization of flavors is on the rise. For example, Indian flavors are taking the world by storm. Indian Spice Snacks such as Garam Masala, Tamarind Sesame and Chai Masala are appearing in snacks around the world. Indian flavor combinations offer an opportunity to combine sweet and savoury, which may tempt consumers to try a new product. According to a survey by Infinity, 41% of UK snack lovers find sweet snacks with spices attractive.

Japanese Pinnacle Chips, London Fish & Chips, Frito-Lay Popcorn, Lipton Milk Tea, Chinese Lay's Potato chips, Canadian ActivPop!, organic salty popcorn in South African and Honest Artist Range 70% Chocolate Flavor Enhancer are among the popular snack products worldwide.

Snacks these days are often a mix of ingredients and flavors, such as chocolate or karaoke mixed with nuts, seeds, fruit, biscuit sheets or pretzels. Consumers expect new flavors and new features in snacks, which is also the driving force for continuous innovation.
Reprinted from Natural Ingredients, total issue 127, pp. 34-35. Author: Jing Ren.
ODM & OEM Service