The dependence and love of carbohydrates on the Chinese people has been deeply rooted in the "genes".From the south to the north, every city has its own carbohydrate food snack. And the figure of carbohydrate food exists in every important festival, such as dumpling, soup, moon cake and zongzi...... For many people, It does not seem to count as a formal meal if there are no carbohydrate food as staple
.
As the perception of carbohydrates becomes more comprehensive, there is a growing recognition that too much or too little carbohydrate can have a negative effects on the human body.According to the national diet,There are about 65% - 70% of energy per day comes from carbon water. More specifically, the energy supply to the body and brain is mainly derived from glucose, which is broken down into carbohydrate food. Excessive intake of carbohydrates can cause obesity, but the diet of our ancestors was always based on grains, so why didn't they have obesity problems?
On the one hand, with the improvement of living standards, refined carbohydrates have become the household staples,such as rice, steamed bread and noodles .On the other hand, carbohydrates are almost ubiquitous, in addition to staple foods, some vegetables and fruits, a large number of ultra-processed foods are also the main source of carbohydrates. For example, we like to drink milk tea, eat desserts and snacks. Looking at the nutrition tables of various popular foods, carbohydrates are found to occupy important seats. These excess carbohydrate intake beyond the staple foods, which cannot be consumed by the body is one of the important causes of obesity.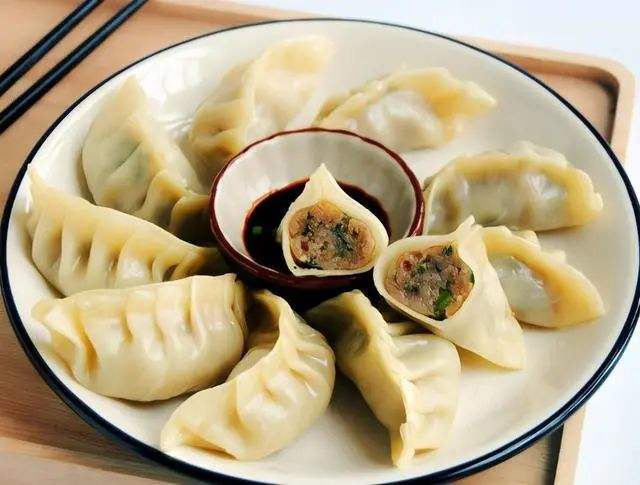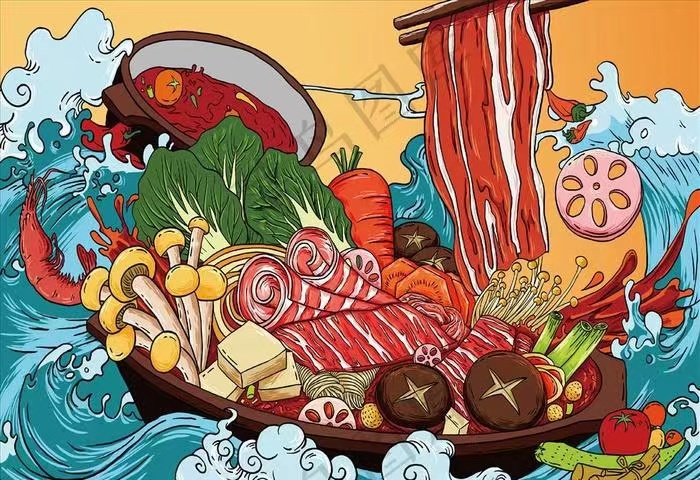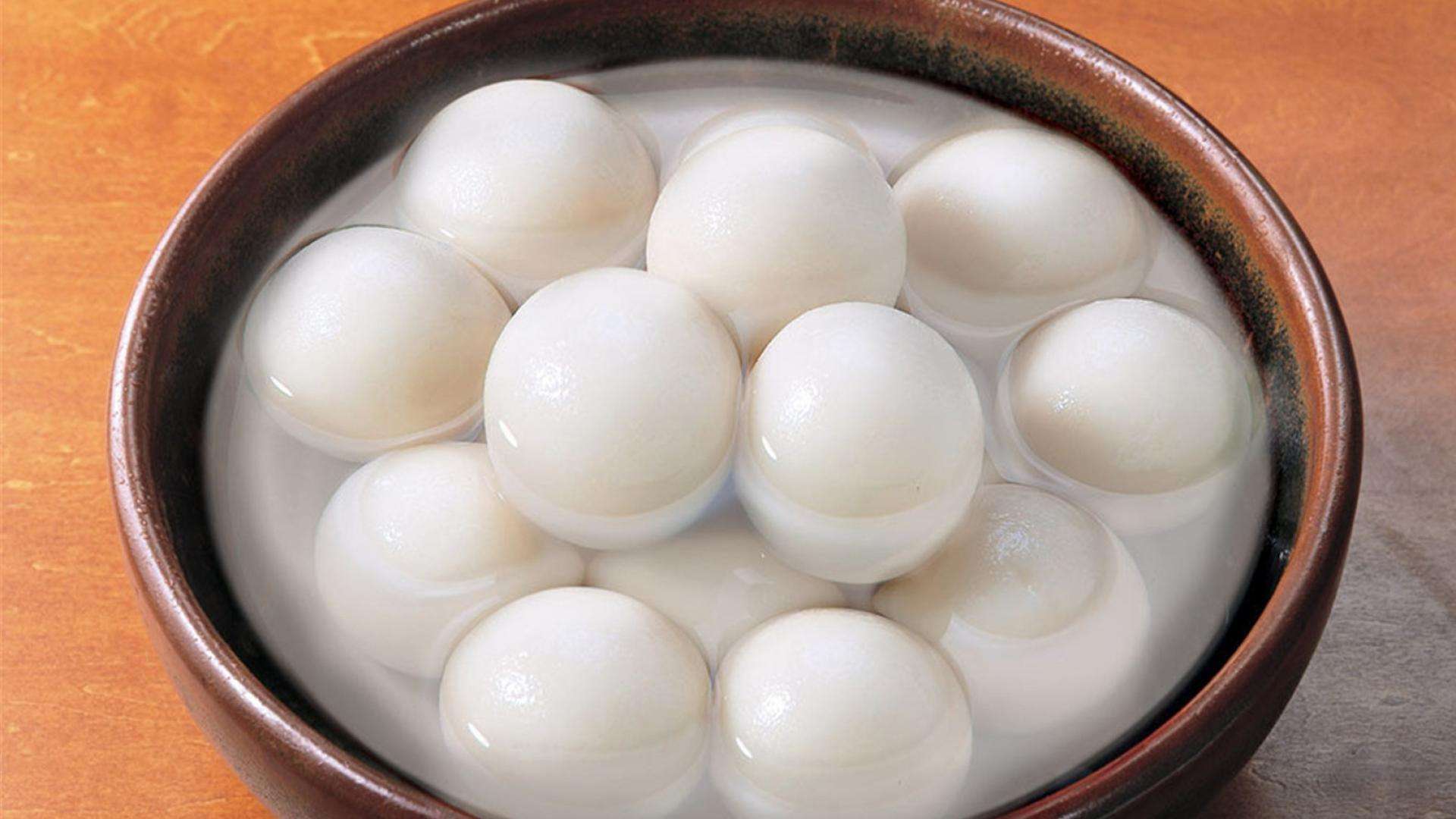 If you can't stop carbohydrate preference, use technology to "control" carbohydrate heat
Most people can't cut out the "carb preferences" that have been developed by processed foods, and it's hard to cut out milk tea, desserts, bread and chips. So, people are turning their attention to how to "control" carbohydrate calories without changing their diet.Products that inhibit the digestion and absorption of carbohydrates, led by white kidney bean extracts, are beginning to appear in the public eye.

It took more than 150 years from the discovery of white kidney beans, which may contain substances that hinder the absorption of starch, to the extraction of edible white kidney bean extracts and eventually bringing the manufactured products to market. Yunnan Tianbei Biological Resources Development Co. Ltd. is one of the first enterprises in China engaged in the research and development, production and marketing of peas extracts. The calorie-controlled extracts from White Kidney Bean from Yunnan Plateau were also the first products to fill the gap in this field in China.

There are a-amylase inhibiting proteins contained in white kidney beans, and this protein reduces caloric intake by inhibiting the activity of amylase to reduce the breakdown of carbohydrates into glucose for absorption by the body. And thereby reducing calorie intake. It is specifically designed for people on a carbohydrate diet and does not require them to change their carbohydrate preferences or interfere with the absorption and metabolism of other nutrients. The absorption of carbohydrates can be effectively reduced by eating a quantity of extracts of Brassica beans before meal.
Making White kidney
 Bean Extract Products Younger and Popular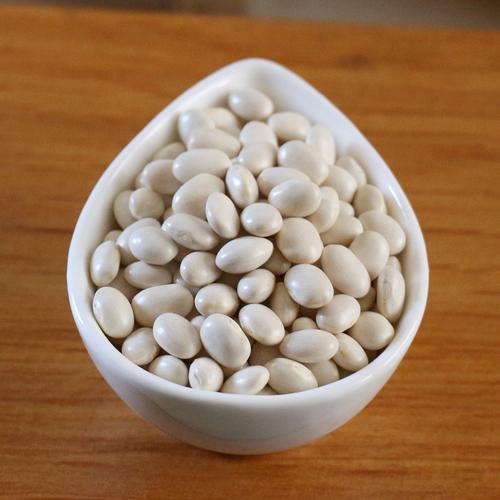 Earlier white kidney bean extract products are mostly in the form of dietary supplements, which are not attractive enough for young people. And as more and more well-known large
health enterprises and food enterprises research and production of white kidney bean extract products into the market, its product application form and application scenarios are gradually younger and more fashionable.For example, in the past two years, the hot white kidney bean extract pressed tablet candy and milk tablets, the packaging is fashionable and portable, so you can take one out and consume it anytime before meals. For example, in the past two years, the hot white kidney bean extract pressed tablet candy and milk tablets, the packaging is fashionable and portable, so you can take one out and consume it anytime before meals. In addition, consumers' acceptance of white kidney bean extract products has increased, in addition to its own weight loss effect of reducing carbohydrate absorption, the endorsement of it by popular celebrities has also made young people pay more attention to it, especially young women.
According to the "2021 Q2 Magic Mirror Market Intelligence: China's Online High-Growth Consumer Market White Paper", the sales of BBQ 2 snacks reached 26.044 million yuan, a year-on-year increase of 925.0%. The annual top-selling  products mentioned in the survey report are also dominated by pressed tablet candy and milk tablets.  
| | |
| --- | --- |
| | |
The usage and convenience of the calorie-controlled White Kidney Bean Extract market has been continuously optimized over the past decade or so, and the products are gradually becoming more youthful and more popular.In addition to traditional dietary supplement, pressed tablet candy, solid drink , there are also such types of products as meal replacement food, coffee, bean powder, jelly, potato chips, desserts, beverages, meat products, brewed porridge, dairy products and other types of products have
been jointly launched by a number of well-known health enterprises and food companies combined us.
Furthermore, in order to cater to the rise of young consumer groups, a variety of product forms with popular foods have been launched, so that white kidney bean extract has graduallybecoming "popular" too.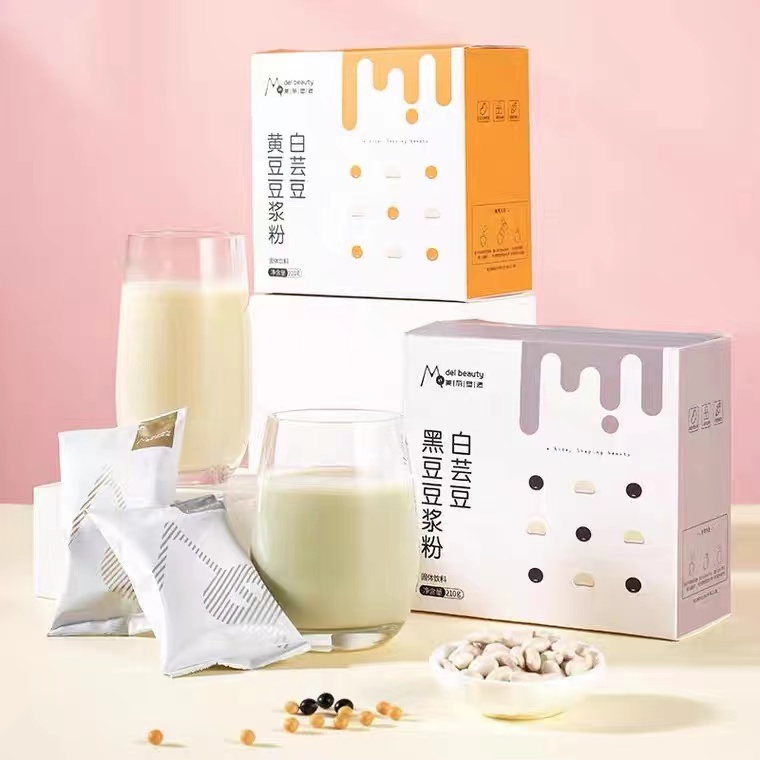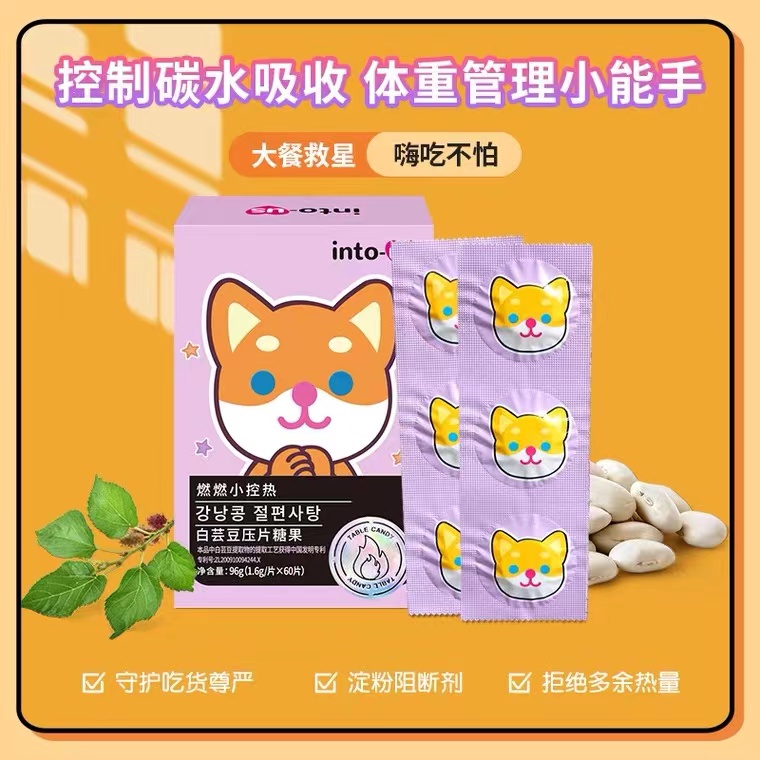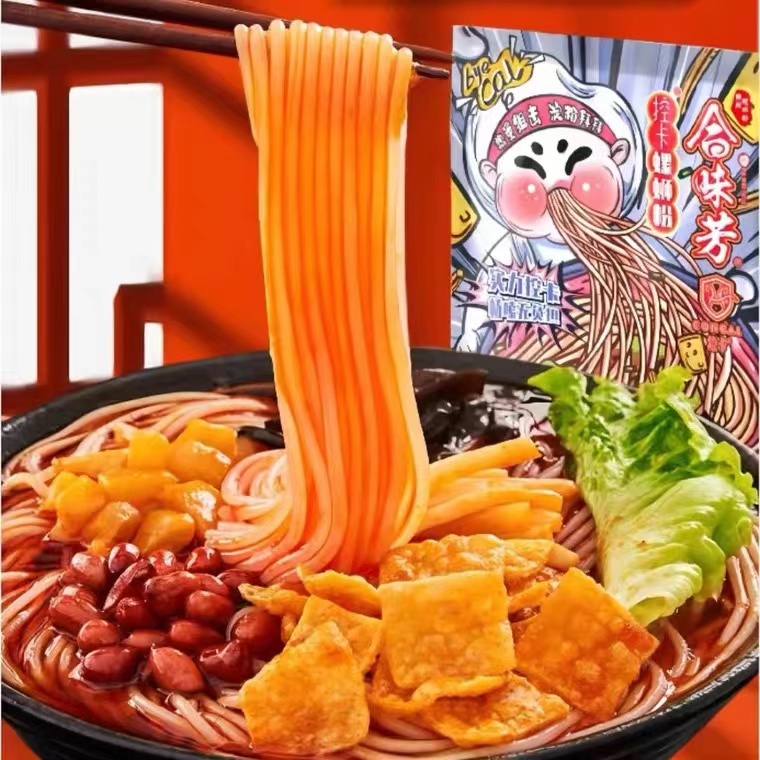 For example, a separately packed White Kidney Bean Extract seasoning package is paired with self-heating rice and snails rice noodle, just sprinkled on rice orsnail rice noodle before eating, and a "control calorie" Carbohydrate meal can be enjoyed. And for the "spiritual food" milk tea of contemporary young people, hide the white kidney bean extract in the straw, eat it before drinking and so as not to worry about the calories of milk tea.  And for 
people who do not like
cooking, there are also a cup of "brewed rice" calorie-controlled White Kidney Bean Extract added . Just add the
proportioned rice to warm water for a few minutes to get one "low calorie" serving of rice, convenient
and fast. Products
with novel application forms such as these fully meet the needs of young people who do not want to diet and exercise, but also want to "lie thin". In addition, the scientific research team of Tianbao Birch Bio is also constantly expanding the usage and convenience of the calorie-controlled White Kidney Bean Extract, bringing young consumers more convenient and comfortable experience of "enjoying food without burden, while easily maintaining body".
Reprinted from Natural Ingredients, total issue 128, pp. 28-29.
Products Recommended