What is black ginger extract good for?
kaempferia parviflora, also known as "Thai ginseng", also known as black ginger, rotten ginger, Thai ginseng. It is a medicinal plant of the family Gingeraceae. It is found in tropical regions such as Malaysia, Sumatra, Borneo Island and Thailand. It resembles ginger and is very similar to curcuma and is cited as a raw material for dietary supplements in Southeast Asia, especially in Thailand.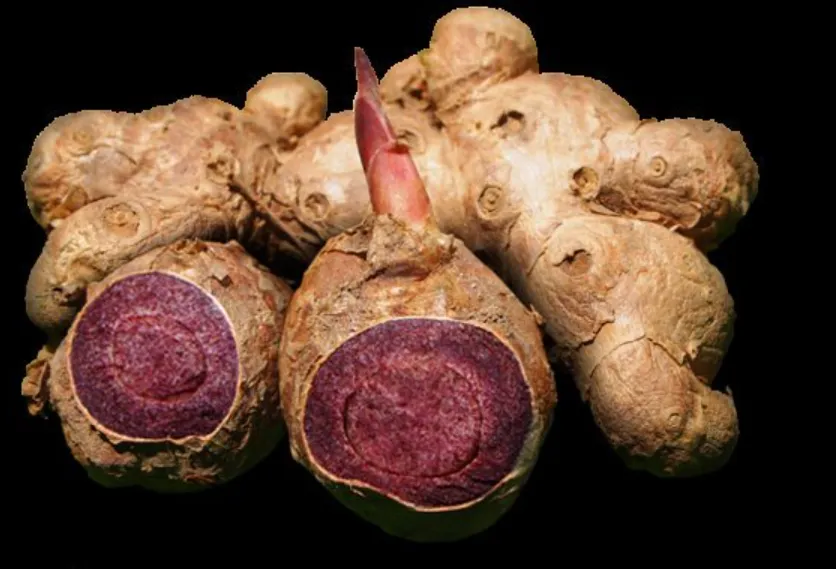 Black ginger extract contains polymethoxyflavonoids, zinc, arginine, anthocyanins, and up to 11 natural flavonoids among other active ingredients, making it a powerful antioxidant. The signature components are total flavonoids, 5,7-dimethylflavone.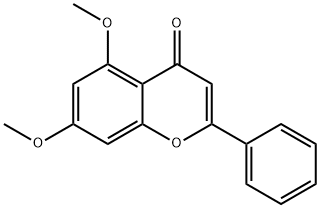 ---
The mouse model experiment revealed KP Extract has the potential to improve endurance capacity by enhancing energy metabolism and substrate utilization in muscles and liver.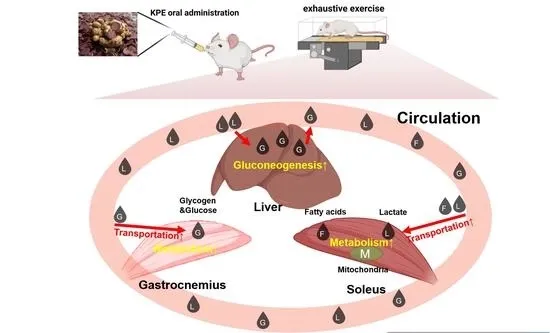 ---
Activating the SIRT1 gene to against the diseases of ageing and obesity
.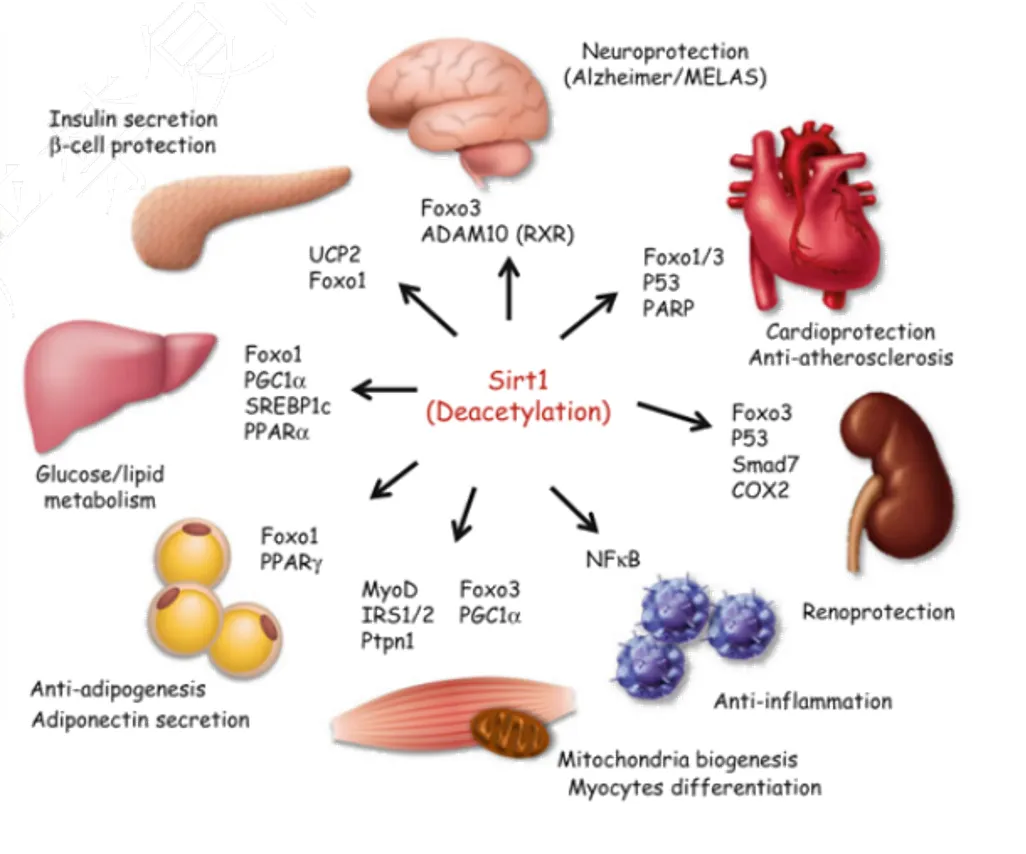 ---
Black ginger extract can provide energy to the body in many ways and reduces the risk of disease, it is considered to be the star of the plant extracts.
Recommend Product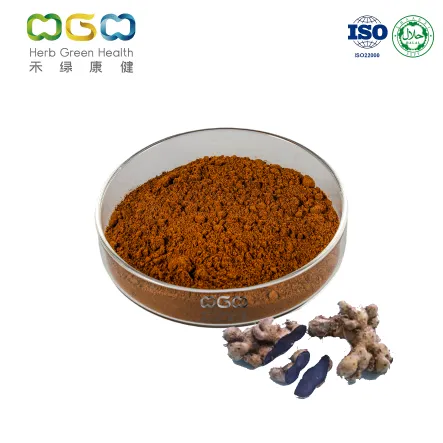 Name: Black Ginger Extract/ Kaempferia Parviflora Extract
Specification:5,7-dimethoxyflavone (DMF) 5%-20%
Function:
• Improved energy and lower fatigue
• Men's Health  
• Lose weight
• Anti-sugar & Anti-ageing
• Acne Relief
Our Advantages     
 ✔ High quality, authentic raw materials from Thailand
 ✔ Advanced processing technology for full retention of active ingredients
 ✔ Good solubility for solid drinks, capsules, tablets, supplements, etc.
 ✔ Safe and free from side effects